Allen Solly launches size-inclusive denim range with new campaign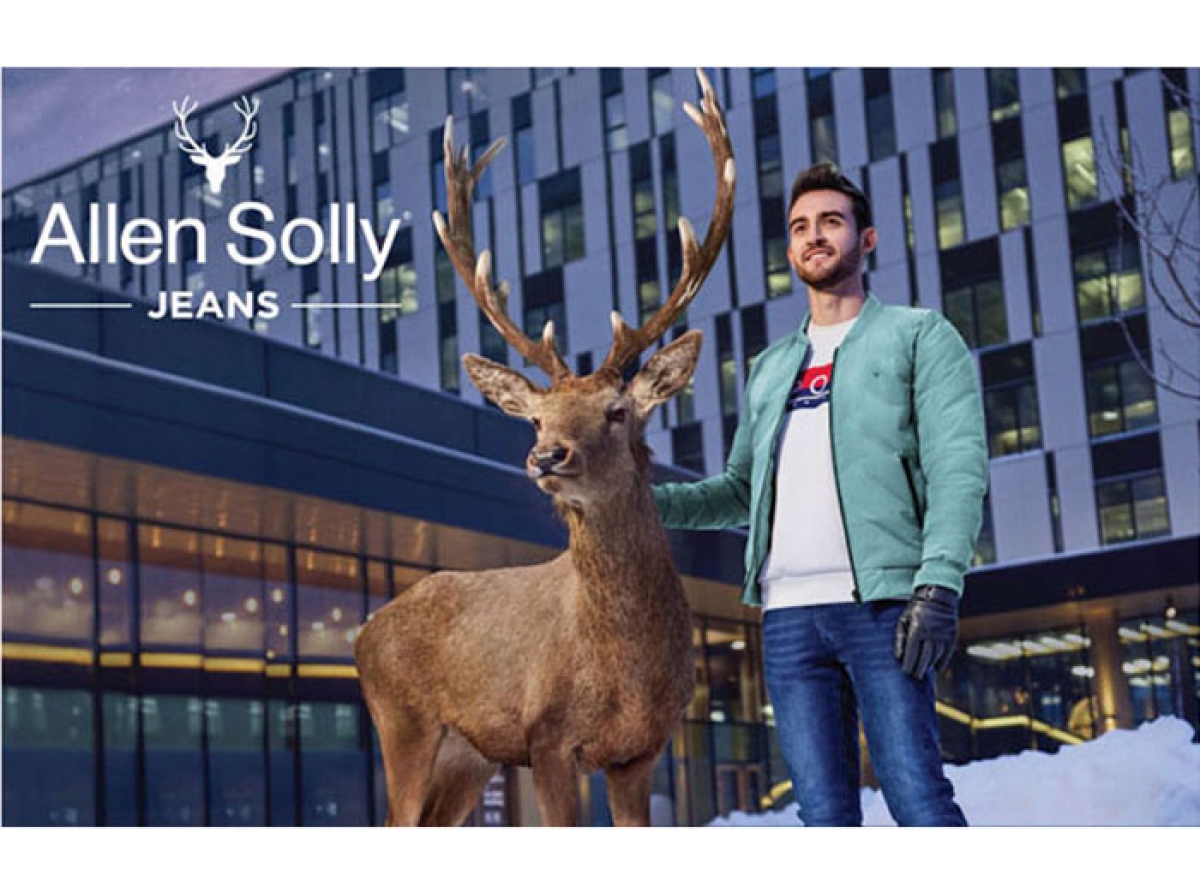 22nd October 2021, Mumbai:
Allen Solly has launched a new denim range for women of diverse sizes. As per a Business Insider report, the range has been launched with a new campaign titled 'Own Your Shape' that addresses the growing concerns– 'one-size-fits-all', as women struggle to find the perfect fit denim.
Conceptualized by Ogilvy India, the campaign includes a new film featuring three girls of different body types, trying different styles. The denim fit each of their body types equally well.
They are seen admiring each other's styles and the way the denim complements their body shapes. They raise a toast for having the freedom to choose more from multiple styles that fits their body perfectly and not the other way around, thanks to Allen Solly
The idea behind the 'Own Your Shape' campaign is to break away from the stereotype of clothing or the notion of specific styles for certain body shapes and address the diverse sizes of Indian women.
TOP 5:
1. Flipkart, an Indian e-commerce company, collaborates with PUMA on the '1DER' line, which features batsman KL Rahul
2. Consumers will determine growth of sustainable fashion e-comm in India
3. Myntra to offer 1 mn styles from about 7,000 brands at the 'Big Fashion Festival'
4. Maharashtra government honors VIP as 'Best Innerwear Brand' for 2021-22
5. Nike strengthens retail presences with new store at DLF Mall of India,Noida