BrandMan Retail takes over 'New Balance' stores in India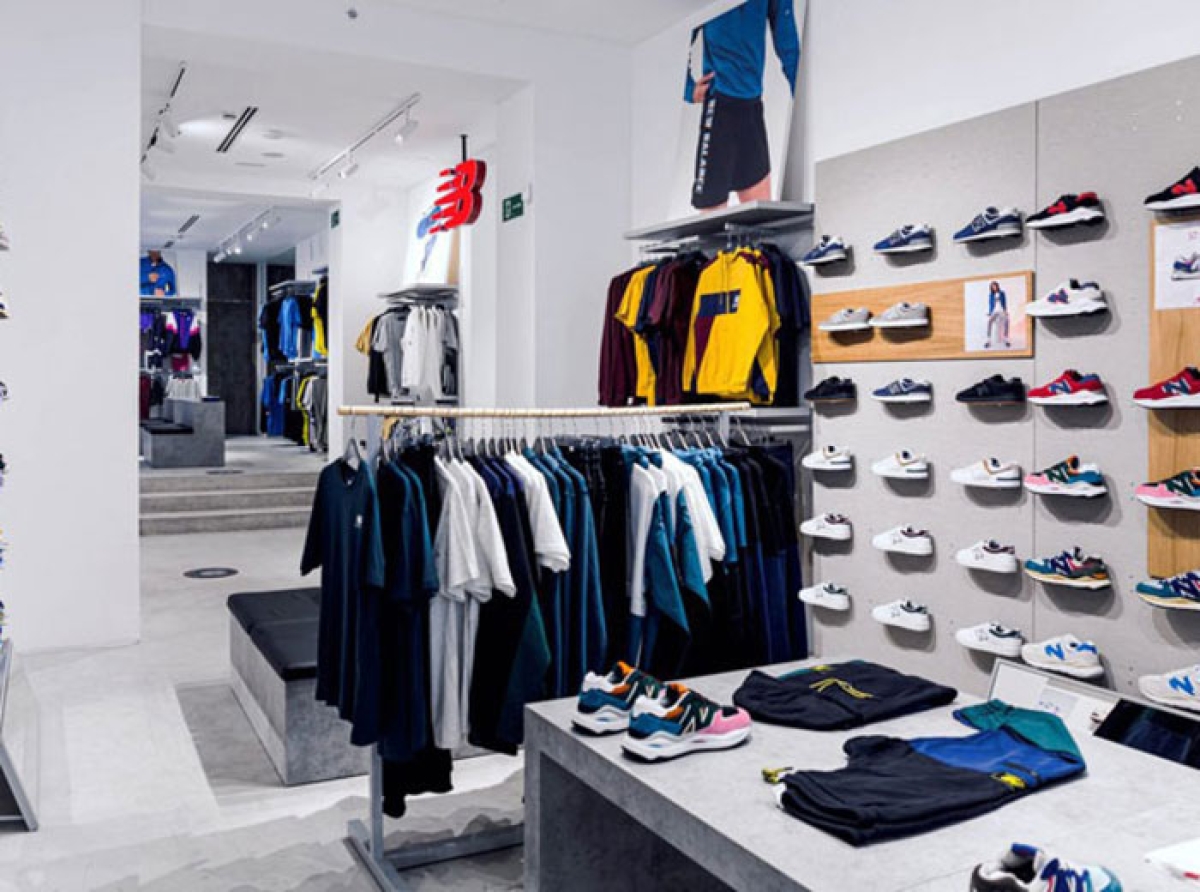 18 November 2021, Mumbai:
BrandMan Retail will operate New Balance stores in India. BrandMan will represent and grow the strategic presence of New Balance strengthening their operations in India.
It currently operates New Balance stores at malls in Delhi, Noida, and Ahmedabad and plans to open 35 more stores across India by March 2022.
It will offer all key products of the brand including new launches and performance-oriented shoes and apparel.
BrandMan Retail is a retail solutions provider. New Balance is an American sportswear brand. New Balance is an iconic brand synonymous with performance and aesthetics. New Balance would be available for retail across standalone stores as well as shop-in-shop models.
It will also have an extensive online presence across its own websites as well as on Nykaa and Tata CLiQ.
Considering the growing focus on sports and fitness in India, BrandMan felt there was huge potential in expanding the brand's presence across the country with a long-term sustainable growth strategy.
The retail solutions provider, based in New Delhi, will represent the company's presence in India via omnichannel retail, taking over from its earlier India partner, Major Brands.
India's retail sector was estimated at $883 billion, with grocery retail accounting for $608 billion. The market is projected to reach $1.3 trillion by 2024.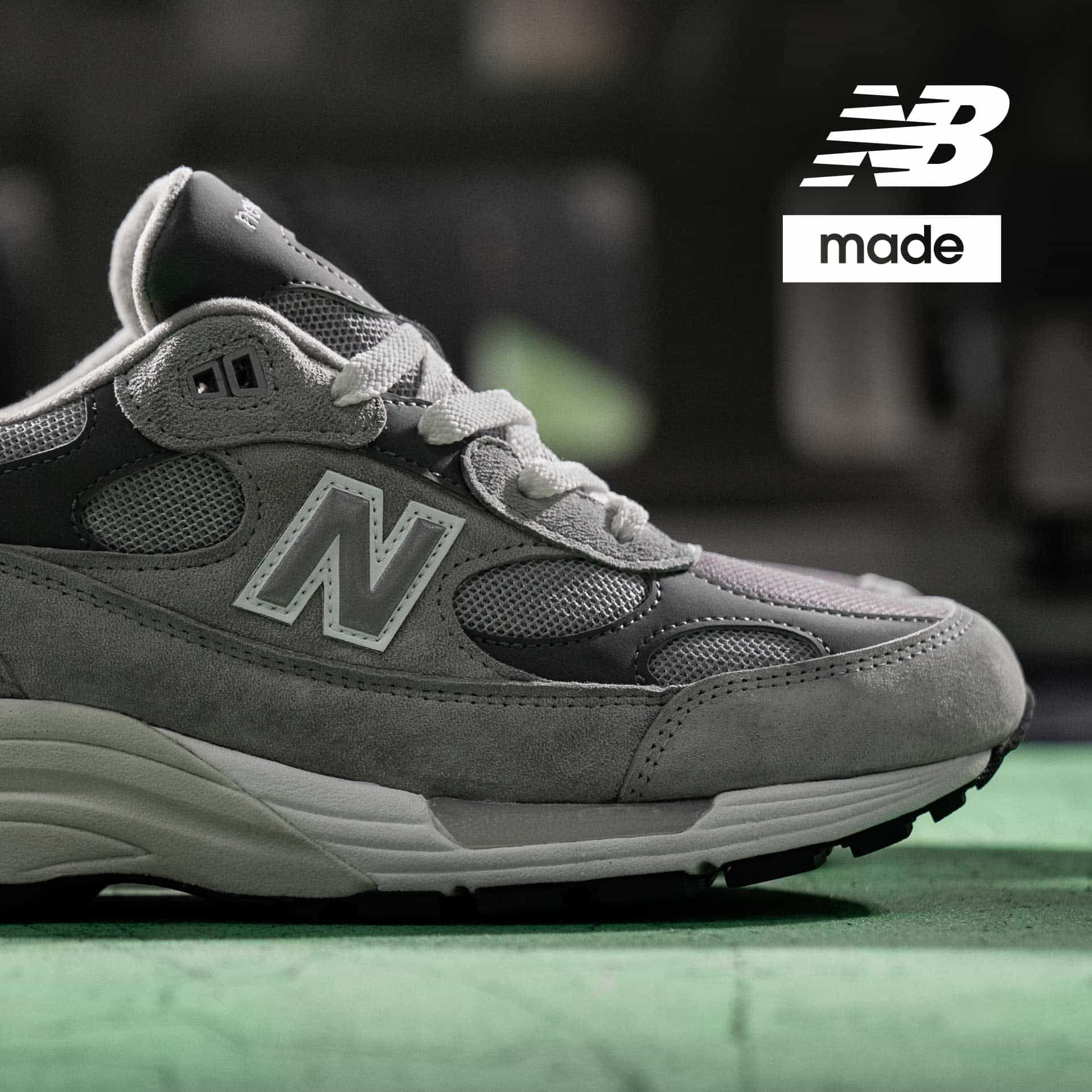 TOP 5:
1. Flipkart, an Indian e-commerce company, collaborates with PUMA on the '1DER' line, which features batsman KL Rahul
2. Consumers will determine growth of sustainable fashion e-comm in India
3. Myntra to offer 1 mn styles from about 7,000 brands at the 'Big Fashion Festival'
4. Maharashtra government honors VIP as 'Best Innerwear Brand' for 2021-22
5. Nike strengthens retail presences with new store at DLF Mall of India,Noida