Garment Mantra Lifestyle reports Q3FY'22 results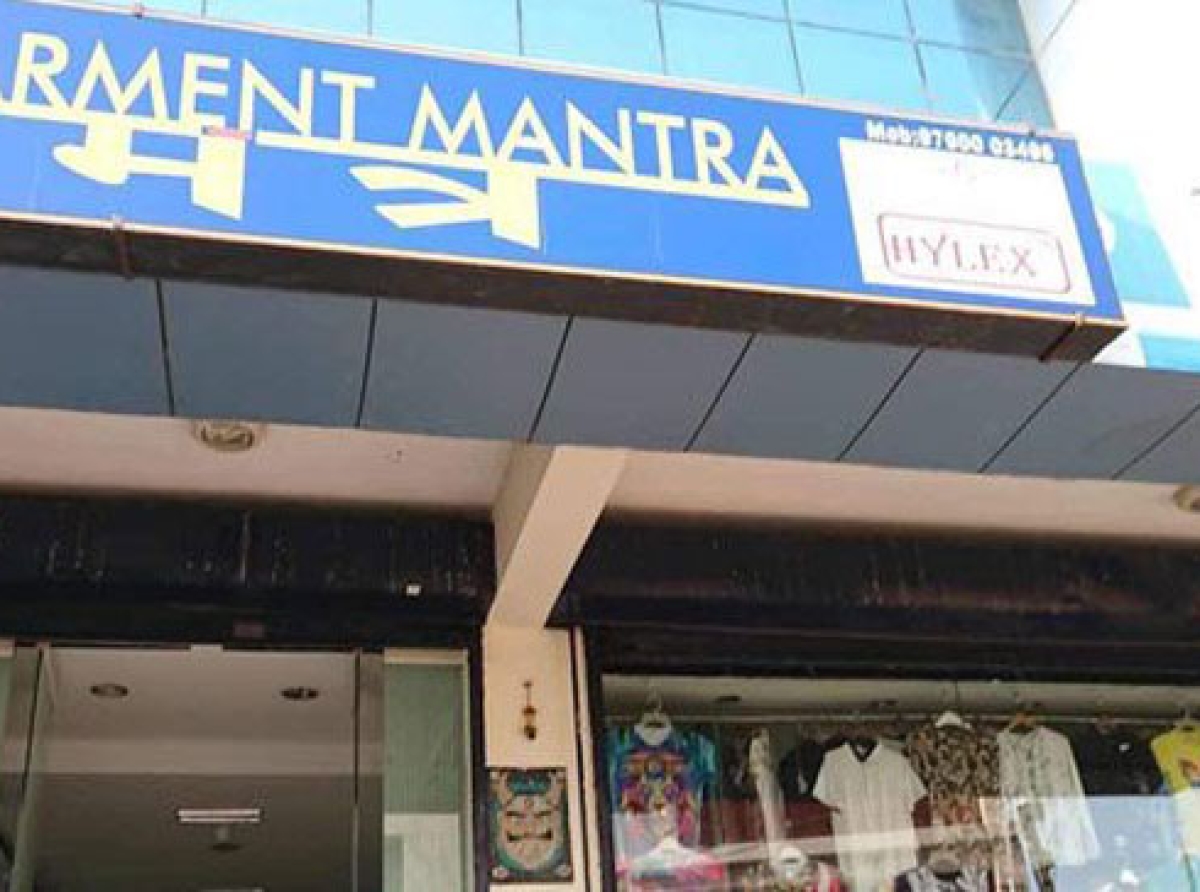 20 January 2022, Mumbai:
Garment Mantra Lifestyle reported a net profit of Rs 3 crore for the third quarter ended December 2021, as against a net profit of Rs 1 crore it posted in the corresponding period of the previous fiscal year.
The company's revenue for the quarter jumped to Rs 57 crore, as against Rs 22 crore it reported in the year-ago period.
PremAggarwal, Chairman and Managing Director,i said, performance in the quarter was supported by differentiated offerings, efficient operations and business strategies. The company continues to execute strongly on all its key strategies, driving growth across our three primary verticals. It has set up two integrated facilities in Surat and Raipur. It has een substantial growth in its Poorti model and expects this model to grow at a CAGR of 30 percent over the next few years, he added.
Garment Mantra is a value fashion retailer with a strong presence in tier 2 ,3 markets of the country.