House of Anita Dongre: Wins the award for the 'Fashion Retailer Of The Year for HOAD'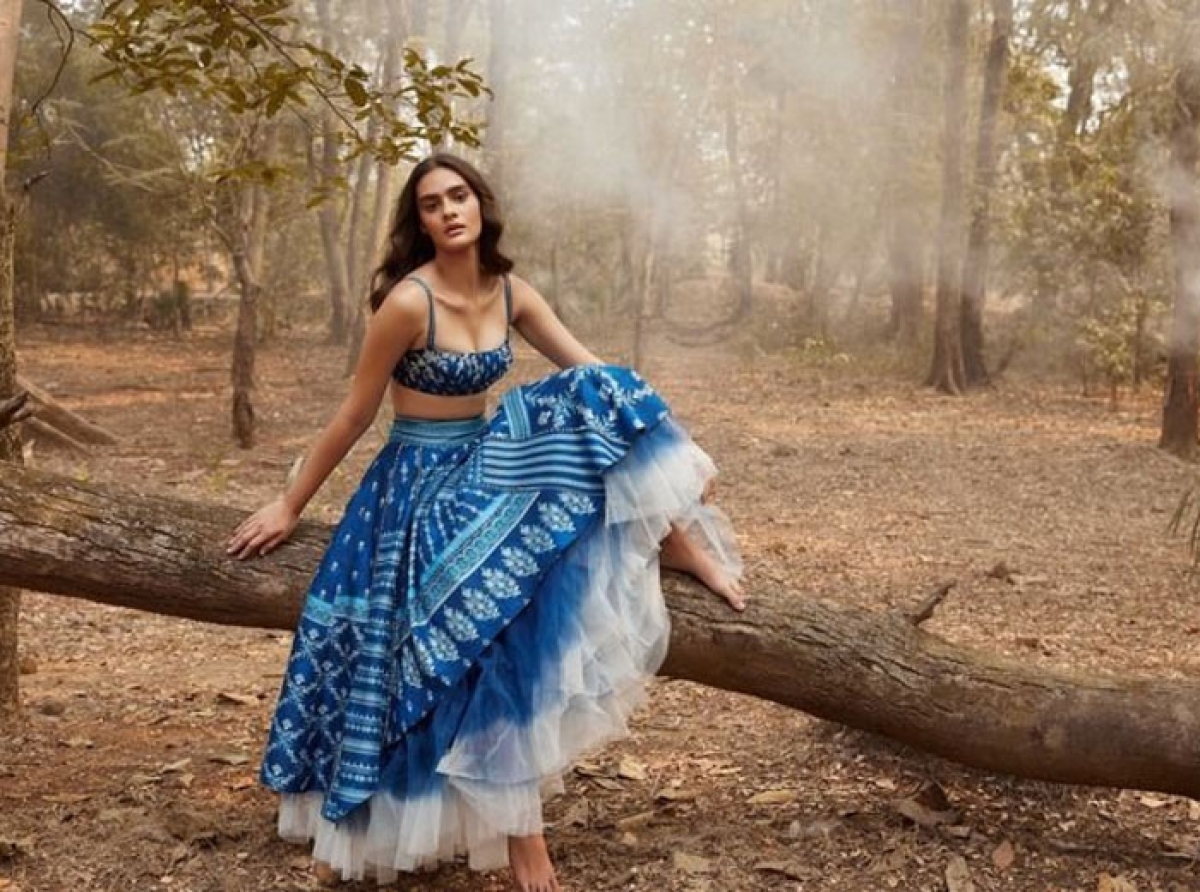 25 May 2022, Mumbai:
House of Anita Dongre has become the first Indian fashion company to join the international environmental organization Canopy's CanopyStyle and Pack4Good initiatives.
The CanopyStyle and Pack4Good initiatives focus on transforming fashion and packaging supply chains by shifting them away from sourcing from the world's most important forests and scaling climate-friendly next-generation solutions.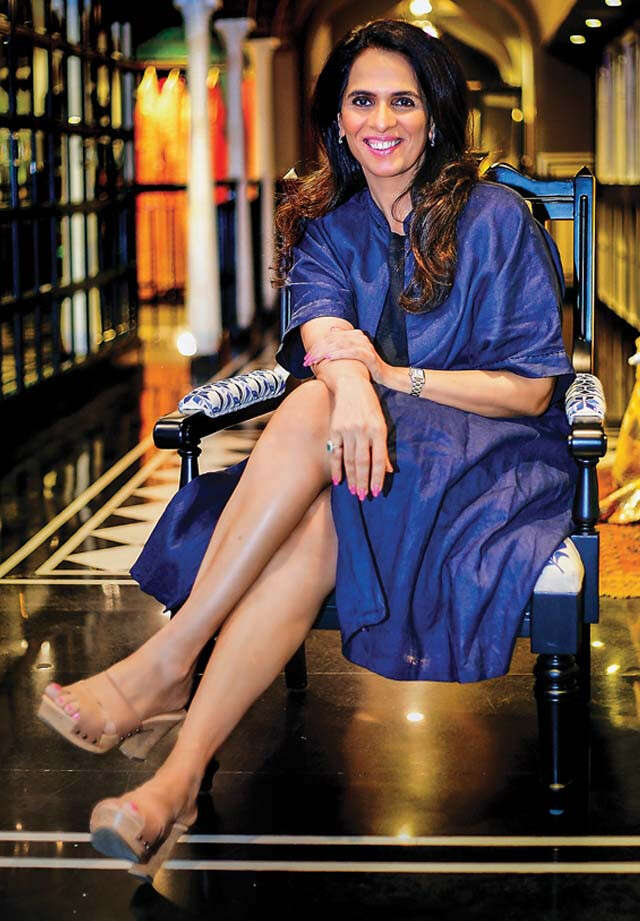 ALSO READ House of Anita Dongre's joins CanopyStyle and Pack4Good initiatives
Despite the obstacles of the epidemic, designer Anita Dongre has increased her focus on bridal wear and altered her hallmark designs for brides searching for more flexible items.
Dongre has introduced her most adaptable wedding wear collection yet in an effort to encourage sustainable design, and she is certain that bridal wear will continue to thrive as a product category.
*Dongre told Elle India, "I think the epidemic has reminded me what a delight the celebration of a wedding is." "Weddings have gotten more intimate and thought out with everyone involved over the previous two years,"
RELEVANT NEWS
Elated Kavindra Mishra, MD & CEO of House Of Anita Dongre said," We have seen unprecedented success at all our existing Stores".
Join our community on Linkedin 
CREDITS: House of Anita Dongre *Elle India (The news article has not been edited by DFU Publications staff).