Kazo Brands' launches platform targeting Indian youth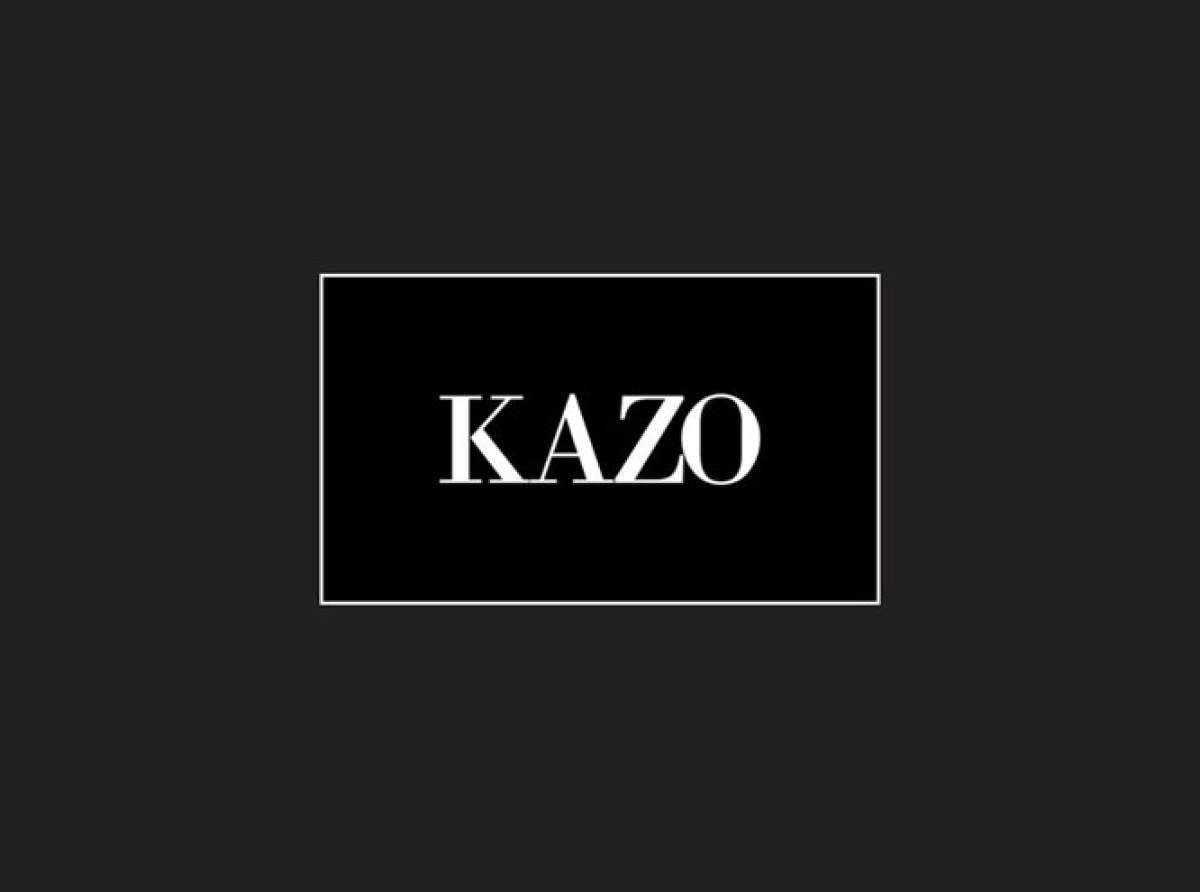 26 May 2022, Mumbai:
Kazo Brands launched a new platform KZ07 during the recent Delhi Times Fashion Week.
The platform will launch its first unisex and versatile collection targeting the youth in June.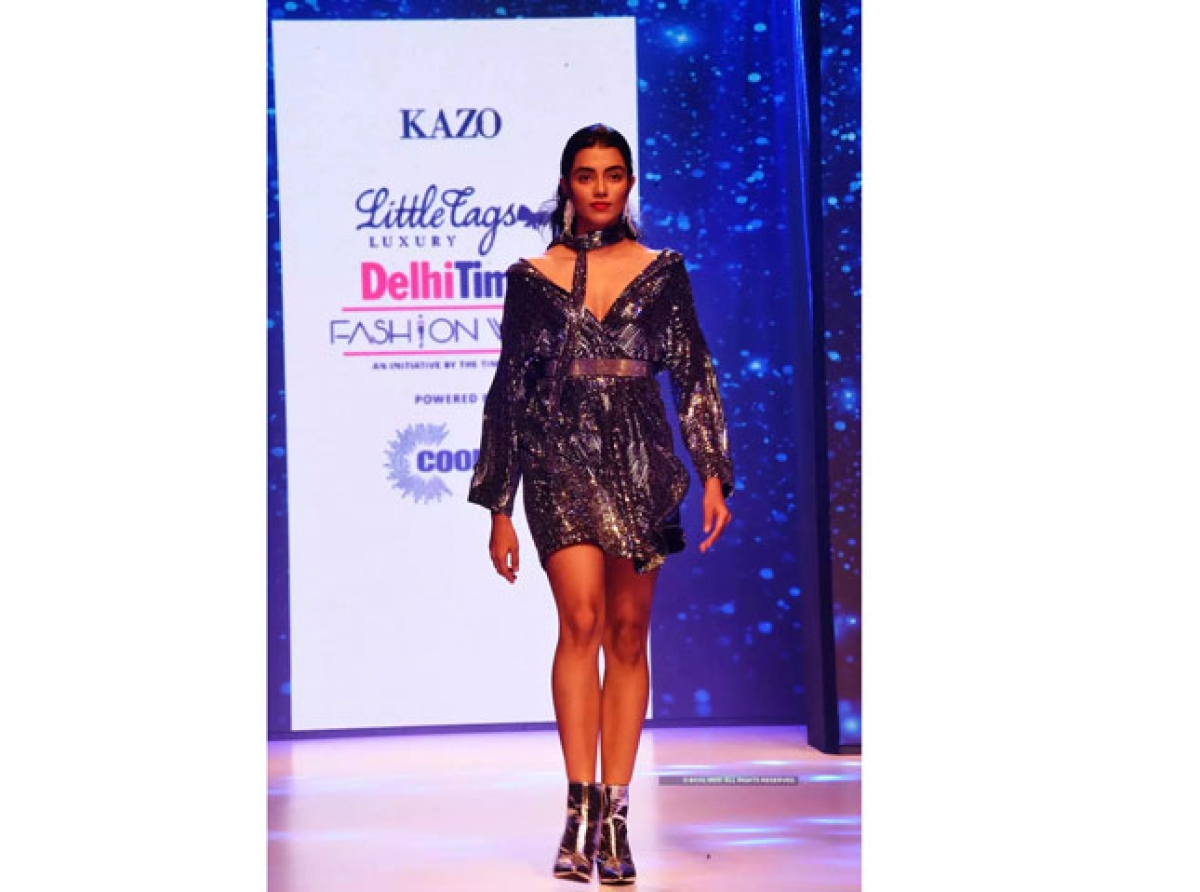 ALSO READ Kazo India to participate in Milan Fashion Week 2022
The collection titled KZ07 NY mixes shades of grey and neutrals with neon and bright hues. Garments in the collection have a basic yet impactful style. The Neon in the collection stands for the brand's uniqueness.
The collection will be available in soon to be open KZ07 store in Delhi NCR. The brand will be available on its official website KZ07.com.
RELEVANT NEWS World Sustainability Organisation's sustainable fashion eco label goes to KAZO: To showcase designs in Milan
They also have plans of listing online stores like Nykaa, Myntra, Ajio, and Tata Clique.
Kazo Fashion is an Indian women's wear brand, founded by Deepak Aggarwal in 2007.
The brand offers the latest international fashion trends at affordable prices. The parent company BL International, an apparel export house, was established in 1991.
Join our community on Linkedin