Lacoste to boost omnichannel presence in India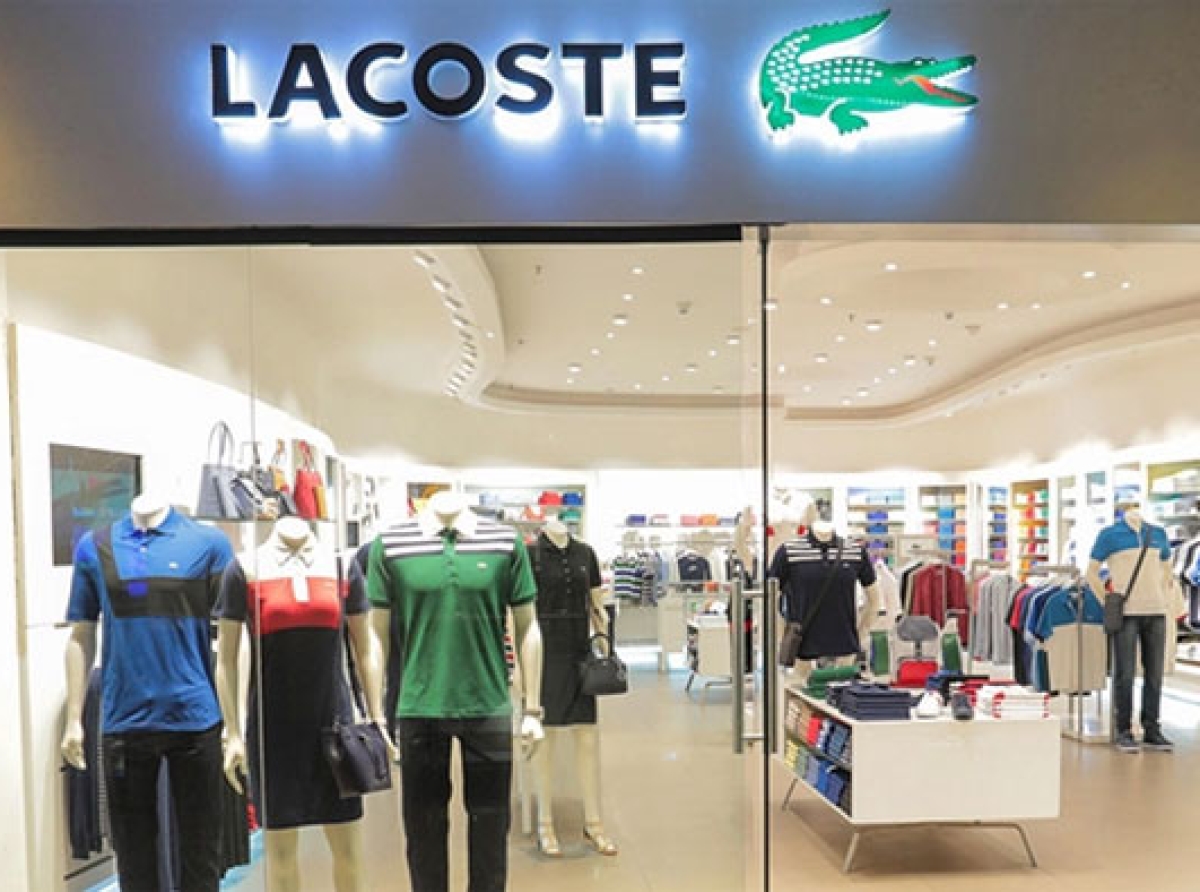 24 May 2022, Mumbai:
French lifestyle brand Lacoste plans to boost its omnichannel presence by growing online and offline operations in India, says Rajesh Jain, the Managing Director, and CEO.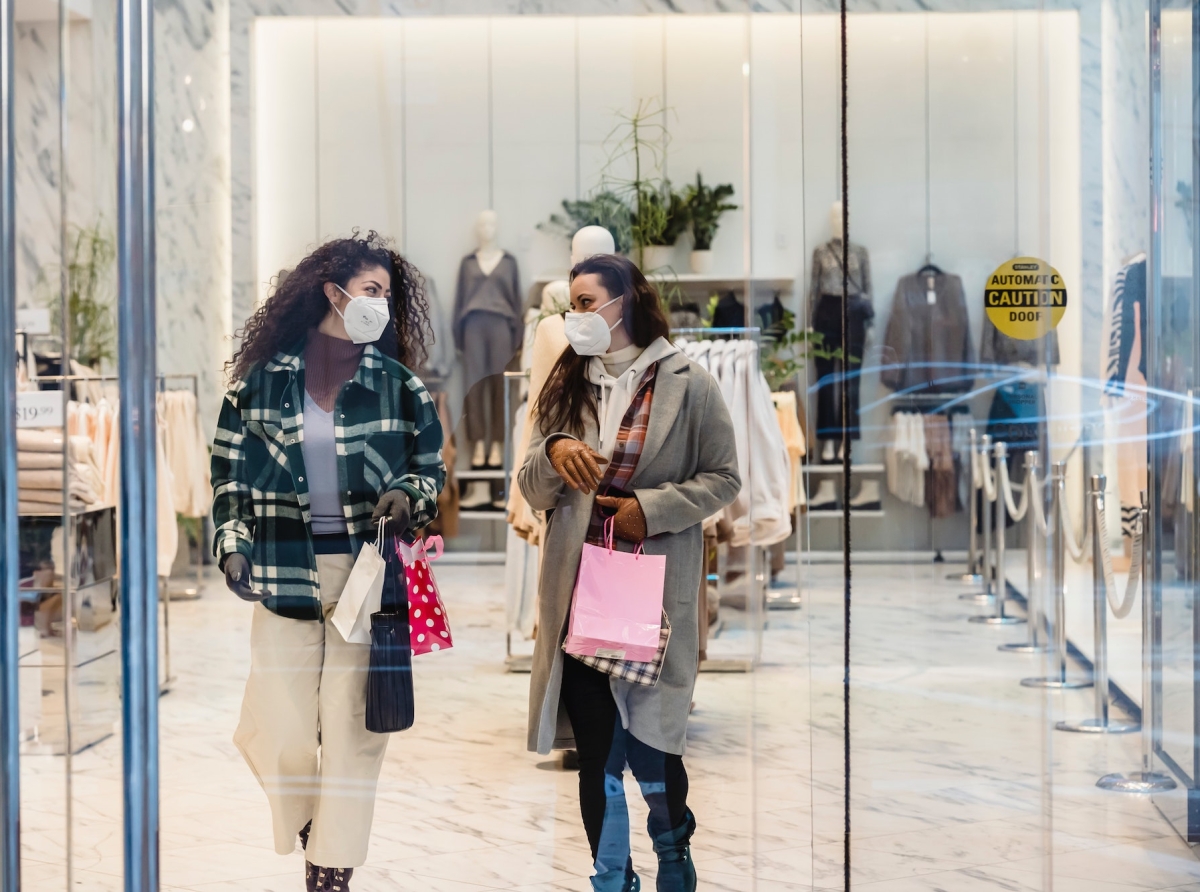 ALSO READ Go Fashion to invest in omnichannel steadily
To upgrade its offline experience, Lacoste is setting up bigger boutiques besides premiumizing products and the brand itself. The brand plans to expand online operations by partnering with some select third party marketplaces in this current year, adds Jain
He opines, the brand's current sales growth will continue for another two to three years as consumption has surged past pre-COVID levels.
RELEVANT NEWS Retailers to centralise omnichannel operations in 2022: Study reports
The brand has also witnessed a decline in current profit margins due to a rise in raw material prices. Lacoste aims to be a unique casual luxury brand embodying elegance such as Frenchness.
This brand focuses on high level of quality and professionalism within areas such creation, style, manufacturing and retail. Its products and employees offer clients live a unique experience regardless of the distribution network, physical or digital, everywhere in the world.
Join our community on Linkedin