Laguna Clothing is launching Aldeno, a high-end shirt brand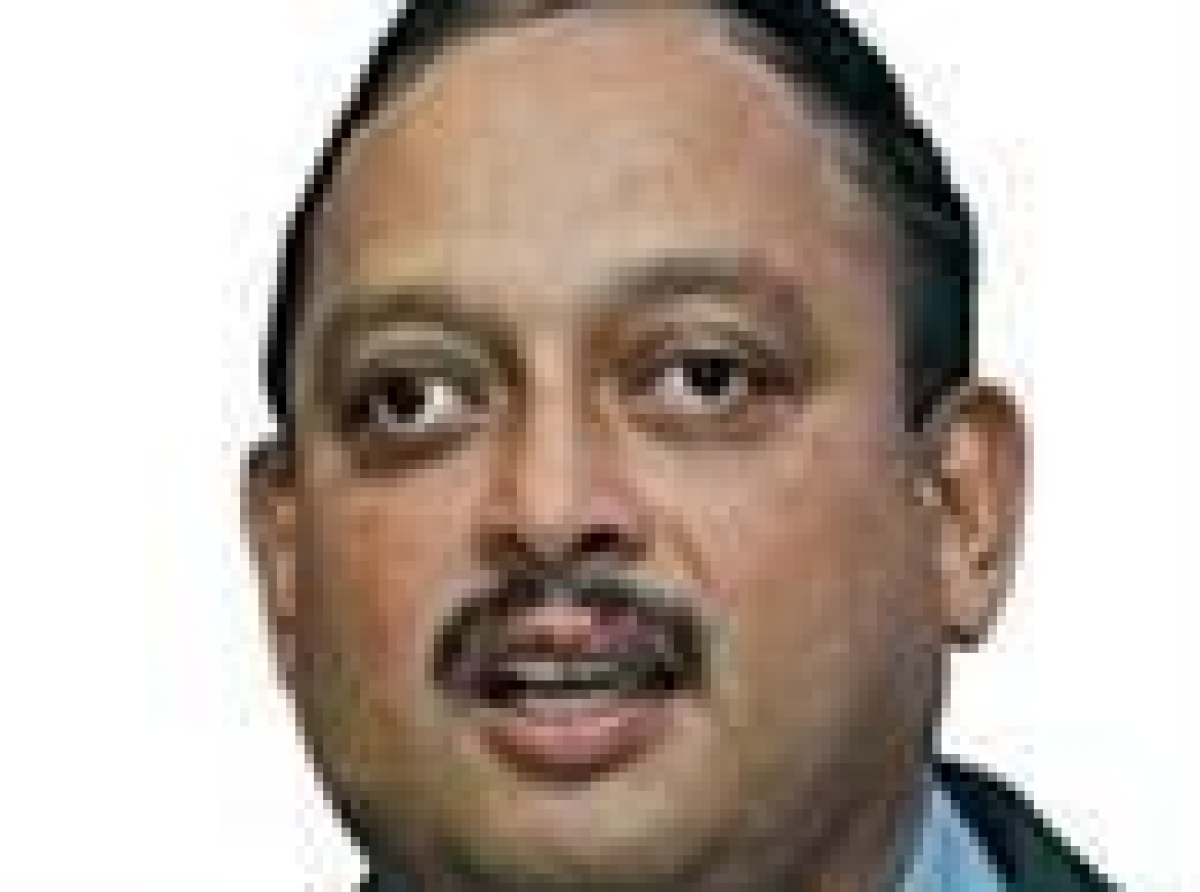 23 January 2022, Mumbai:
Leading textile and garment firms are diversifying their businesses in a variety of ways. Laguna Clothing LLP, a prominent shirt maker and exporter situated in Bengaluru, has just launched Aldeno, a premium fashion brand that honors excellent Italian tradition and workmanship.
Aldeno is named after a tiny Italian hamlet named Aldeno, which is recognised for its scenic beauty, hilly terrain, great dining heritage, and superb wines.
"Every shirt that we produce captures the spirit of pleasures from the rich Italian past and magnificent architecture."
"With its Mediterranean environment of hot, humid summers and chilly, damp winters, the city is excellent for developing shirts for all seasons," according to the business. Laguna Clothing LLP, one of India's most prestigious garment manufacturers, is owned by Ciel Textiles, a Mauritius-based umbrella business.
Excellent workmanship designed fit for maximum comfort, rich fabric, world-class design and innovation, and superb customer service are all features of this environmentally conscious company.
The firm stated, "Our ambition for Aldeno is to revolutionize the fashion industry by delivering Italian tailored elegance and to develop a world-class premium luxury fashion brand with unequaled prices." The collections are split into two groups! The Chevalier Club caters to working professionals. 
These shirts are made from the finest cotton from across the world and provide all-day comfort and durability. This collection stands out from the crowd because of the uniqueness and quality look of the textiles, which are made with high Italian craftsmanship and are light, stylish, and comfortable to wear.
Buoyant club, on the other hand, is for outside the courtyard – get a laid-back vibe by pairing slacks with buoyant shirts. Buoyant shirts have a high glam quotient thanks to their brilliant colors and world-class craftsmanship. The brand is putting a lot of effort into its market strategies and providing good deals on Amazon and Flipkart.
Stay Updated. 
Follow us on Linkedin & Youtube.