Manyavar to partner 'ICC Men's T20 2021 World Cup'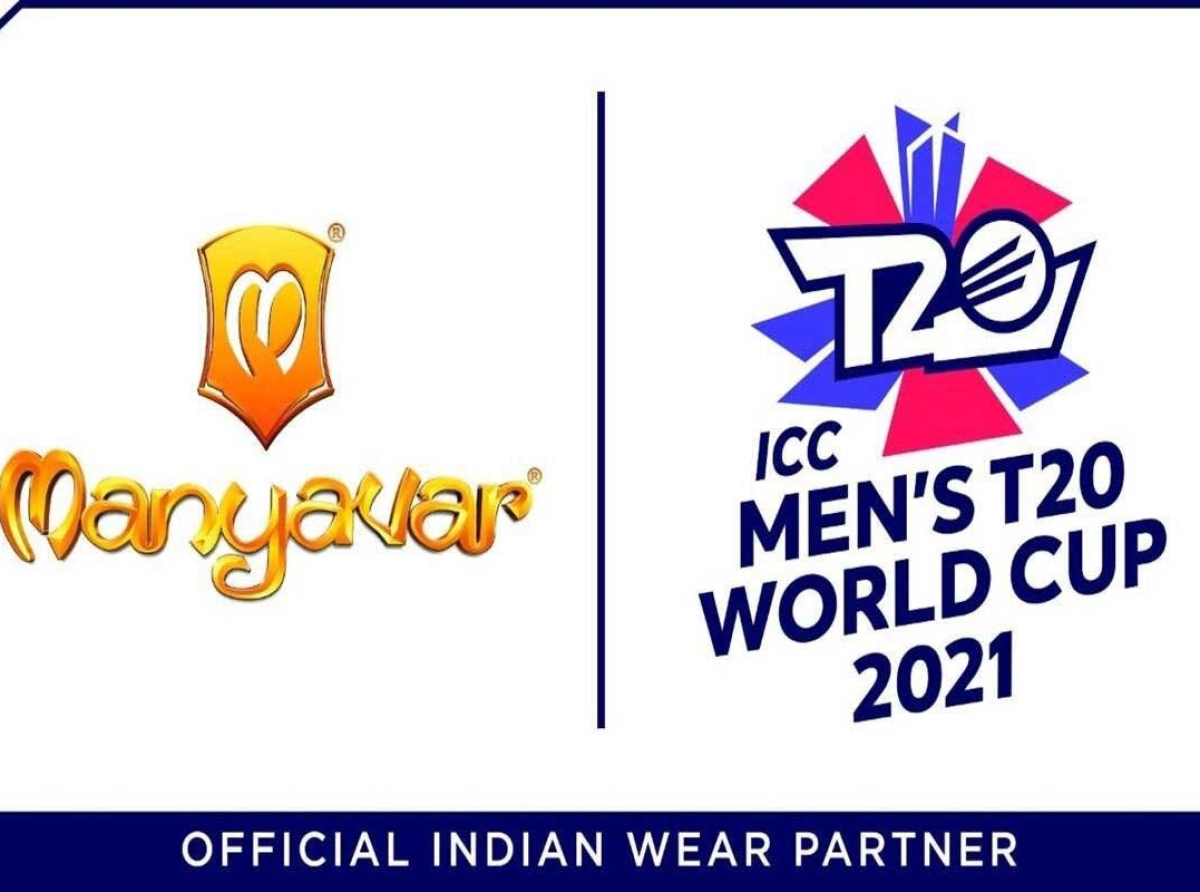 25October 2021, Mumbai:
Manyavar India's leading Celebration Wear brand has proudly signed on with the 'International Cricket Council (ICC)' earning the official status as an "Indian wear partner of ICC Men's T20 World Cup 2021".
Historically Manyavar as a brand started its humble journey as a thought in 1999 when Ravi Modi ventured into a family business that revamped the men's ethnic wear segment nationally. Rest is history, no looking back.
Vedant Fashions owing brand 'Manyavar' retails across Pan-India besides having a material presence in the U.S. and UAE etc.
Given the nuances of the contract, Manyavar gets to have a noticeable presence on-ground as well as on the displayed digital assets of ICC throughout the tournament ensuring a top-of-the-mind recall for the brand in question. Expectedly this shall further consolidate its existing enormous customer base within & outside the country.
TOP 5:
1. Flipkart, an Indian e-commerce company, collaborates with PUMA on the '1DER' line, which features batsman KL Rahul
2. Consumers will determine growth of sustainable fashion e-comm in India
3. Myntra to offer 1 mn styles from about 7,000 brands at the 'Big Fashion Festival'
4. Maharashtra government honors VIP as 'Best Innerwear Brand' for 2021-22
5. Nike strengthens retail presences with new store at DLF Mall of India,Noida