W expands retail network with a store in Bengaluru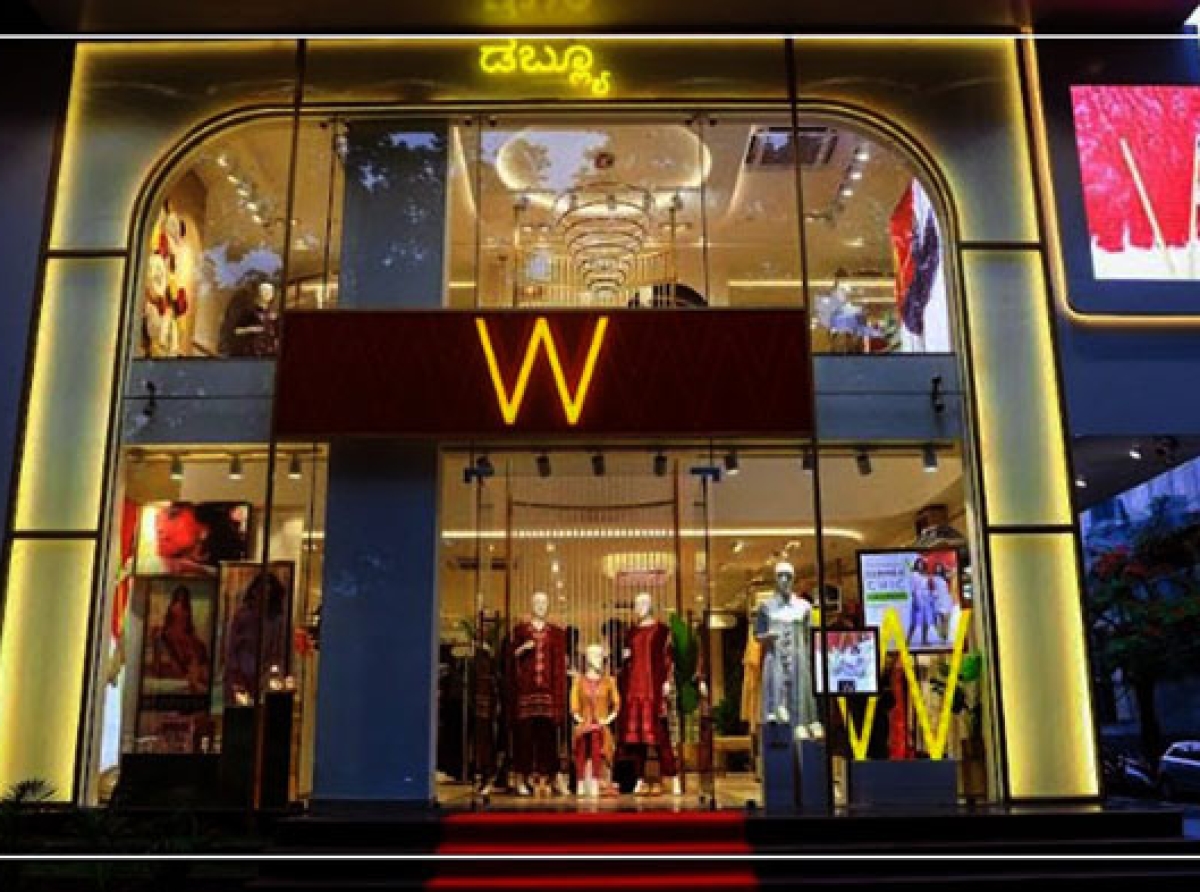 25 May 2022, Mumbai:
TCNS Clothing Co's women's wear brand W has expanded its retail network in India by opening its largest experiential store in Bengaluru.
The store sells W's full range of apparel, footwear, cosmetics, and jewelry.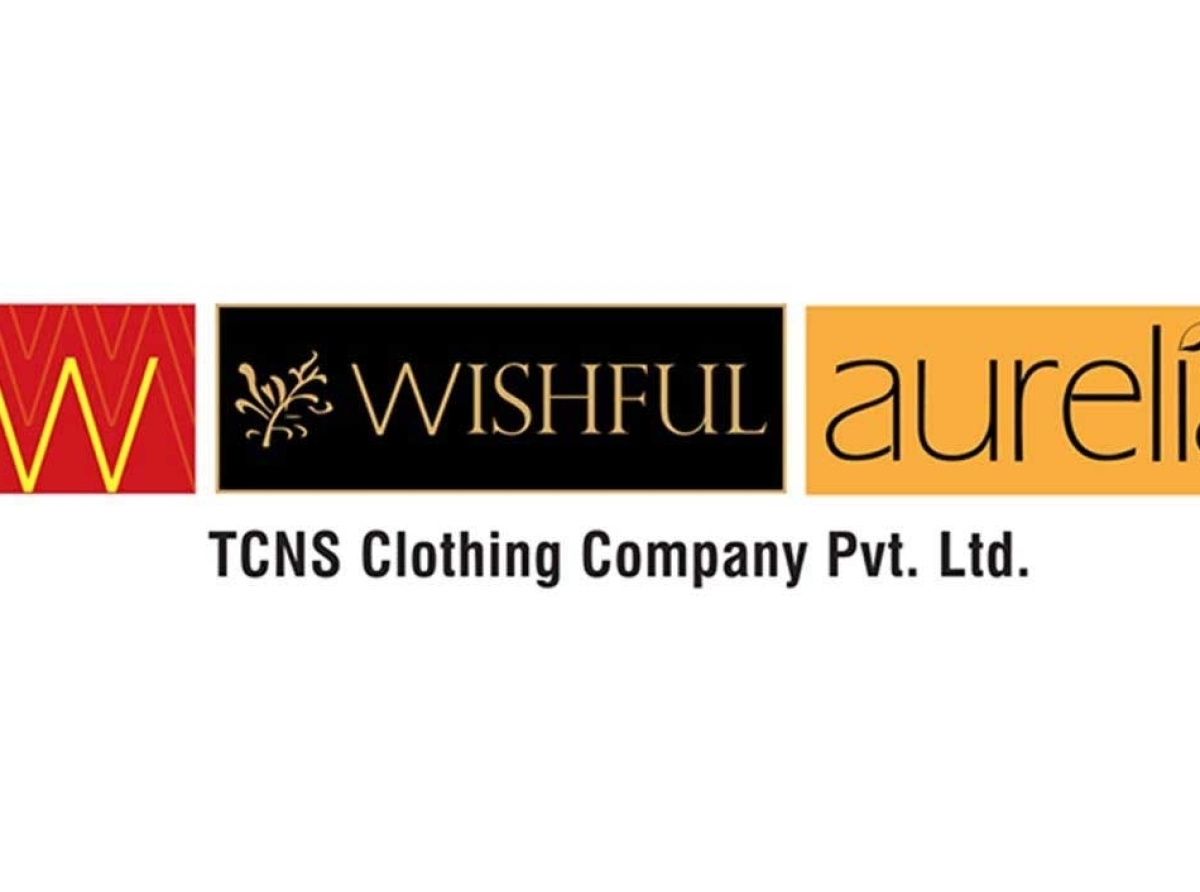 ALSO READ W, TCNS Ltd- 'W is More'
It showcases the brand's new, unconventional and chic identity.
The store also houses W's 'Folksong' line of handcrafted products as well as its 'Wishful' premium occasion wear line.
It features the brand's western wear line with a range of Indian designs translated into western garments.
It also offers the plus-size range from the brand.
RELEVANT NEWS 'W' TCNS Clothing brand forays in beauty segment
W is owned by TCNS Clothing Company, a designer, manufacturer, and retailer of a wide portfolio of women's apparel brands. The company retails its products through over 600 exclusive brand outlets, over 2,000 large format store outlets, and 1,000 multi-brand outlets.
It also has a number of international stores in countries including Nepal and Sri Lanka.
Join our community on Linkedin