08 May 2022, Mumbai:
Energy and commodity prices have risen due to the Ukraine conflict, putting a damper on UK economic activity. Rising prices would exacerbate already-high UK inflation, which is forecast to reach a four-decade high of 8.5 percent in April, up from the Winter Forecast's prediction of 7.2 percent.
Statistics predict that inflation will remain close to 6% by the end of 2022 and will not return to the Bank of England's 2% objective until late 2023.
ALSO READ Persistent Inflationary Forces Playing Out & Its Impact On T&A
While wealthy and low-income families have lately enjoyed equal inflation levels, the upcoming 54 percent increase in typical residential energy costs in April implies lower-income households might see inflation of approximately 10%, according to the estimate.
If the experiences of worshippers like Shekhar M Shetty are any indication, even the gods are being singed by inflation. Faced with escalating prices on almost everything, the 68-year-old entrepreneur has reduced his offers to the sublime.
India's headline retail inflation exceeded the Reserve Bank of India's upper tolerance limit of 6% for two consecutive months, February and March (RBI).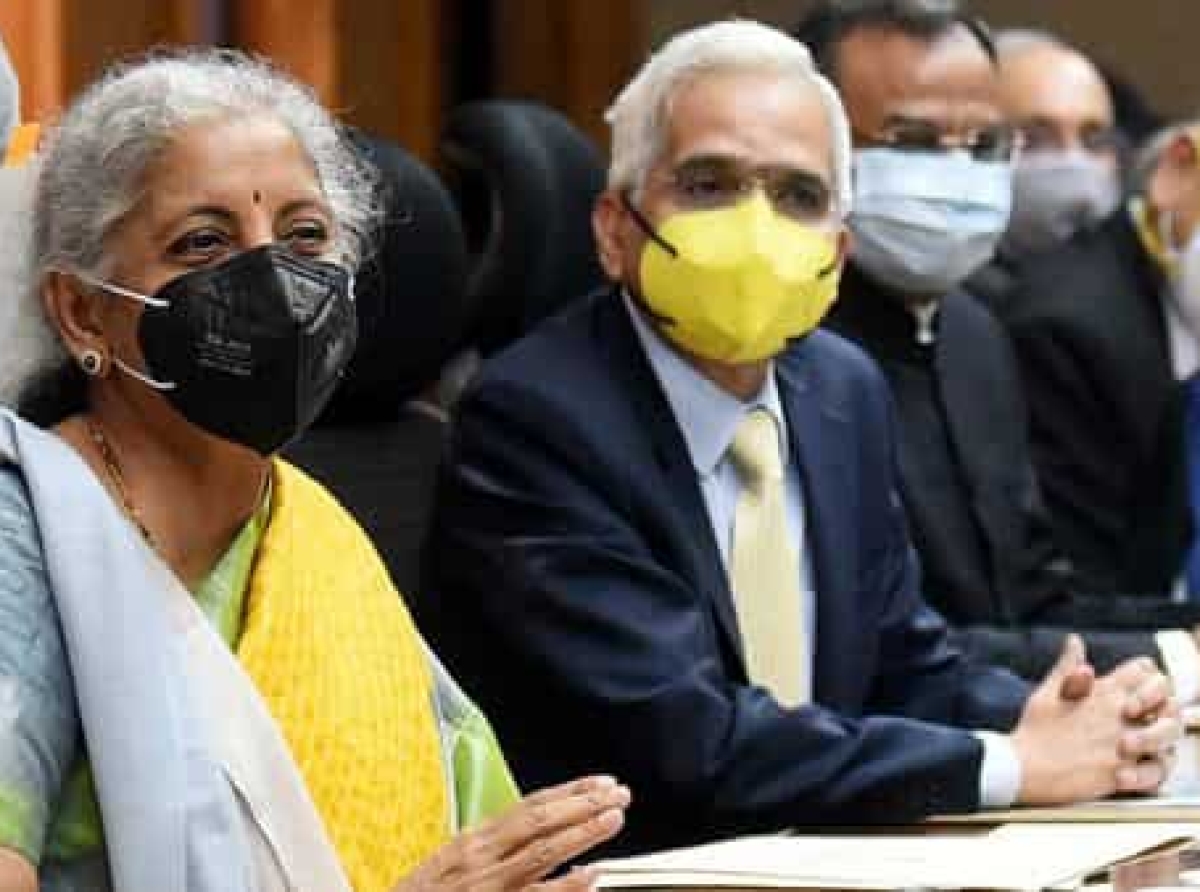 RELEVANT NEWS Retail inflation up at 4.9% in Nov.,2021, while clothing inflation rose close to 8%
In March, consumer price index inflation hit a 17-month high of 6.95 percent, up from 6.1 percent in February. Both figures are concerning since they exceed the acceptable inflation range of 2-6 percent and do not bode well for an economy that is only now recovering from the Covid-19 outbreak.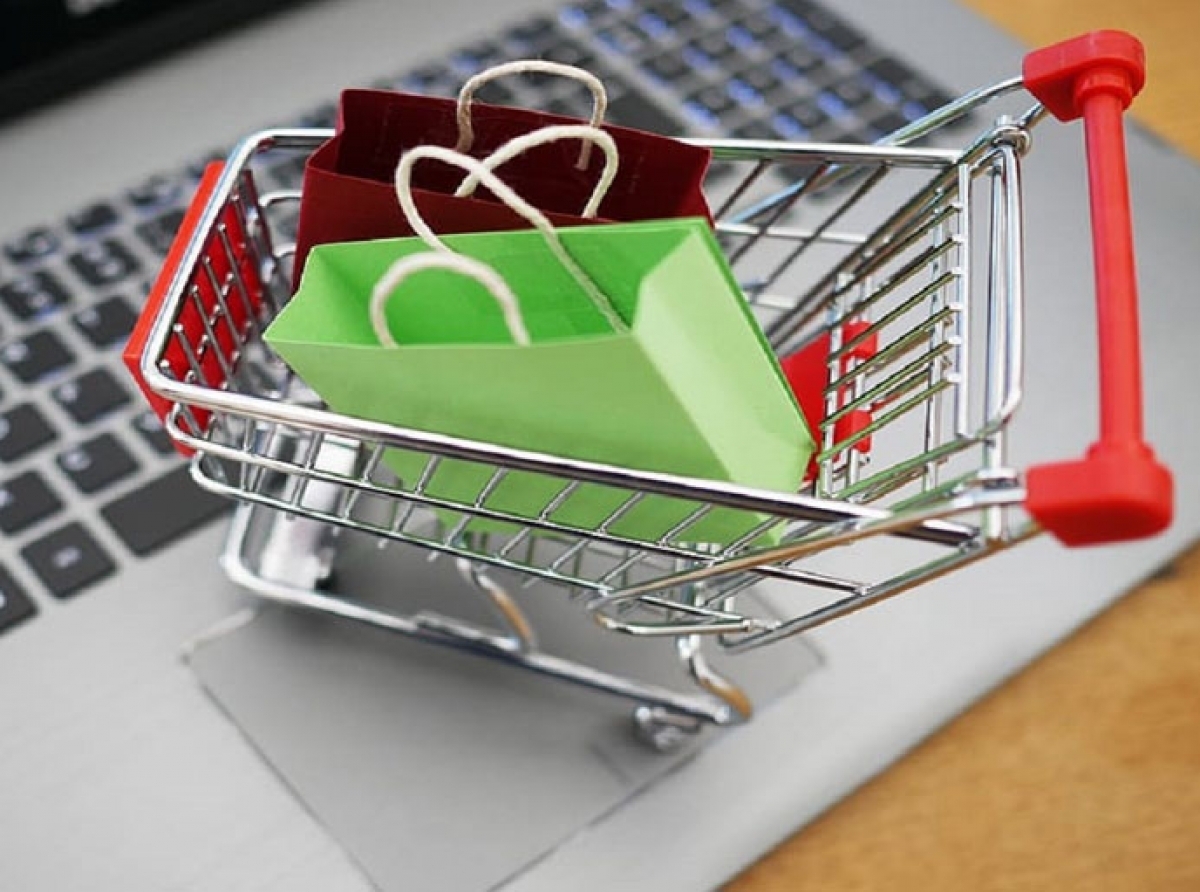 Increased costs are wreaking havoc on the global economy, raising worries of a recession.
Inflation has been vital in the United States, Europe, and Japan.
Experts feel that the Russia-Ukraine conflict and China's COVID-19 shutdowns are raising the possibility of a recession. Prices for commercial cylinders of liquefied petroleum gas (LPG) increased by Rs 250 in April.
In Delhi, a 19-kg commercial cylinder costs Rs 2,253, while in Mumbai, it costs Rs 2,205. In Delhi, a 14.2-kg non-subsidized LPG cylinder costs Rs 949.50. CNG and PNG prices have also increased.
Concerns over the falling supply in Russia, which has been sanctioned, pushed up global oil prices on Wednesday.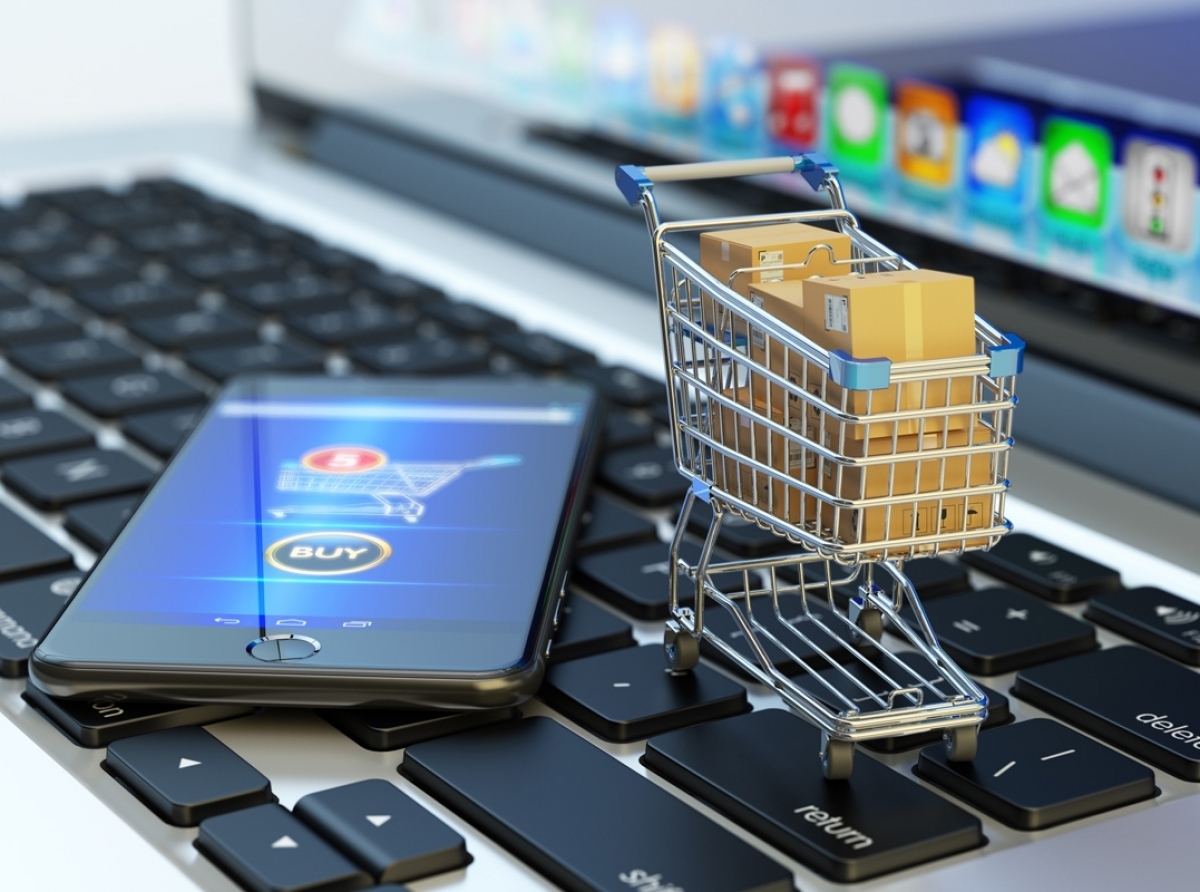 RELEVANT NEWS Apparel brands & Retailers reluctant to take price hikes
Fears of a supply shortage have arisen due to Moscow's announcement that peace negotiations with Russia had reached a stalemate. At 0053 GMT, Brent oil futures were up 59 cents, or 0.6%, to $105.23 a barrel, while US West Texas Intermediate (WTI) crude futures were up 60 cents, or 0.6%, to $101.20 a barrel.
In 2022, most fashion players will be on shaky ground, as an unreliable and unpredictable recovery will force them to either improve their game or risk consolidation or insolvency.
Indeed, many of the benefits projected next year are likely to be outweighed by global economic recovery pains and disruptions, forcing decision-makers to take measures to keep enterprises stable.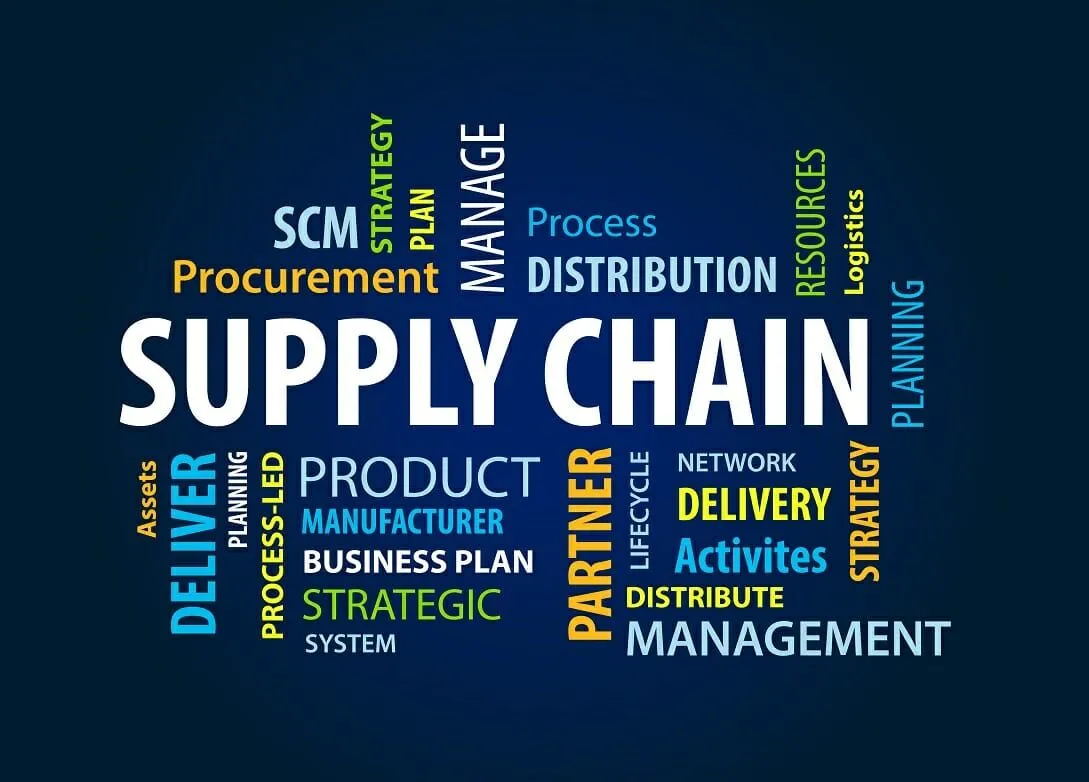 Indian Consumers are typically bargain hunters, looking at buying cheaper clothes as inflation crimps/leaving a hole in their pockets the budgets of many households especially as they are feared to downgrade down the line on the non-discretionary items as sticky inflation persists.
Join our community on Linkedin