Fashion for Good Launches The Sorting for Circularity India Project New Consortium Project Aims To Build A New Textile Waste Value Chain in India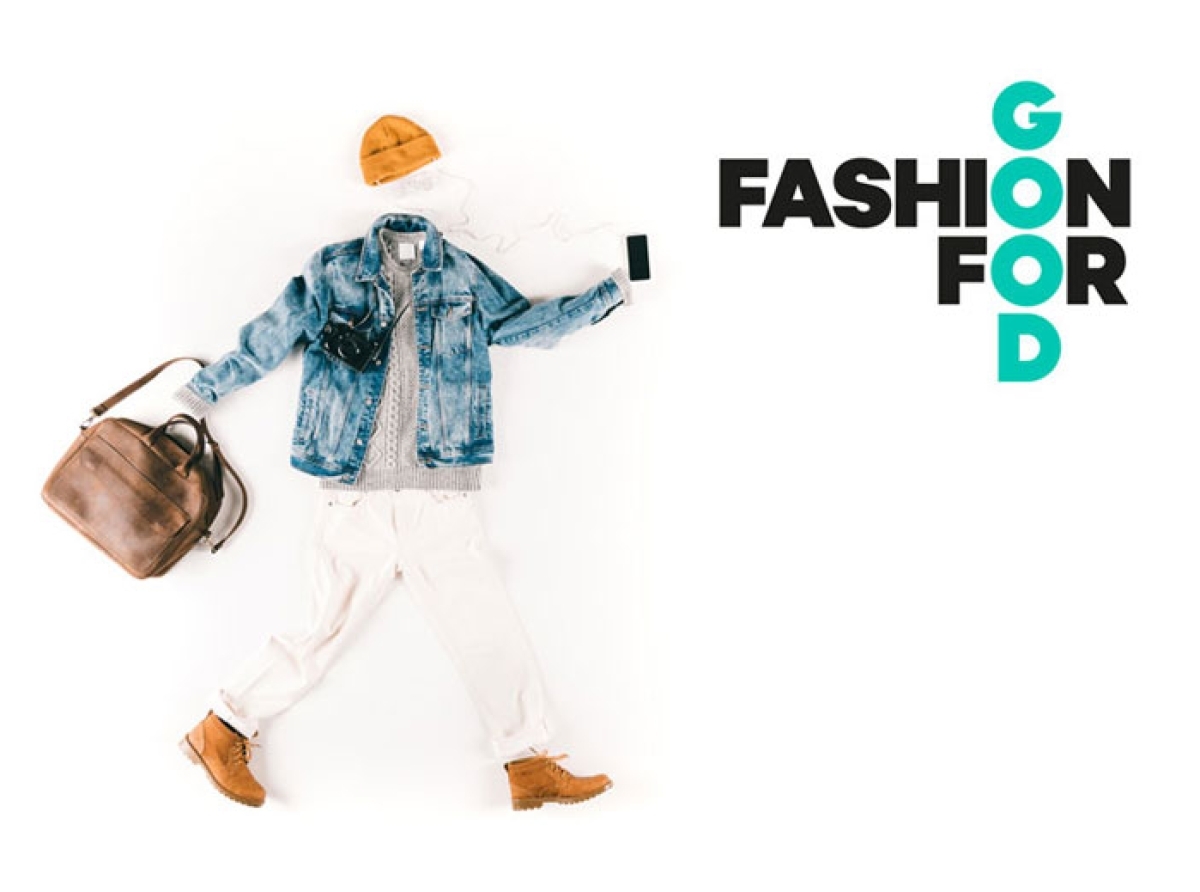 26 November 2021, Mumbai:
Today, Fashion for Good launches the Sorting For Circularity India Project, a consortium project to understand both the pre-consumer and post-consumer textile waste streams in India, and to pilot sorting and mapping solutions.
The project aims to build an infrastructure towards greater circularity in the years to come.
The project brings together industry players including Fashion for Good partners Adidas, Levi Strauss & Co., PVH Corp., Arvind Limited, Birla Cellulose, and Welspun India. A key technology partner for the project is Fashion for Good innovator Reverse Resources who provides the analysis of the pre-consumer textile waste streams in addition to designing and running the pre-consumer pilot. The project is supported through catalytic funding provided by Laudes Foundation.
"India is a critical hub, not only for textile production and consumption but also as a global post-consumer textile waste destination.
This project is pivotal to understanding the size of this considerable market and providing the incentive, tools, and means for the industry to benefit from the wealth of this untapped resource." Katrin Ley, Managing Director at Fashion for Good
A COMPLEX TEXTILE LANDSCAPE
India's position as a manufacturing and consumption market of textiles provides for large streams of pre-consumer as well as domestic post-consumer waste.
Pre-consumer waste is only partially recycled, with the remaining portion mostly downcycled to products of inferior quality. Domestic post-consumer waste on the other hand is exceptionally difficult to trace, with limited data available to understand the waste, quantities, composition, and other factors key to its recycling.
India is also one of the largest recipients of global post-consumer textile waste, with millions of tonnes, to the value of more than €100m, of discarded textile imported and manually sorted through various hubs. Similar to domestic waste, limited information on this imported waste exists.
"Fossil-fuel-based synthetic materials will continue to dominate fashion unless innovations are scaled up, there's buy-in from the market, and the supply chain infrastructure is developed.
We're pleased to see Fashion for Good and Reverse Resources collaborate to drive forward the creativity and ingenuity needed to unlock the potential of circular materials within the industry." – Anita Chester, Head of Materials at Laudes Foundation
Fashion For Good (The news article has not been edited by DFU Publications staff)
Dear Reader, we at DFU Publications are committed to providing the latest news updates on trade development and insights, to keep our readers informed. Stay tuned. Subscribe to our newsletter.
DAILY NEWS:
1. Flipkart, an Indian e-commerce company, collaborates with PUMA on the '1DER' line, which features batsman KL Rahul
2. Consumers will determine growth of sustainable fashion e-comm in India
3. Myntra to offer 1 mn styles from about 7,000 brands at the 'Big Fashion Festival'
4. Maharashtra government honors VIP as 'Best Innerwear Brand' for 2021-22
5. Nike strengthens retail presences with new store at DLF Mall of India,Noida