Indian clothing exporters are delighted about the positive momentum surrounding FTAs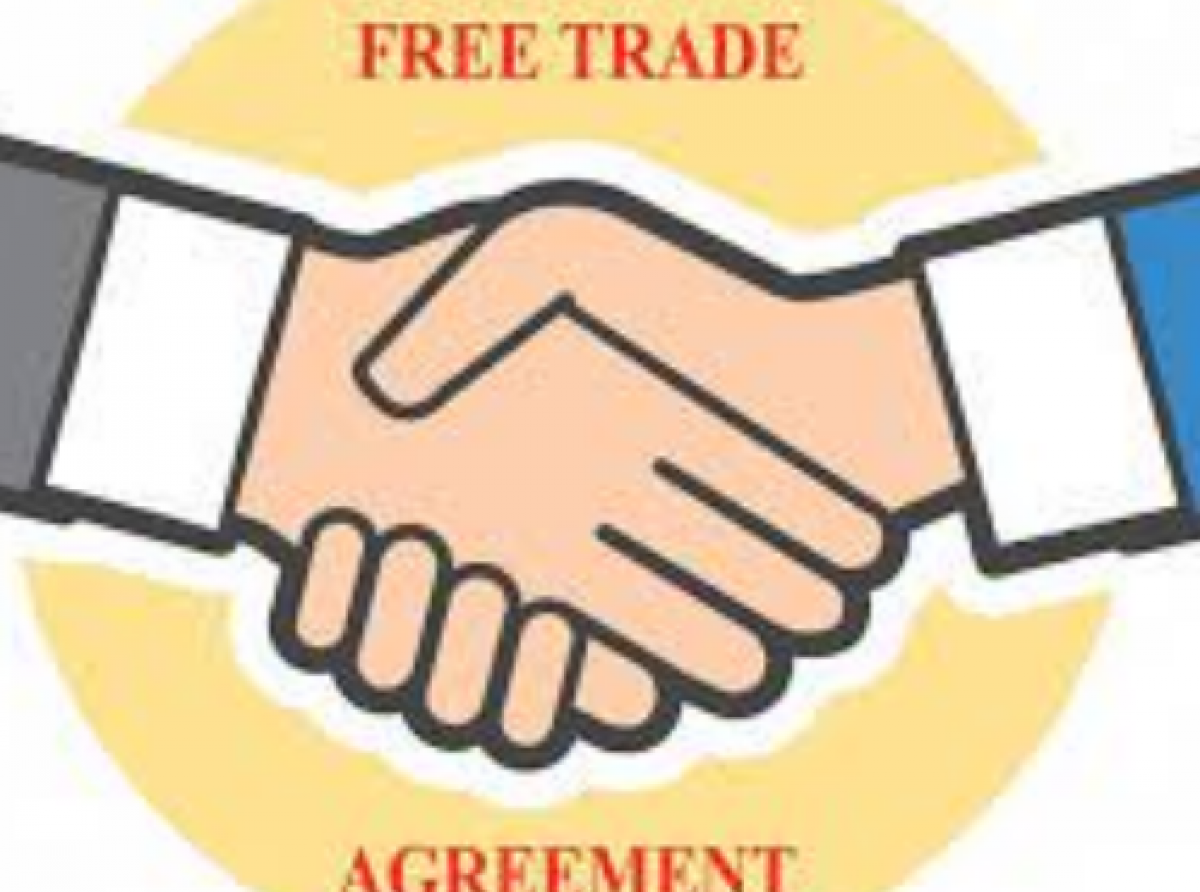 21st August 2021, Mumbai:
The apparel industry is pleased with Minister of Commerce, Industry, and Textiles Piyush Goyal's announcement that there is "very positive momentum" in terms of FTAs with the United Kingdom, the European Union, Australia, Canada, the United Arab Emirates, Israel, and the Gulf Cooperation Council countries.
"We are delighted to hear that negotiations on FTAs with several countries are proceeding quickly," said Dr. A. Sakthivel, Chairman of the Apparel Export Promotion Council (AEPC). We've been pleading with the government to expedite trade agreements. In several areas, FTAs would eliminate tariff disadvantages for Indian clothing. Early Harvest Agreements with the United Kingdom and Australia may help India increase its clothing exports to these countries in the next three years."
He stated that the government is making serious efforts to reach the objective of $400 billion in merchandise exports for the current fiscal year, with both the Prime Minister and the Commerce Minister taking the lead in having rapid meetings with Export Promotion Councils (EPCs).
"With the proactive leadership given by the present Government, we will not only meet the ambitious objective of US $ 400 billion this year, but we will also achieve the 2030 export target of US $ 2 trillion, with equal contributions from product and services exports," he added.
Dr. Sakthivel also discussed the Interest Equalisation Scheme (IES), raw material export difficulties, the prolongation of the export requirement period till March 31, 2022, freight support, RoDTEP issues, FTAs, and banking challenges that garment exporters encounter.
TOP 5: