19 May 2022, Mumbai:
To develop the state into a readymade garments hub, the Uttar Pradesh government is setting up an 'Apparel Park' in Noida.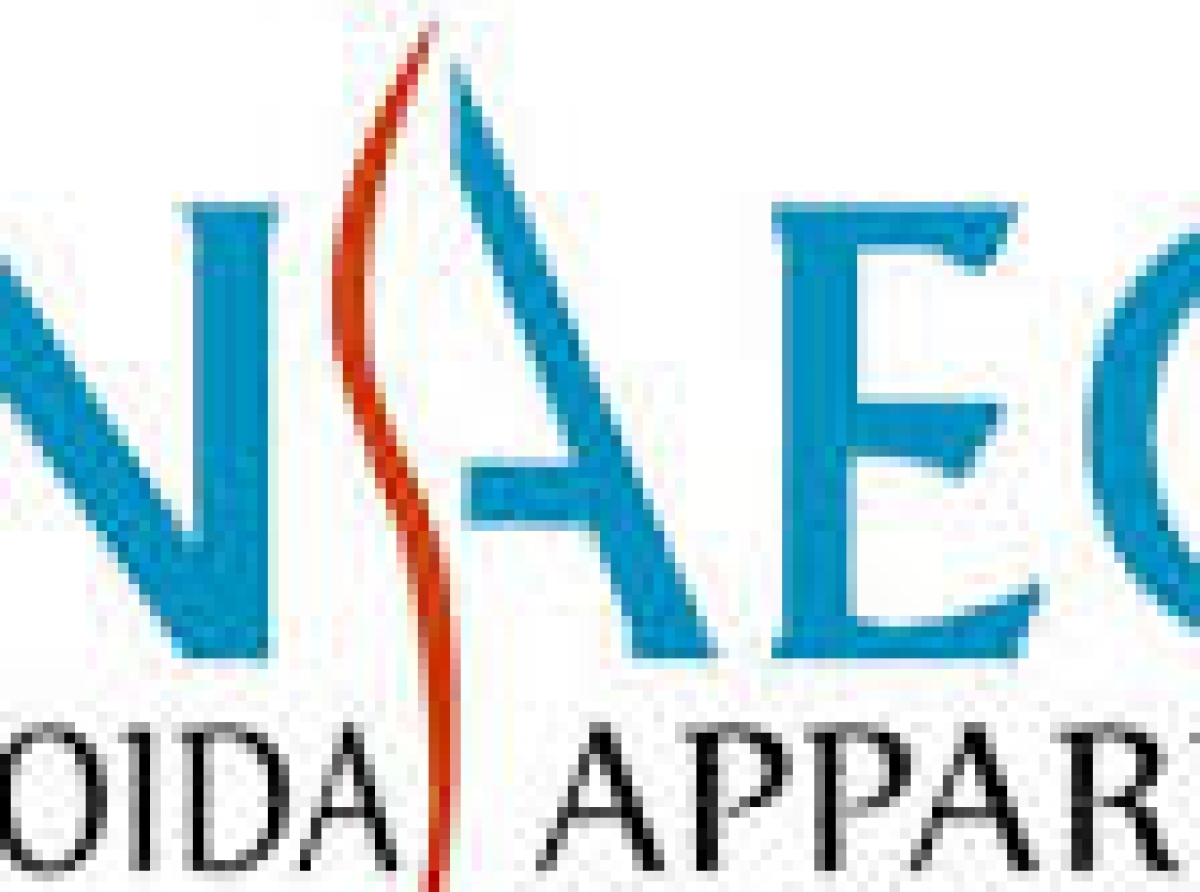 ALSO READ Uttar Pradesh looks critically at apparel sector to meet export target holding an enormous potential for growth
The government also plans to set up flatted factory complexes in Agra, Gorakhpur, and Kanpur in the next 100 days, besides setting up units of garment production.
In addition to this, the government will set up 115 export-oriented textile units in the state over the next few months. It will attract an estimated investment of Rs 3,000 crore and also create jobs for several lakh persons.
RELEVANT NEWS Russia at war: NAEC, Apparel Industry takes a hit
The government also plans to set up a world-class textile park in the state under the PM-Mitra scheme with a proposed investment target of Rs 10,000 crore.
There is also a plan to set up an integrated textile and apparel industrial park in Agra.
Join our community on Linkedin