CISMA 2021 has been rescheduled; it will now take place in Ningbo City rather than Shanghai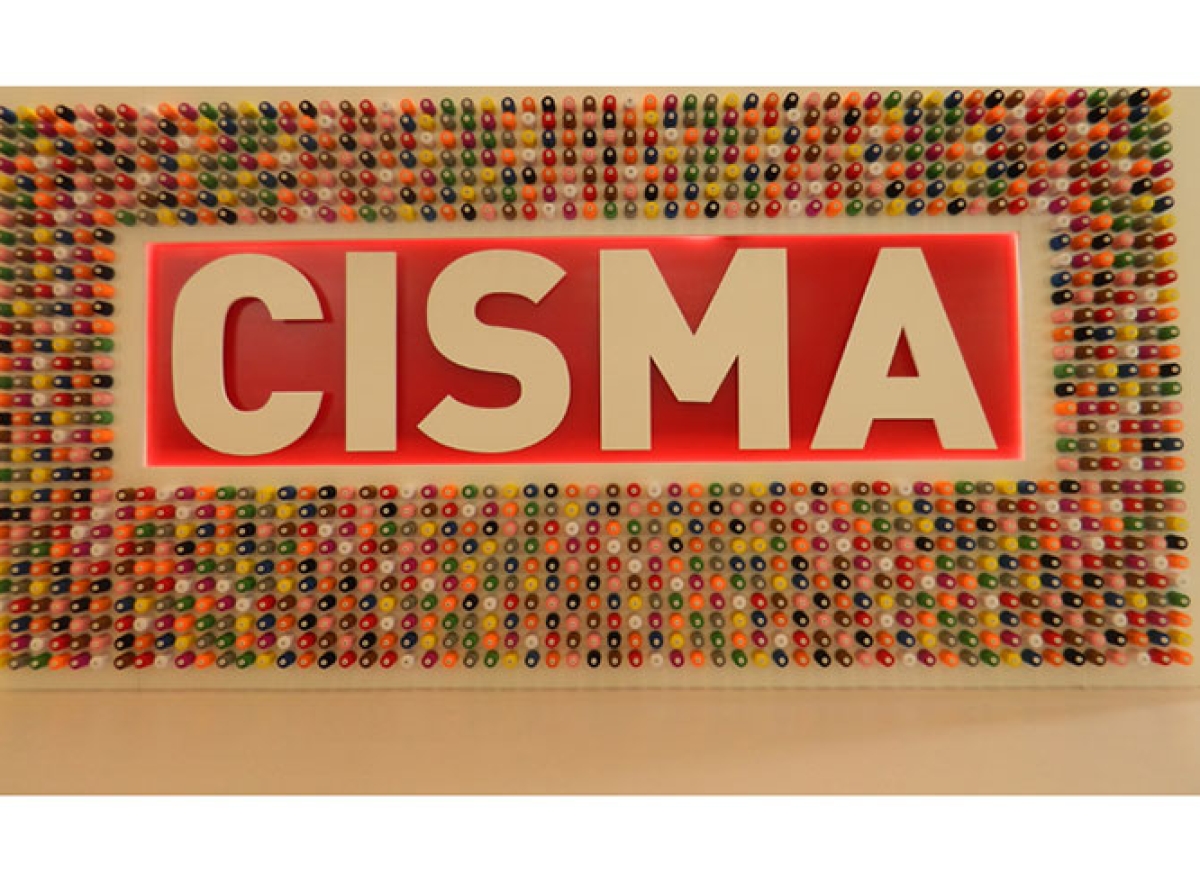 29 November 2021, Mumbai:
The 2021 edition of the China International Sewing Equipment Exhibition (CISMA), which was initially slated to take place in Shanghai from September 26 to September 29, has been postponed until April 2022. The performance had already been rescheduled for January 2022.
Because the Covid-19 epidemic remains a serious concern, the top Asian textile technology exhibition will now be held in Ningbo City rather than Shanghai.
According to the most recent notification from the show organizer, they have decided to postpone China Int'l Sewing Machinery & Accessories Show 2021 (CISMA 2021), which was scheduled to take place at Shanghai New Int'l Expo Center (SNIEC) from January 7 to 10, 2022, to April 27 to 30, 2022 at Ningbo Int'l Conference & Exhibition Center, after carefully considering suggestions and advice from relevant parties, in order to comply with national pandemic prevention and control requirements.
"We apologize for any trouble this has caused you. The show has been adjusted accordingly; a more thorough plan will be published shortly, and the organizer will gladly discuss it with each and every partner.
"We hope that exhibitors and visitors will take advantage of the additional window of opportunity to fine-tune their attendance plans and that we will be able to hold a CISMA with unblemished splendor," reads a message sent to the industry by the show's organizer, China Sewing Machinery Association (CSMA).
Dear Reader, we at DFU Publications are committed to providing the latest news updates on trade development and insights, to keep our readers informed. Stay tuned. Subscribe to our newsletter.
Daily News:
1. Flipkart, an Indian e-commerce company, collaborates with PUMA on the '1DER' line, which features batsman KL Rahul
2. Consumers will determine growth of sustainable fashion e-comm in India
3. Myntra to offer 1 mn styles from about 7,000 brands at the 'Big Fashion Festival'
4. Maharashtra government honors VIP as 'Best Innerwear Brand' for 2021-22
5. Nike strengthens retail presences with new store at DLF Mall of India,Noida