25 May 2022, Mumbai:
The current head of Marketing Communications and International Expansion at Colorbar, Shivani Goel has been appointed new Vice President-Marketing of Forever New.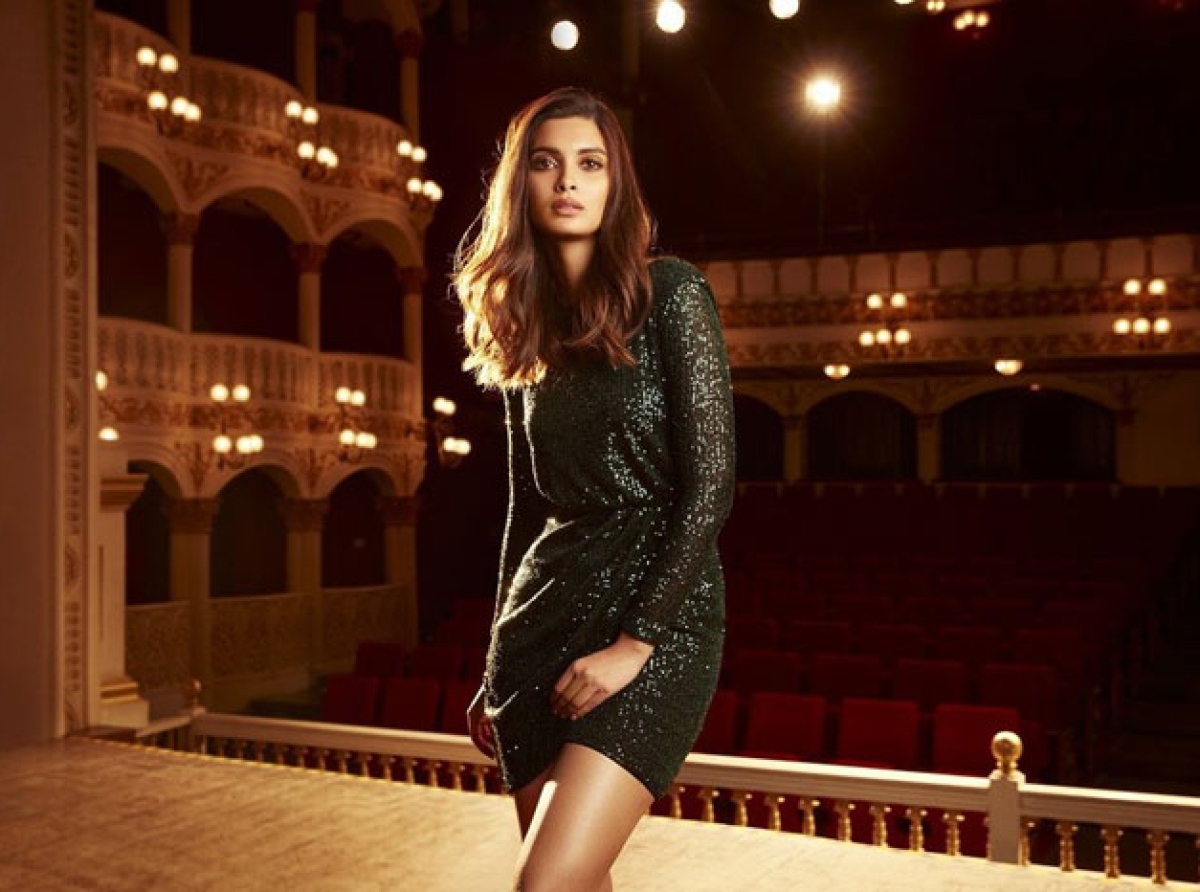 ALSO READ Forever New unveils new sustainability campaign
The new role requires Goel to spearhead brand communications across all channels, brand strategy, retail marketing, and public relations with a focus on excellence in customer relationship management (CRM), e-commerce dominance, influencer management, digital marketing, and the brand ambassador program.
With over 18 years of experience in brand management, communication, and PR, Goel has led brand campaigns, designed, and implemented curated concepts for brand launches, led the influencer marketing program, and partnered for brand expansion in international markets.
RELEVANT NEWS Shivani Goel joins Forever New as VP-Marketing
She has also led the marketing initiatives of organizations such as Major Brands India, where she led marketing for a group of brands such as Mango, Aldo, La Senza, Nine West, among others, Koovs.com, etc.
Known for effortlessly wearable and timeless collections, Forever New celebrates modern femininity by making women feel beautiful in every moment.
Join our community on Linkedin