25 May 2022, Mumbai:
Lulu Group plans to set up malls in Karnataka and has signed a Memorandum of Understanding with the government for the same.
Lulu Group will set up four shopping malls, hypermarkets, and food processing units for agricultural exports.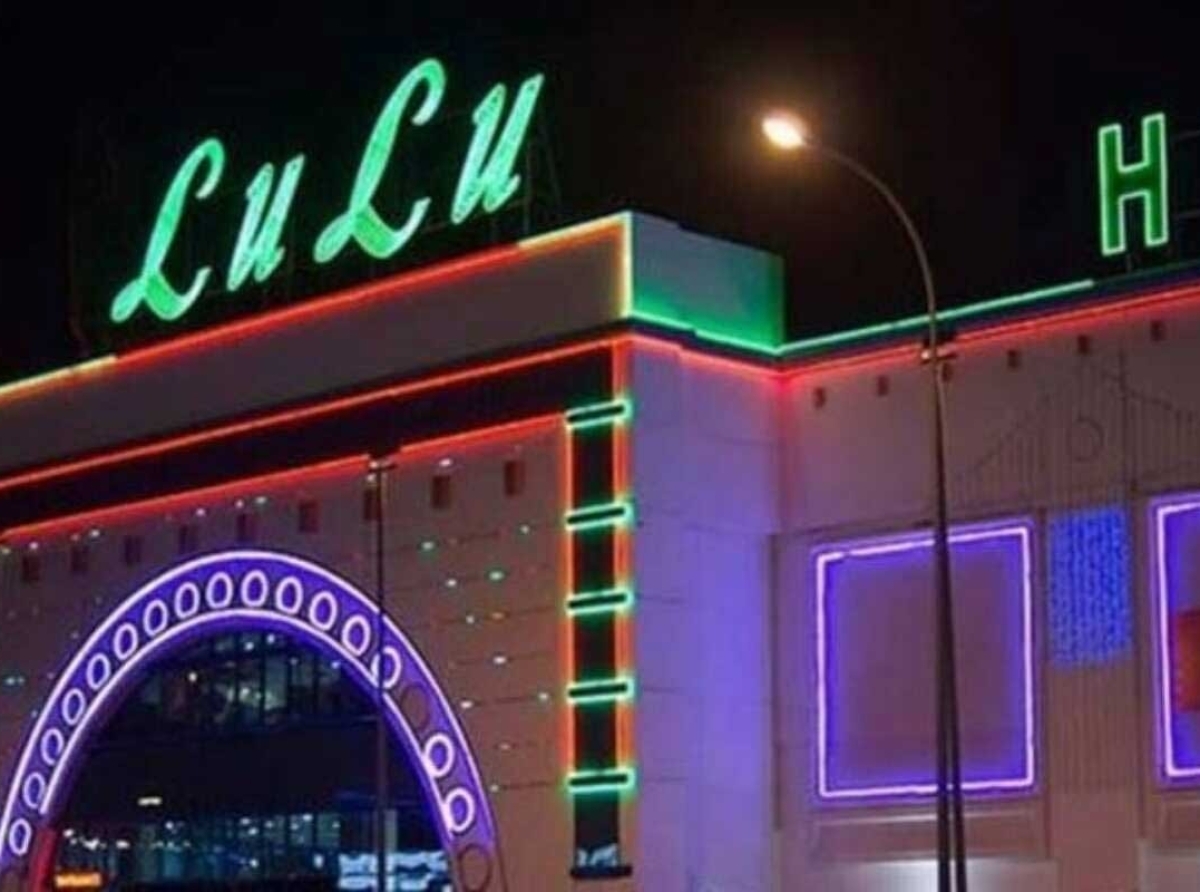 ALSO READ Lulu Group to invest to set up food park in Kerala
To begin from FY2023, the investment will add 10,000 jobs to the state.
The MoU was signed during the World Economic Forum in Davos in Switzerland which runs until May 26. EV Ramana Reddy, Additional Chief Secretary - Industries, Karnataka signed the MoU with MA Yusuf Ali, Chairman, Lulu Group, Headquartered in UAE, Lulu Group is operated by MA Yusuff Ali who hails from Thrissur, Kerala, and launched the business in the year 2000.
RELEVANT NEWS  LuLu Group, UAE J&K government & signed a Memorandum of Understanding (MOU)
The multinational conglomerate operates across Asia and also has a retail estate and hospitality businesses.
Join our community on Linkedin