Bombay Rayon Fashions receives temporary relief in insolvency case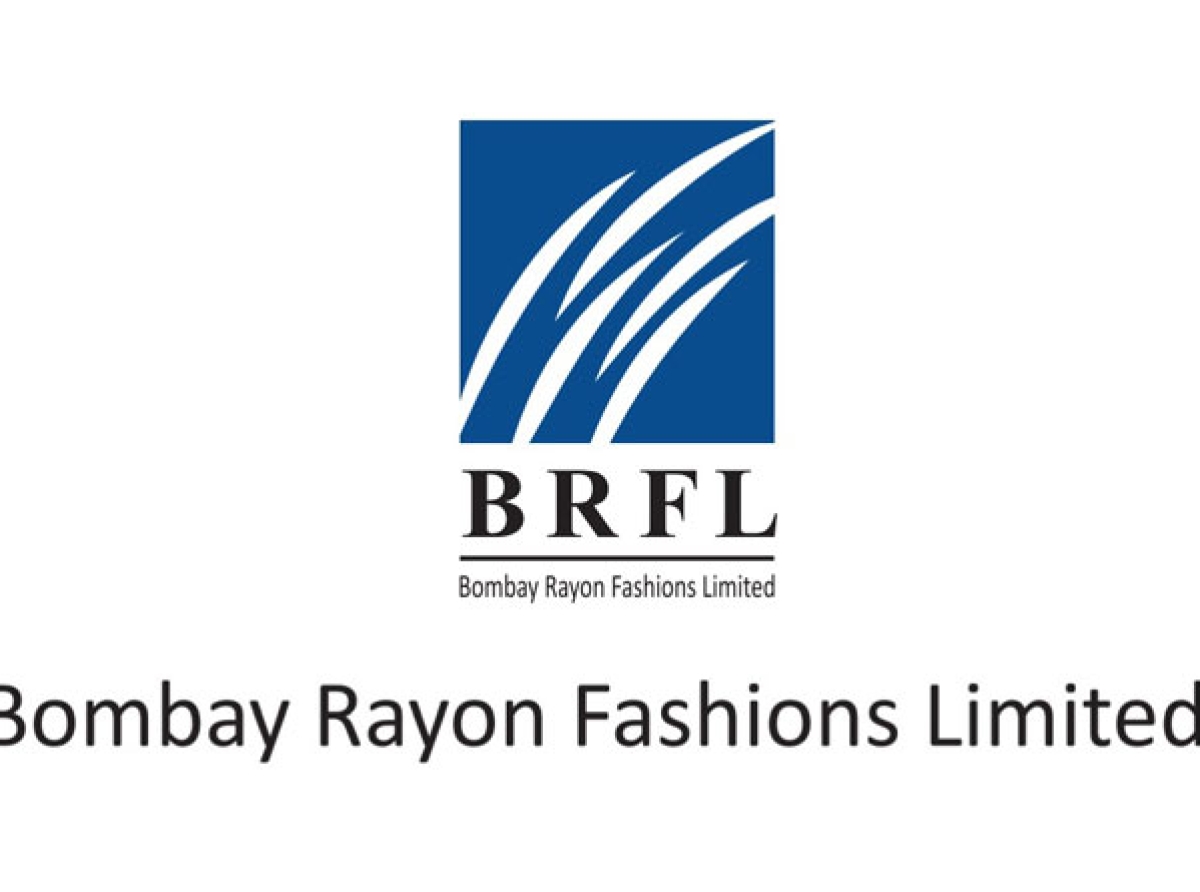 21 June 2022, Mumbai:
Currently facing insolvency proceedings with the National Law Appellate Tribunal, Bombay Rayon Fashions has received temporary relief with the Tribunal staying the formation of the Committee of Creditors.
The textiles business will still face the continued Corporate Insolvency Resolution Process. The resolution professional for the case will have to monitor the business as a concern under the Insolvency and Bankruptcy Code.
The NCLAT had previously appointed AAA Insolvency Professionals' Santanu T Ray as Resolution Professional for Bombay Rayon Fashions' insolvency case. A member of Bombay Rayon Fashions' suspended board, PrashantAgrawal, appealed against this ruling at the appellate tribunal.
Bombay Rayon Fashions faced NCLAT proceedings when one of its operational creditors filed a petition against the business for allegedly failing to properly repay debts.
The recent hearing on June 15 saw the NCLAT division bench of Justice M Venugopal and KanthiNarahariadjourn the case until July 7.
Advertise in FAIR EXPRESS 2022