Cotton produced by Better Cotton accredited farmers reduces emissions considerably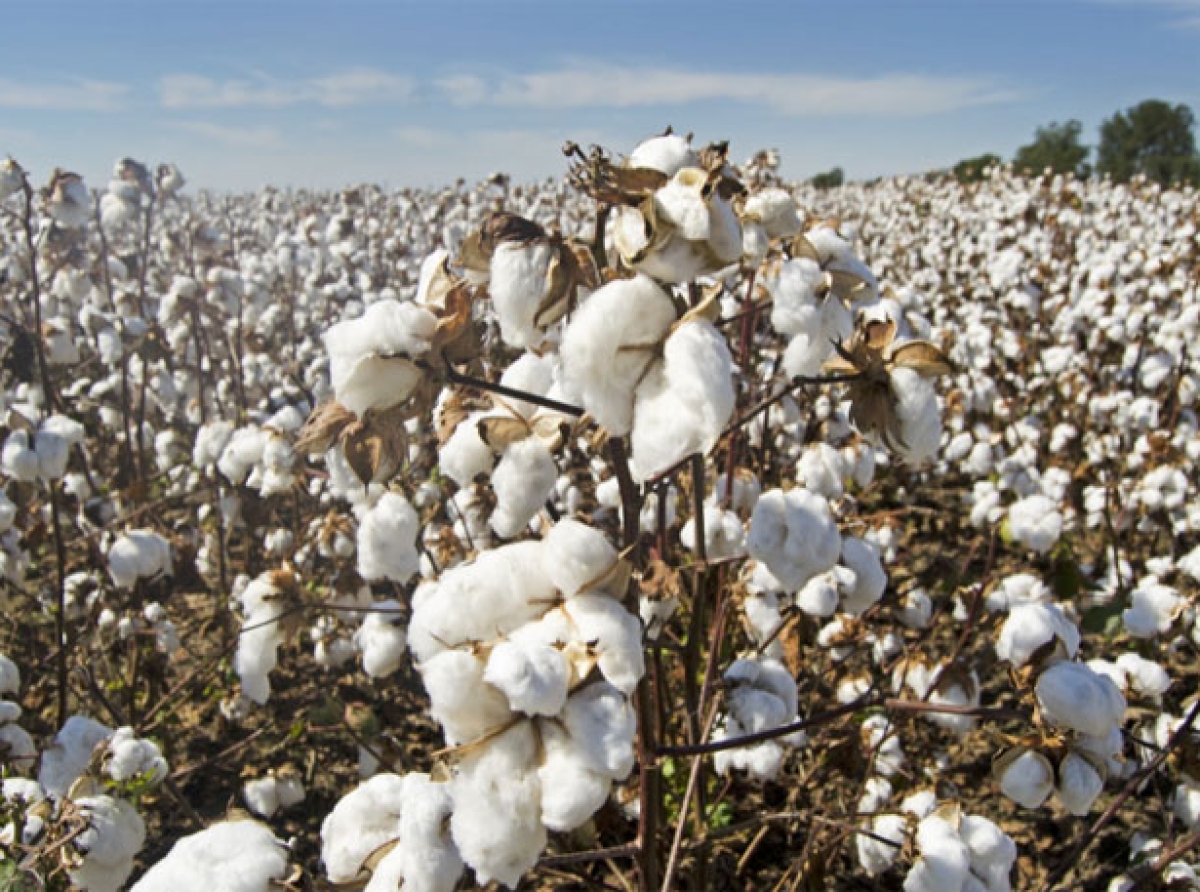 21st October 2021, Mumbai:
Better Cotton licenced farmers' cotton output produced considerably reduced emissions, according to research done by Anthesis Group and commissioned by Better Cotton in 2021.
Better Cotton output has 19% lower emissions intensity per tonne lint than production from China, India, Pakistan, Tajikistan, and Turkey, according to the research. It offered the first-ever measurement of Better Cotton and similar production's worldwide greenhouse gas emissions.
Better Cotton is the world's largest cotton sustainability programme. Anthesis analysed over 200,000 farm evaluations over three seasons (2015-16 to 2017-18) and used the Cool Farm Tool as the GHG emissions computation engine, according to Better Cotton.
Better Cotton offered primary data on input use and kinds, farm sizes, productivity, and approximate geographic locations, with some information supplemented by desk research where main data was unavailable.
The research had two goals: first, to see whether Better Cotton farmers generated fewer emissions while growing cotton than non-Better Cotton farmers, and second, to see if Better Cotton farmers produced lower emissions while growing cotton than non-Better Cotton farmers.
Second, measure emissions for producers responsible for 80% of worldwide Better Cotton output and use this as a baseline for setting global emissions reduction targets for 2030.
The study also discovered that production generated 2.98 million tonnes of lint with average yearly GHG emissions of 8.74 million tonnes carbon dioxide equivalents, corresponding to 2.93 tonnes carbon dioxide equivalents per tonne lint produced.
Fertiliser production was found to be the biggest source of emissions, accounting for 47% of total emissions from Better Cotton production. Irrigation and fertiliser use was also discovered to be important contributors to emissions.
Better Cotton will set a GHG emissions reduction target for 2030, guided by climate science and the clothing and textile sector's collective ambition, including the UNFCCC Fashion Charter, of which Better Cotton is a member.
TOP 5:
1. Flipkart, an Indian e-commerce company, collaborates with PUMA on the '1DER' line, which features batsman KL Rahul
2. Consumers will determine growth of sustainable fashion e-comm in India
3. Myntra to offer 1 mn styles from about 7,000 brands at the 'Big Fashion Festival'
4. Maharashtra government honors VIP as 'Best Innerwear Brand' for 2021-22
5. Nike strengthens retail presences with new store at DLF Mall of India,Noida