20 April 2022, Mumbai:
Ahead of voting on Reliance-Future Deal
Payment Plan
Lenders are jittery as no assurance yet on Reliance buying assets as per terms of the 2020 agreement.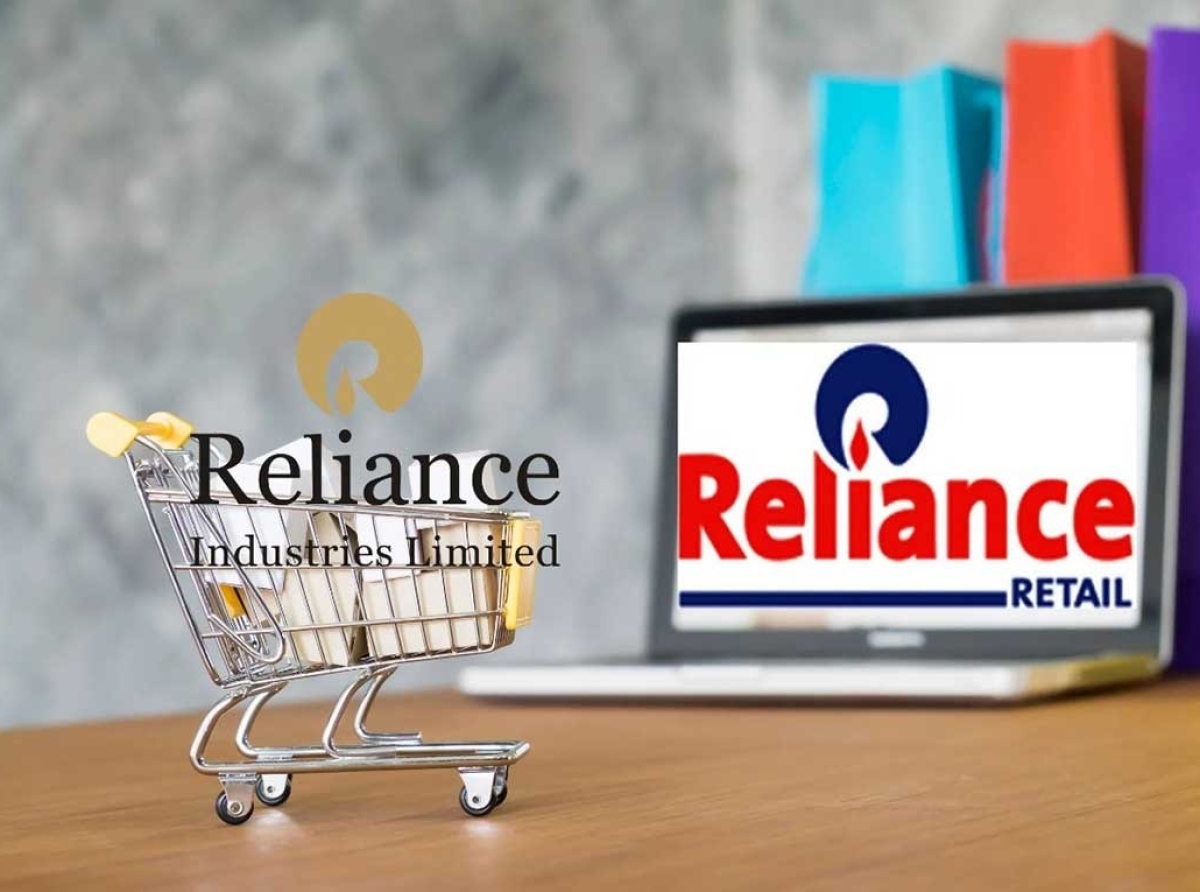 ALSO READ Reliance Retail takes over Future Group stores
Payment to lenders may be reduced if RIL-linked cos takes control of Future Group stores.
Rs 28,921 cr Future Group's outstanding loans.
RELATED NEWS RIL to buy Future Group's retail assets at original price

Co proposes to transfer debt of Rs 12,612 cr to RIL.
Rs 16,309 cr to be repaid in tranches; of this Rs 5,653 cr will be paid from proceeds of the asset sale to Reliance.
Almost all of the remaining Rs 16,309 crores will be repaid in a staggered manner to lenders.
Join our community on Linkedin 
CREDITS: ET Dt 20-04-2022 (The news article has not been edited by DFU Publications staff).