Bangalore Times Fashion Week: Neeta Lulla closed the glittering event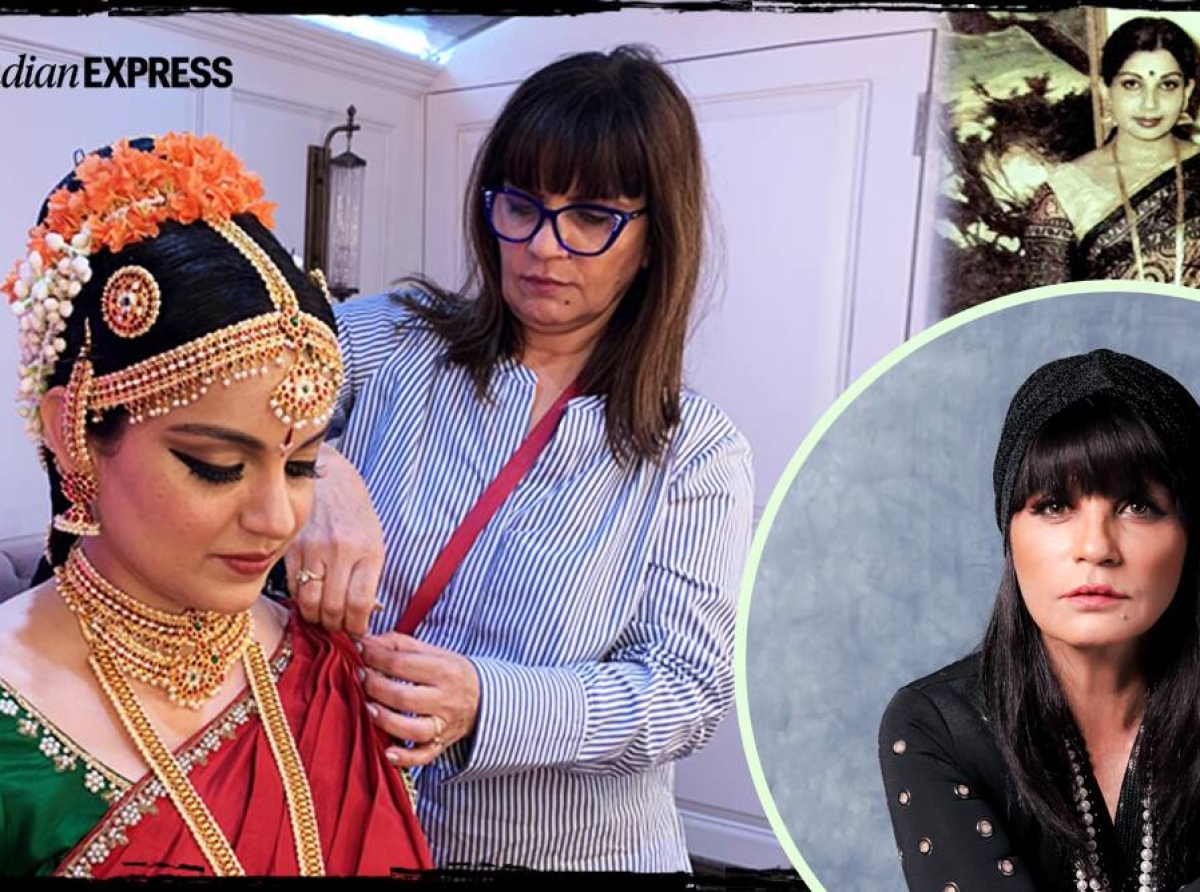 30 December 2021, Mumbai:
Womenswear designer Neeta Lulla closed Bangalore Times Fashion Week on Wednesday evening with a glittering collection of lehengas and gowns featuring butterflies, opulent embellishments, and a classic feminine aesthetic. 
For the 'Grand Finale' of Bangalore Times Fashion Week, Lulla turned the runway into a butterfly garden and showcased an array of gowns and lehengas which mixed high octane glamour with an ethereal charm.
From more classic embellished red ensembles to sleek and sultry gowns in black and silver, the collection had a variety of silhouettes. 
 
Some gowns lit up in the dark to give the feeling of a fairy realm and they were presented against a stage lit up in thousands of tiny lights. The collection culminated in a full, voluminous gown featuring rainbow ruffles, glittering butterflies, a sequinned cape, and a bejeweled bodice.
Neeta Lulla's eponymous brand is based in Mumbai and retails from its dedicated e-commerce store and stores in Delhi and Mumbai. 
 
Times Group held the sixth edition of Bangalore Times Fashion Week from December 28 to 29 and streamed the event live on Flipkart Video for Flipkart app users. The fashion week featured an array of Indian clothing and jewellery designers and aimed to promote sustainable approaches to design. 
(The news article has not been edited by DFU Publications staff)
Dear Reader, we at DFU Publications are committed to providing the latest news updates on trade development and insights, to keep our readers informed. Stay tuned.