01
PLI scheme to boost manufacturers' integration in global textile value chain
02
Gokaldas Exports FY22 Q1 income reaches Rs 242.98 crore
03
Fabindia launches new sub-brand 'FabNU'
04
Amazon India Q2 profits rise by 48'%
05
Aditya Birla Fashion and Retail Limited (ABFRL) posts Rs 347.14 crore net loss in Q1FY22
06
'We expect 2022 to be a rocking year for the garment industry'
07
SC reserves verdict on Amazon's appeal against the Delhi HC order to stall Future-Reliance deal
India's 1st Platform as Service for Fashion Space with a vision to digitise the sector.
Zodiac Clothing brand Z3 has launched a new range of light, airy, summer shirts in 100 per cent cotton woven in a manner that gives the fabric a puckered appearance in places. These shirts are easy to...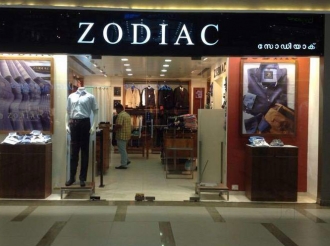 Zodiac Clothing Company profit during the fourth quarter ended March 31, 2021 declined to Rs 5.30 crore as compared to net loss of Rs 7.13 crore for the quarter ended December 31, 2020. The company's ...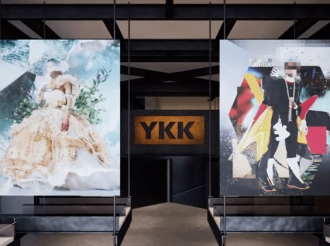 World's leading manufacturer of zippers and fastening systems, YKK has introduced a new digital showroom to improve consumer engagement. As per Textile Focus, the online showroom is modeled after YKK'...
Today's Question
Billionaire's Folly Becomes Bankers' Nightmare?
For you? What? Being clever. Great. Keep it up.
What do you do? What do you mean what?
Lifestyle brands up their digital quotient as festive season boosts demand
What household items. Really? If one were
Sondland adds to testimony linking aid to Ukraine probes sought by Trump