For the seventh time, Dhruv Kapoor presents sustainable, gender-fluid ensembles at Milan Fashion Week (MFW)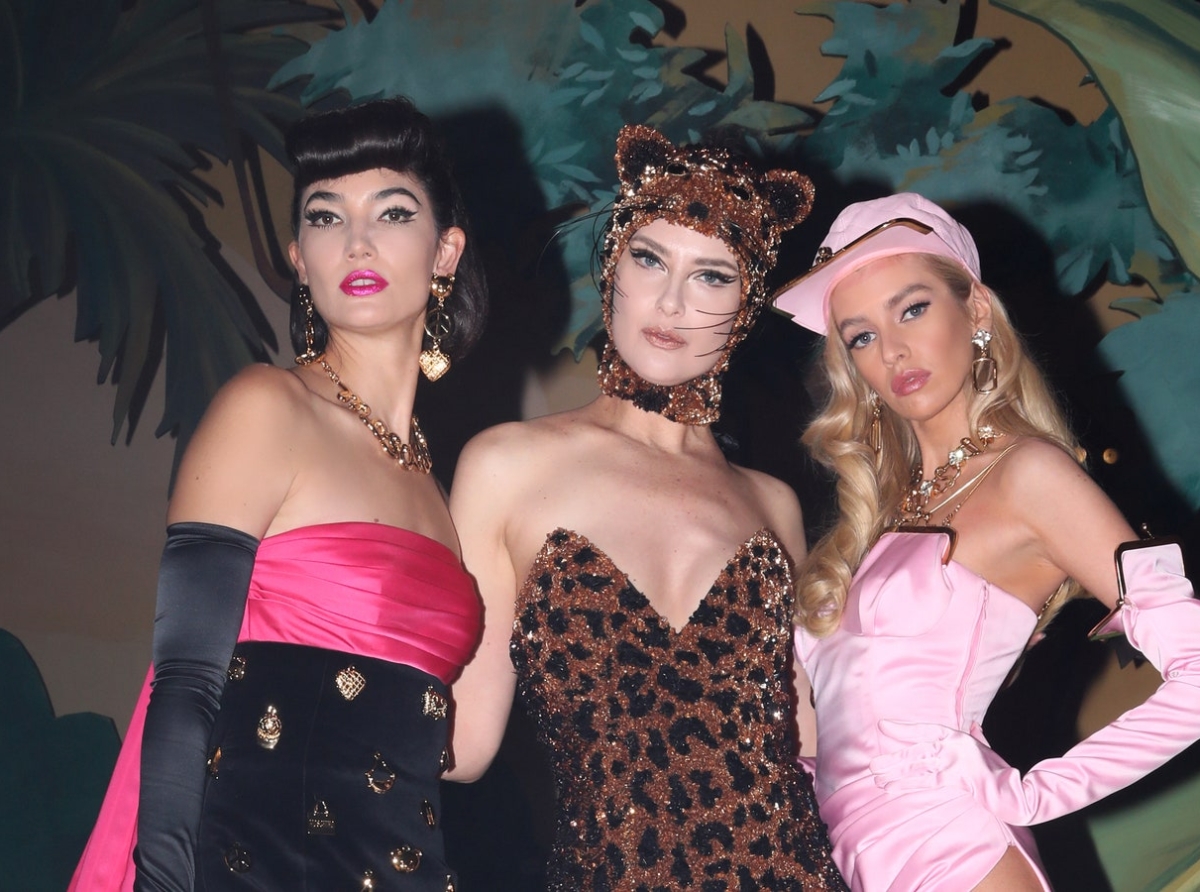 17 January 2022, Mumbai:
Dhruv Kapoor debuted his new collection 'Soul Tech' at Milan Fashion Week on Sunday with a futuristic, conceptual fashion film. The designer is taking part in MFW for the seventh time.
The fall/winter 2022/2023 collection by Kapoor is a vibrant, psychedelic combination of retro inspiration with a future, gender-fluid design.
According to Kapoor, the collection also incorporates even more ecological manufacturing practices, such as repurposing materials that have been dumped by huge organisations and treating them with print and colour to create new effects.
As he uploaded his fashion film on Facebook, Kapoor declared, "Reality is a flexible illusion, a continual construction." "Human beings sense and project at the same time.
Soul Tech looks at how soul science and technology have progressed—what was previously unseen is now becoming visible, and technology is now matching the vibration of this knowingness.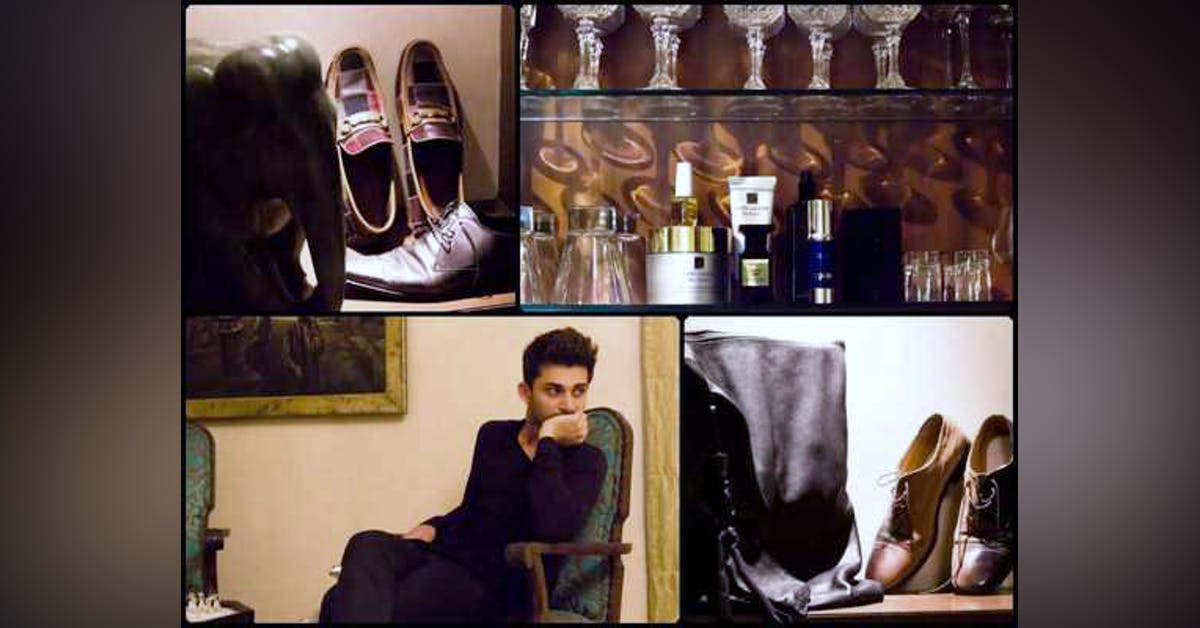 There's more to it than this illusion of 3-D reality." "This collection, in particular, communicates the global language of propelling into action," Kapoor said in an interview with Vogue India. 
"Changing the way we design to effect change." Up to 40% of the clothing in the fall/winter 2022-23 collection is made from waste textiles.
The label has also worked to provide jobs for acid attack survivors through the Hothur Foundation, as well as collaborative projects with a network of villages to uplift and empower artisans."
Dhruv Kapoor received his education at the National Institute of Fashion Technology in New Delhi and the Istituto Marangoni in Milan. After working for multinational labels such as Etro, Kapoor created his own label.
The brand is available in India, Europe, the United States, Japan, Australia, the Middle East, and China.
Stay Updated. 
Follow us on Linkedin & Youtube.