Arpita Mehta's new range translates signature designs into versatile daily wear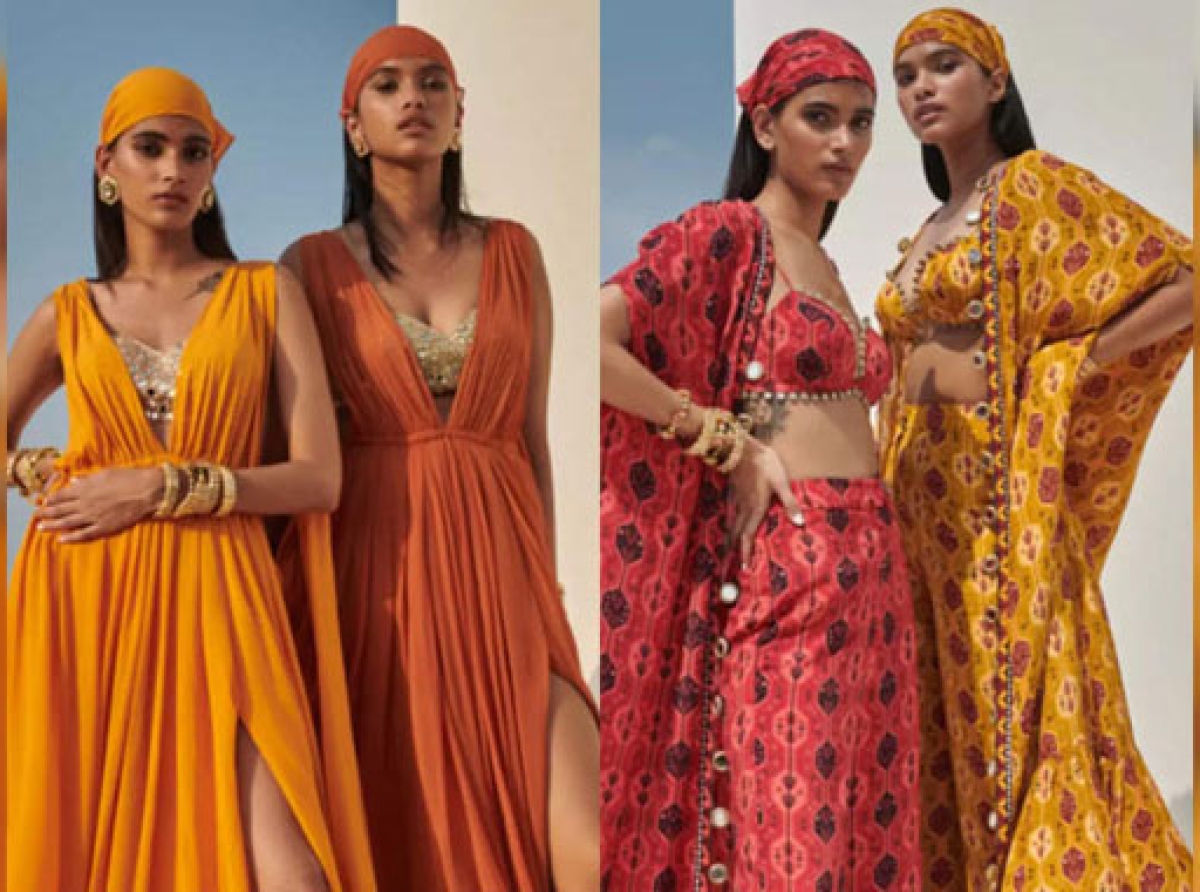 19 May 2022, Mumbai:
AM, the new ready-to-wear range by Mumbai-based bridal and traditional wear designer Arpita Mehta is designed to translate her signature opulent aesthetic into versatile pieces for daily wear.
*As per a Fashion Network report, the range addsMehta's signature mirror work and traditional craft techniques to fusion style garments for a modern and wearable statement.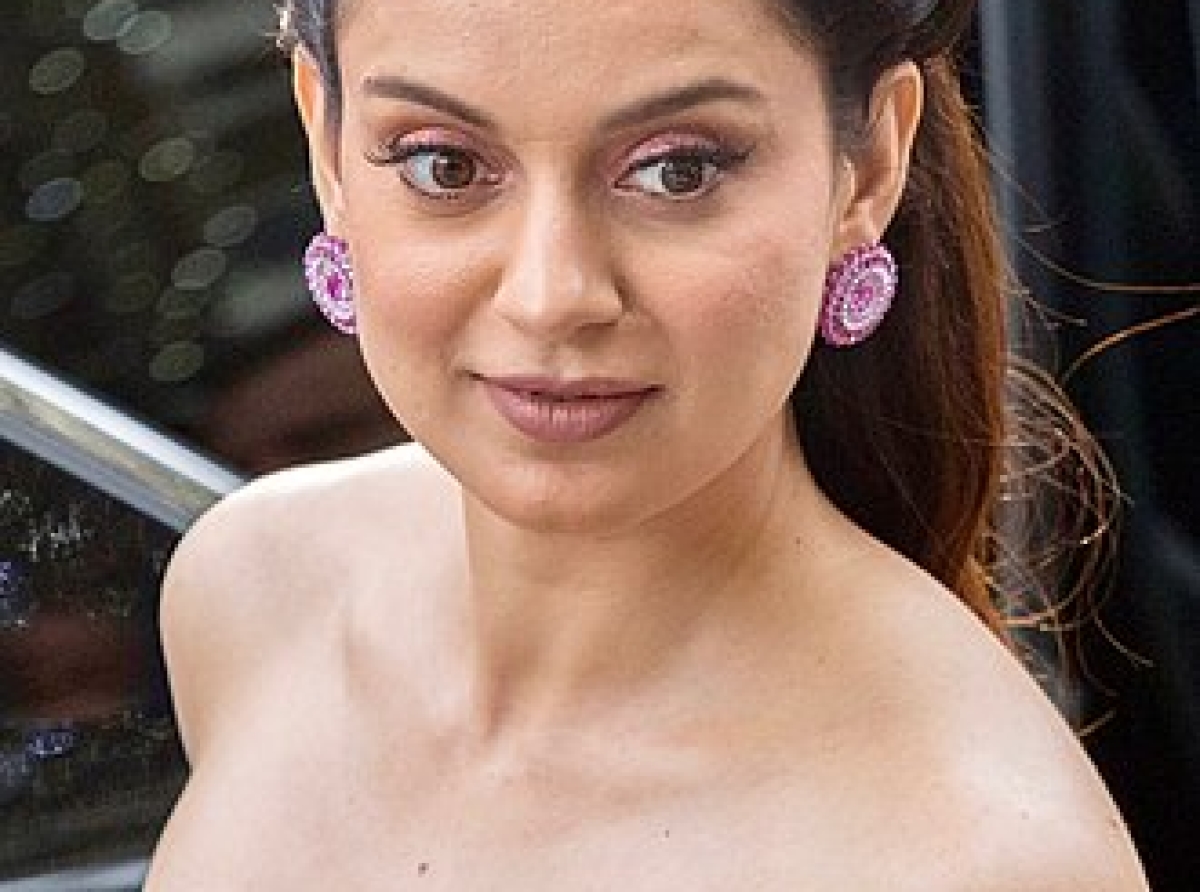 ALSO READ Arpita Mehta launches new fundraising campaign
The seasonless range is designed with layerable pieces for year-round use. Its bohemian-style ensembles are designed to work for everything from a beach wedding to a city break in Europe.
RELEVANT NEWS India Fashion Week to showcase Indian designers to the UK & Asian audience
Some of the notable items from the new line include a range of 'Mehendi kaftans' which come in bright reds and yellows and feature fringe and mirror detailing as well as metallic bralets with 3D details. Capes, loose trousers, and sets also feature in AM's maiden collection which is titled 'René.
The line launched with a campaign shot by The House of Pixels and styled with MohitRai featuring jewellery by TyaaniJewellery. The new line retails on Arpita Mehta's dedicated e-commerce store.
Join our community on Linkedin 
CREDITS: A Fashion Network report.