Ensemble teams up with 431-88 by Shweta Kapur for a RTW collection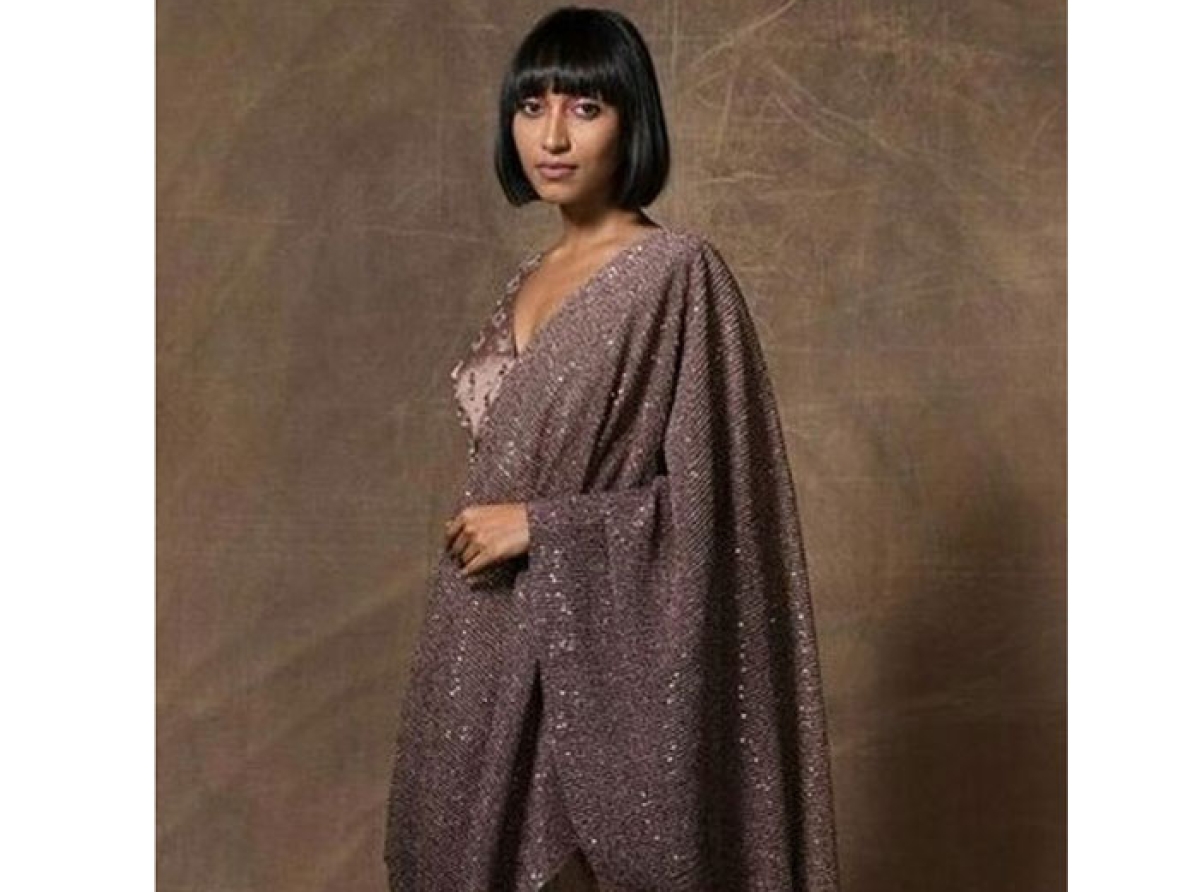 18 May 2022, Mumbai:
To celebrate its 35th anniversary, multi-brand luxury fashion boutique Ensemble has teamed up with women's wear brand 431-88 by Shweta Kapur to launch a ready-to-wear collection.
This year 431-88 by Shweta Kapur also celebrates its tenth anniversary in the industry.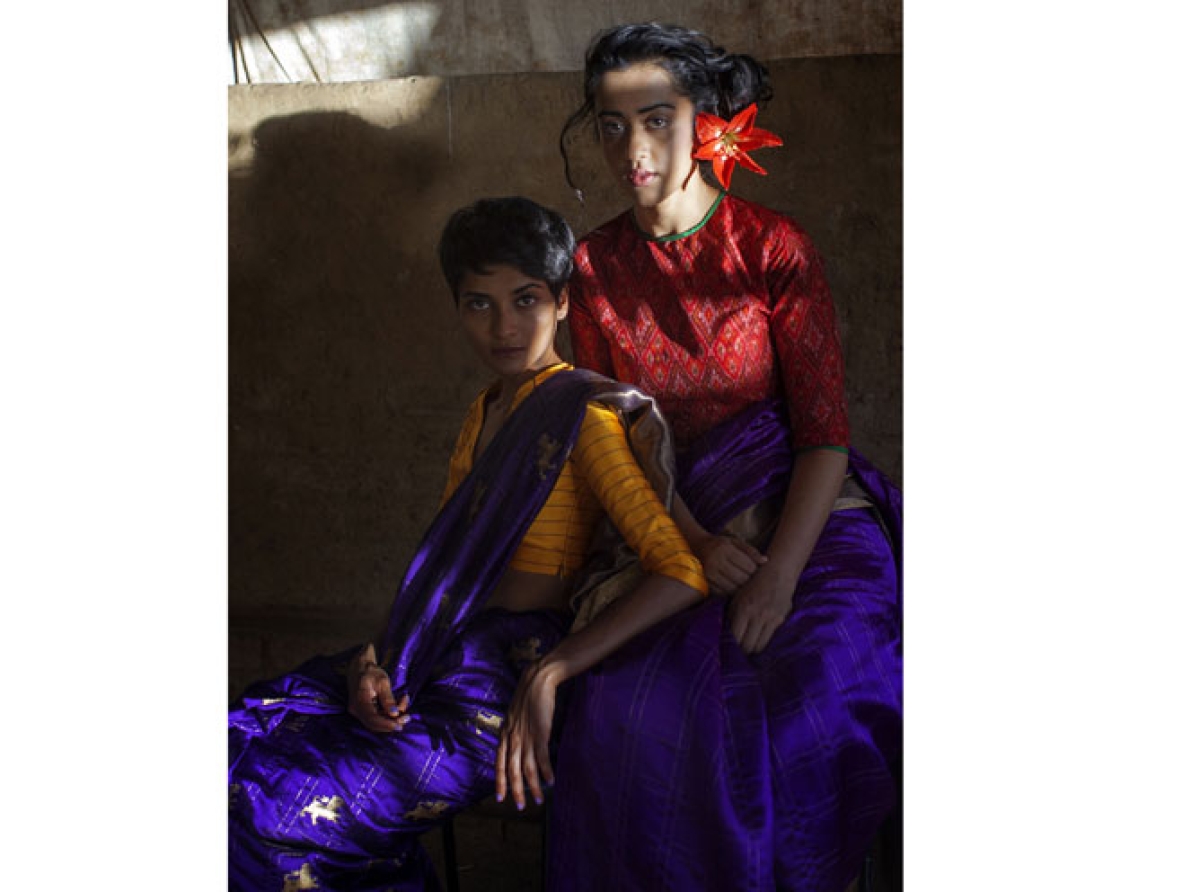 ALSO READ The winners of the 'NEXA presents The Spotlight' competition have been announced by FDCI and Lakmé Fashion Week
The two businesses have collaborated to launch a capsule collection of summer getaways from daytime activities to lounging and evening events.
The exclusive line ranges from crush-free, iron-proof pre-draped saris for destination weddings to trench coats that can be layered over these saris.
RELEVANT NEWS Eelam Tamils criticize Raw Mango's new collection
Other notable items in the collection include a white shirt with subtle diamanté embellishments, a royal blue oversized kurta top, and red and neutral glittering sarees.
The collection is designed to be worn at home or abroad. Kapur's brand was launched in New Delhi in 2012. The brand describes its clothing as 'designed for regular women doing exceptional things.'
Join our community on Linkedin