Fashion for Good: Opens a new exhibition "Fashion Week-A New Era"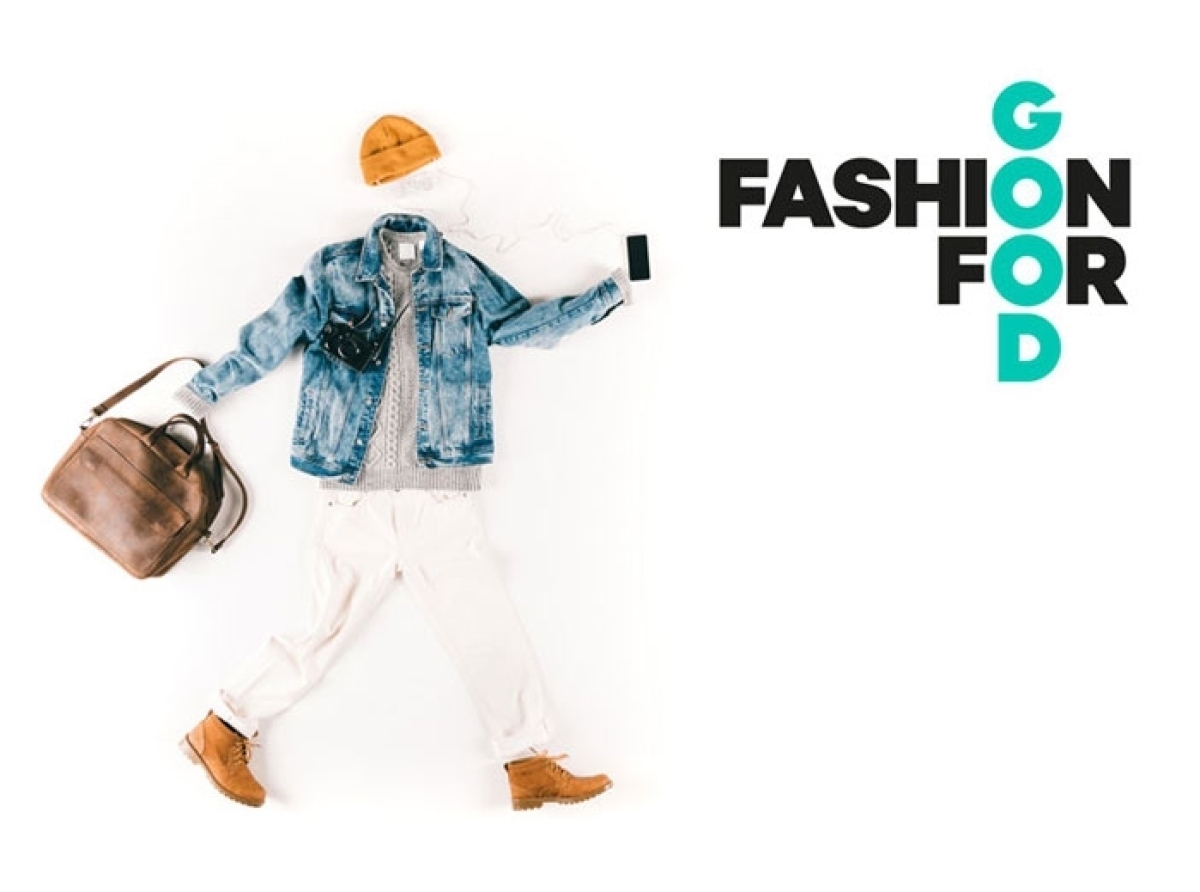 20 May 2022, Mumbai:
The Fashion for Good Museum opens a new exhibition "Fashion Week: A New Era" on May 20. Every year during Fashion Week the latest fashion is shown on catwalks in Paris, Milan and New York, and other metropoles across the globe. This iconic event has had a major impact on the fashion industry and on our own wardrobes.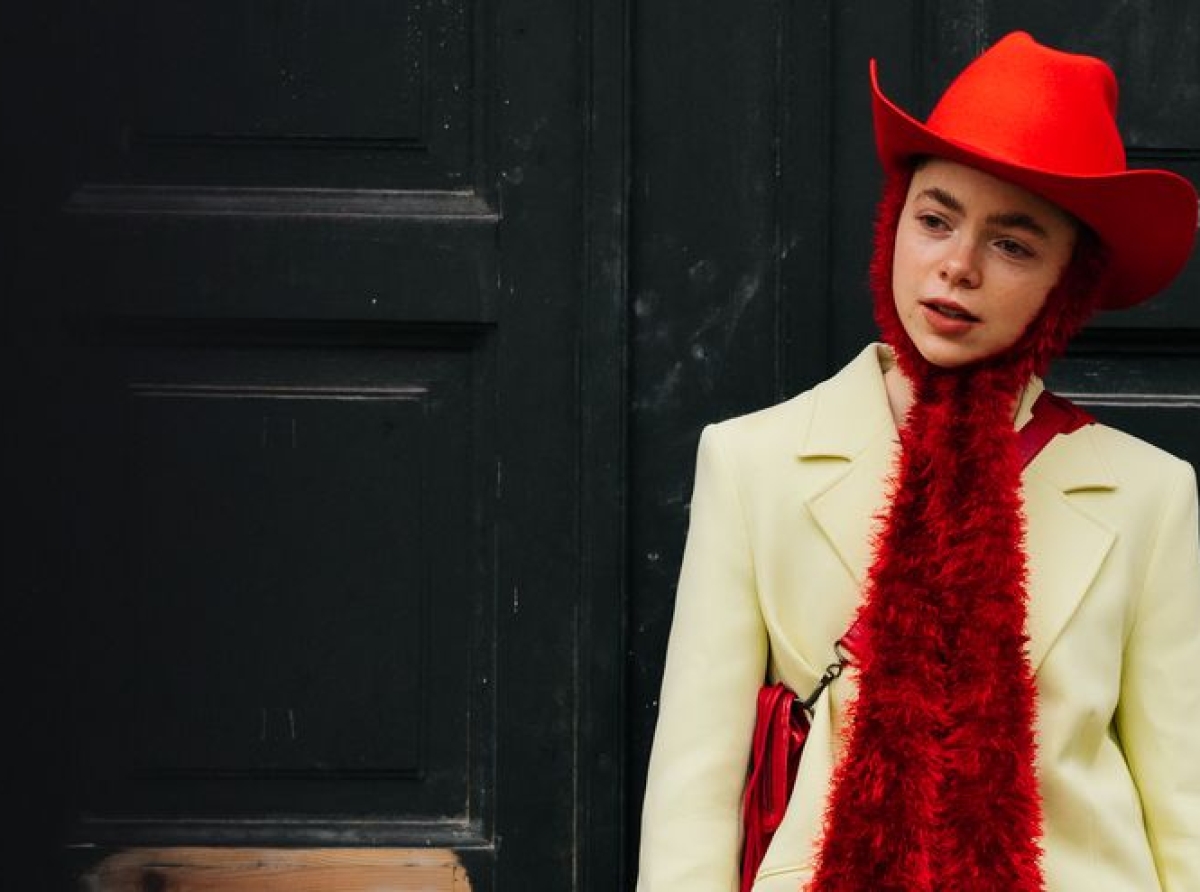 ALSO READ Fashion for Good: Announces the names of innovators
In 'Fashion Week: A New Era', the Fashion for Good Museum unpacks the Fashion Week, delving into its past, present and future. View historic looks from the runways of Balenciaga, Versace, Moschino, and many more; discover the innovative work of Dutch fashion designer Ronald van der Kemp and digital fashion house The Fabricant.
'Fashion Week: A New Era' celebrates fashion through the years and explores how this phenomenon influenced the fashion industry and what the future of Fashion Weeks will look like.
WHAT IS THE FUTURE OF FASHION WEEK WORLDWIDE?
The new exhibition from the Fashion for Good Museum lets visitors discover how the 'Fashion Week' began at the end of the 19th century as intimate salons and which clothes were on display. Travel through the timeline to get a closer look at the highlights and the iconic runway looks from the likes of Balenciaga, Versace, and Moschino.
THE FUTURE IS SUSTAINABLE Fashion for Good: Global Innovation Programme 2022
For all the praise of the fashion novelties on display during Fashion Week, there is also criticism of major fashion shows as sustainability is becoming indispensable in the design and production of clothing. FDCI x Lakmé Fashion Week (India) raises awareness of this and has been organising a Sustainable Fashion Day during the fashion week for more than five years.
RELEVANT NEWS
'Fashion Week; A New Era' features several sustainable looks from a collaboration between the Fashion for Good Museum and The Fashion Design Council of India (FDCI) with Lakmé Fashion Week. The looks created by fashion designers Divyam Mehta, Ka-Sha, and Nitin Bal, together with Fashion for Good innovators AltMat, KBCols Sciences, and Graviky Labs respectively, show for example, how agricultural waste can be converted into new material and how carbon dioxide is converted into a type of dye.
Join our community on Linkedin