Flipkart to facilitate market access for self-help groups in Telangana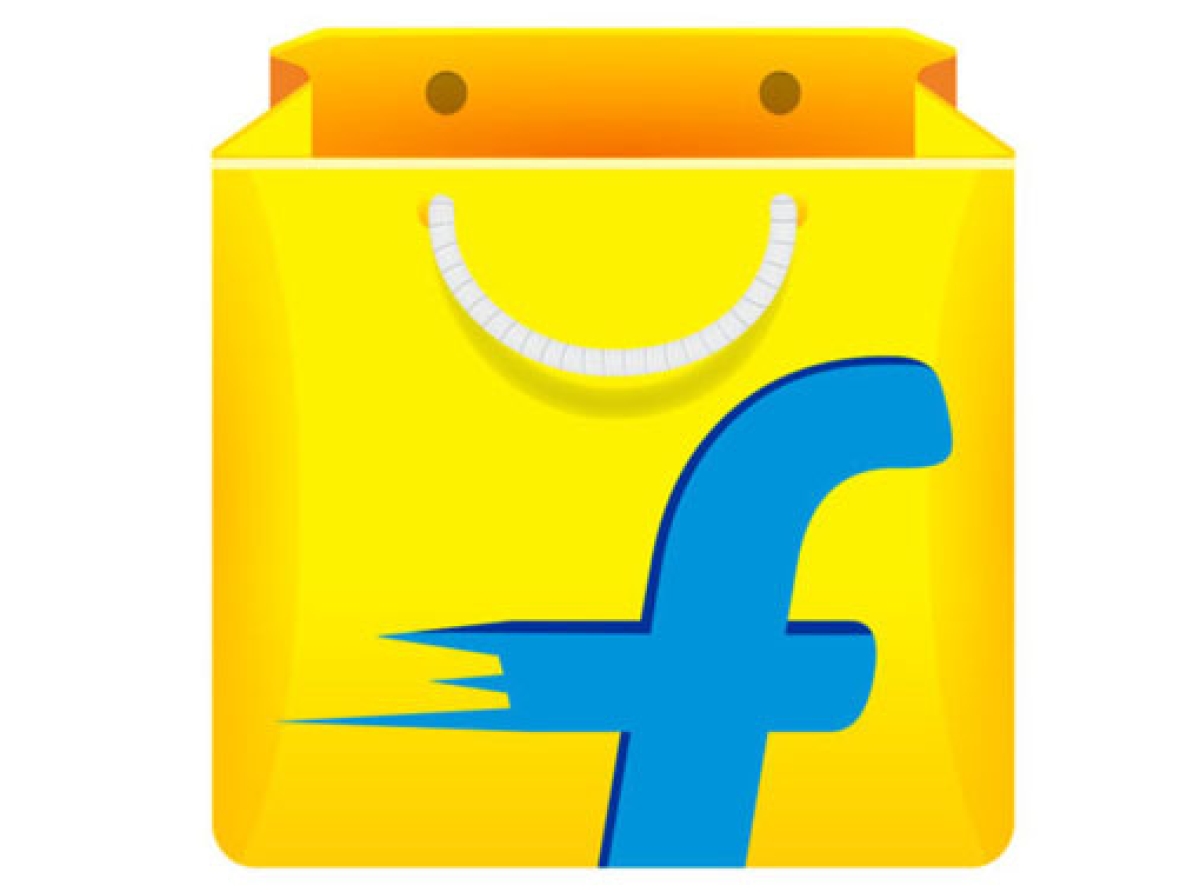 28 June 2022, Mumbai:
Flipkart plans to facilitate market access for self-help groups and farm producer organizations in Telangana and has signed an MoU with the Society for Elimination of Rural Poverty for the same. The MoU was signed by Errabelli Dayakar Rao, Minister of Rural Development and Rural Water Supply, Telangana and Smriti Ravichandran, Vice-President and Head-Grocery, Flipkart.
Through this agreement, Flipkart will train self-help groups and FPOs and source goods from local Telangana farmers to help to improve their income. Flipkart is working with a number of groups across India to build partnerships with local businesses in order to bring them online. The Walmart-owned business aims to digitize rural and small businesses and bring them to the over 400 million customers on its India platform as well as international markets through its global e-commerce platform.