Milano Unica: Sitip presents Cosmopolitan Fashion-tech, for urban tailoring with super-performing fabrics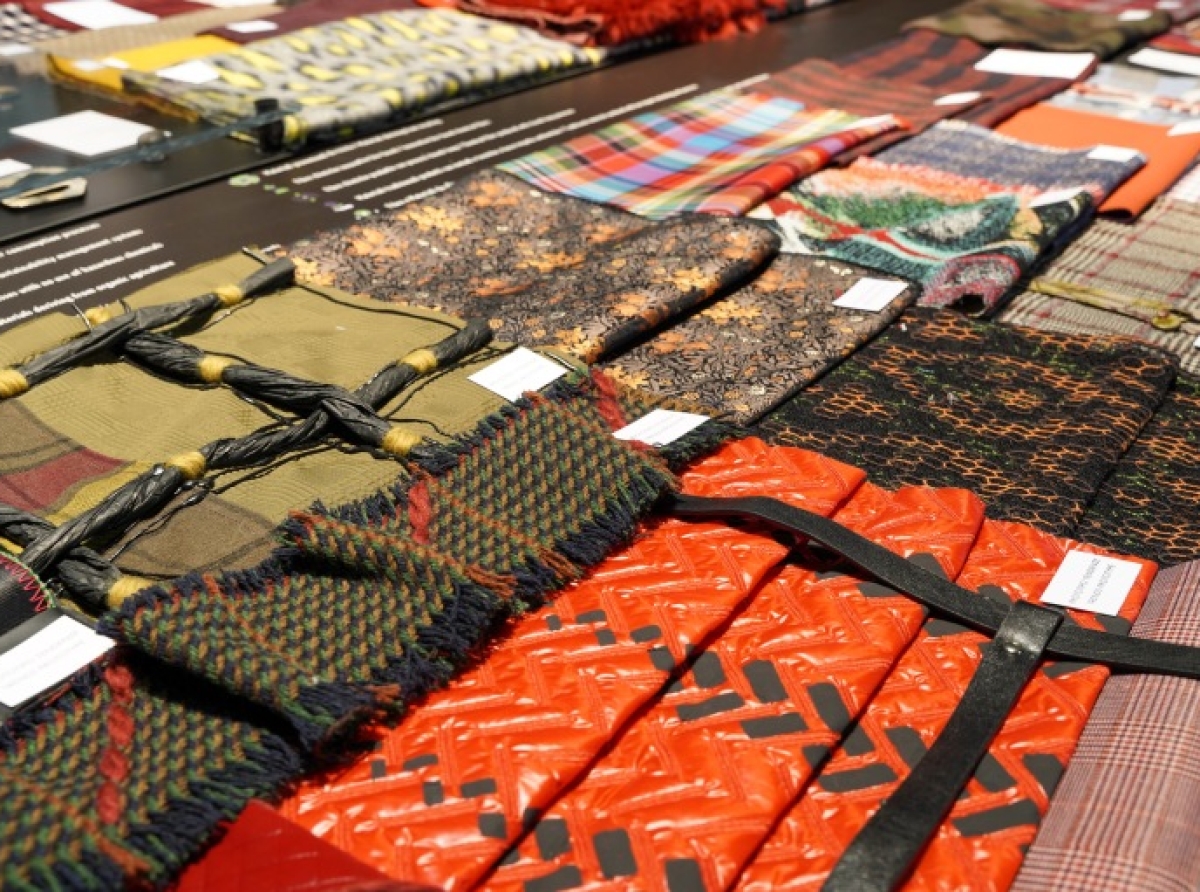 19 January 2022, Mumbai:
A new way of conceiving tailoring, which becomes "Techno Sartorial": impeccable cuts and exceptional fabric performance.
With the COSMOPOLITAN Fashion-tech fabrics collection, Sitip presents man's suits with high performance, great design and incomparable fit: bi-stretch, UV 50+ protection, breathability, comfort on the skin and easy care.
For women, the athleisure trend is confirmed with no see- through and breathable leggings for an absolute freedom of movement.
Sistema Moda Italia confirms its Innovation Area for the 34th edition of Milano Unica, an area which responds to the growing demand for innovation in products, processes and services able to give specific performances or made with innovative and sustainable systems.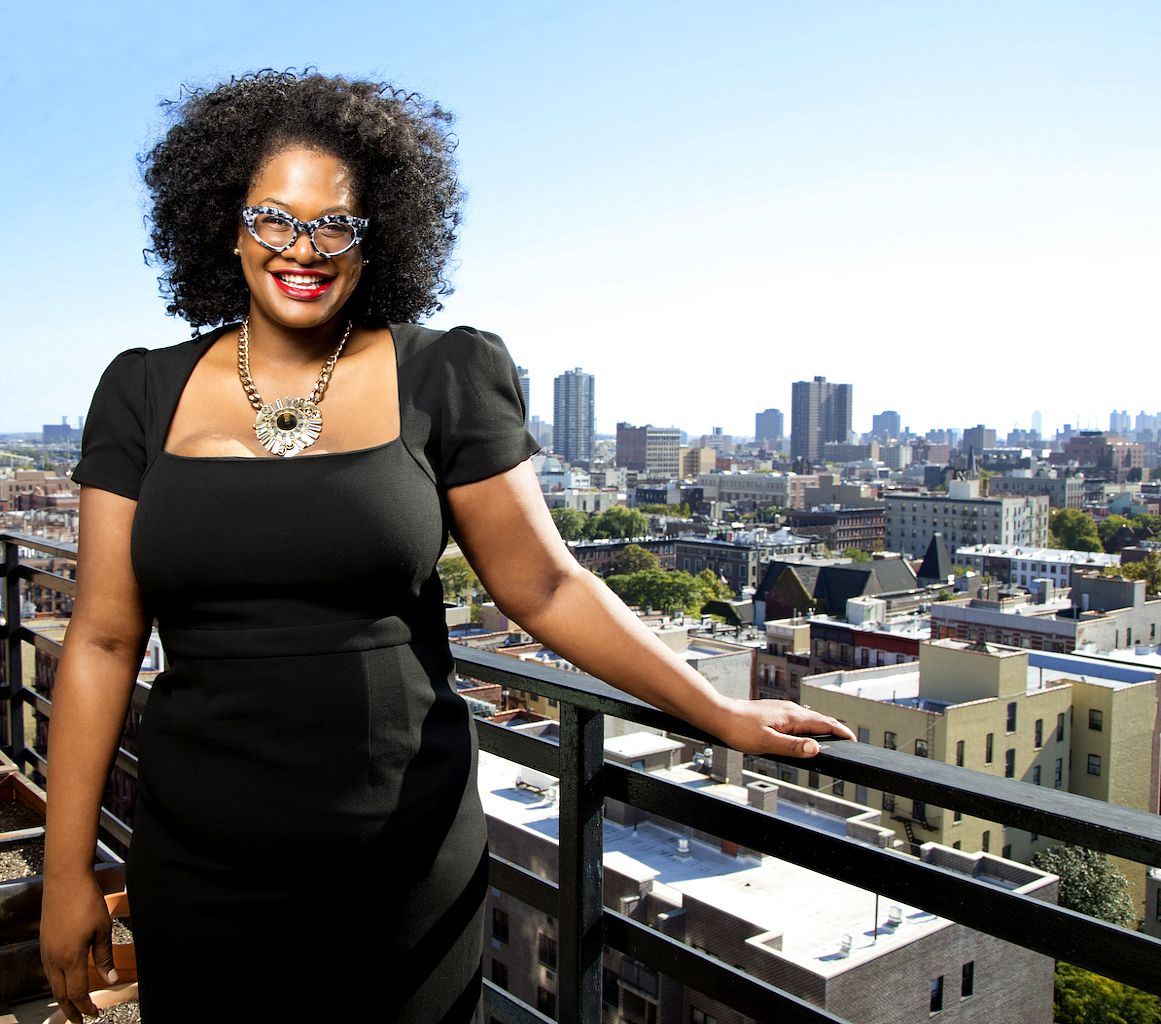 And right here we find Sitip's technical fabrics for clothing, with the COSMOPOLITAN Fashion-tech fabrics collection, modern and comfortable, dedicated to contemporary urbanwear/sportswear style and which perfectly meets the new needs required by the market and by the final consumer: performance and design.
COSMOPOLITAN Fashion-tech is declined into urbanwear through the sartorial technical fabrics that the company has defined Techno Sartorial: a tailoring that combines flawless cuts with exceptional fabric performance.
Stay Updated. 
Follow us on Linkedin & Youtube.