Future Retail files new case against Amazon seeking asset sale clearance to Reliance Industries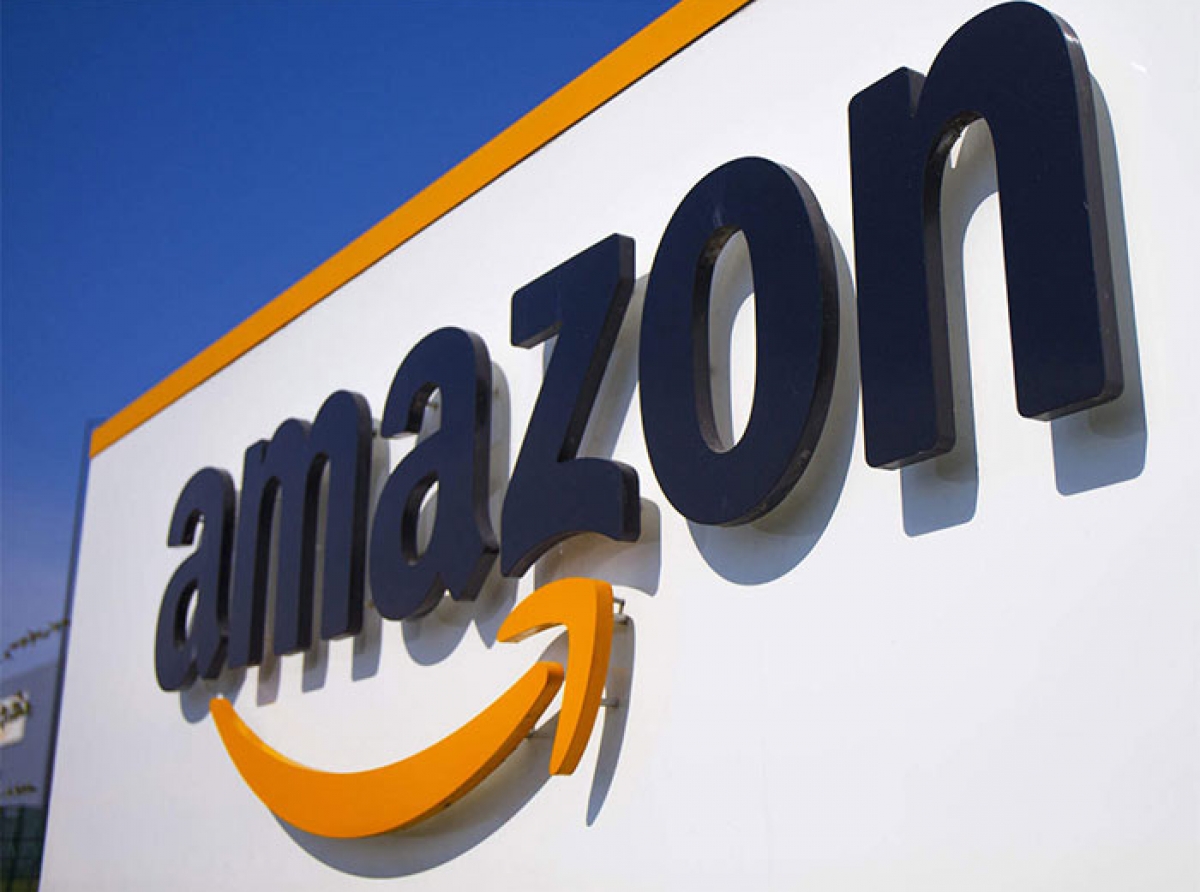 30th August 2021, Mumbai:
Future Retail has filed a new case against Amazon, in the Supreme Court to seek clearance for its $3.4 billion retail assets sale to Reliance Industries, which the US firm has challenged.
Earlier this month, the Supreme Court held an interim decision by a Singapore arbitrator in October 2020 that put Future Group's deal with Reliance Industries on hold, as being valid in India. The top court had also said Future could not appeal a lower court's decision against it. The retailer is now asking the top court to hear the challenge.
In its over 6,000-page filing, Future has argued that if the deal with Reliance doesn't go through, it would cause "unimaginable" damage to the group, including possible job losses for 35,575 employees, and put at risk roughly Rs 280 billion ($3.81 billion) in bank loans and debentures. Amazon has for months been locked in a dispute with Future, and accuses the Indian firm of violating contracts when it sold its retail assets to market leader Reliance last year.
TOP 5:
Watch YouTube: https://www.youtube.com/channel/UCnQ6v9wBHyOlRPSDgJMsJaA