e-commerce in India: Consumers to determine sustainable fashion's growth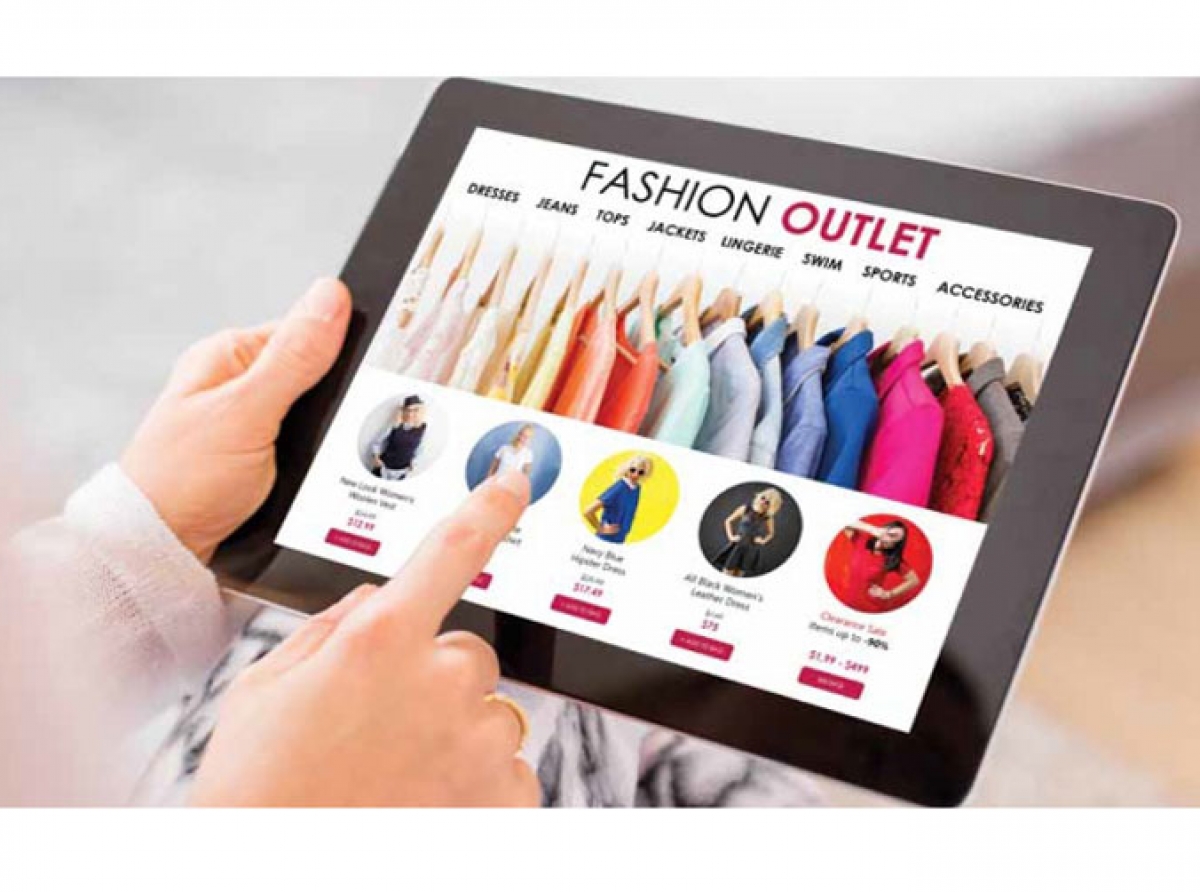 27th September 2021, Mumbai:
COVID-19 accelerated the growth of the Indian online fashion industry. From April 2020 to March 2021, the industry grew 45 percent, reveals a technology platform Unicommerce study.
And it was not just established domestic e-commerce players like Ajio and Myntra which recorded growth, Indian fashion ecom space saw the rise of several Chinese fashion platforms like Club Factory and Shein.
Shein first launched India operations in 2018 and crossed five million orders in just a year. The platform generated $10 billion in revenues globally in 2020. However, tensions along the India-China border led to it ban alongside 58 other Chinese apps in 2020. It has since made a return to India through Amazon, much to the pleasure of a large customer base in the country. The platform is especially popular amongst young Indians.
Growth driven by competitive prices, quick turnaround
As per a MIG report, one main reason for Shein's massive popularity is the competitive prices and deep discounts they offer. Also, Shein has the ability to create and release the latest styles on demand. It also offers better size options and patterns than most offline stores.
Though numerous cases of fraudulence make online shopping a risky business, the facility of easy returns and pick-up services add to its attractiveness amongst consumers.
Another reason is the quick turnaround time offered by these platforms. These apps launch new collections faster than conventional fast fashion brands like Zara and H&M that release about 16-24 collections a year what's more most of the cost of their collection below Rs 1,000.
However, clothes sold on such platforms are mostly made with unethical fibers. Their speedy turnover has an extremely negative impact on the environment, leading to 10 percent of the world's annual carbon emissions. Hence, consumers are hugely critical of Shein's return to India and are urging the company to switch to more ethically sourced and eco-friendly materials.
Increased awareness leads to rise of new brands
Most clothes sold on the platform are polyester-based and cause microplastics pollution and carbon emissions, says Anya Trivedi, Sustainability Consultancy Firm, Environment Sciences, and Business. They release around 40 percent of synthetic microfibers on disposal.
The industry releases around 1.4 million trillion plastic fibers into the ocean every year, with catastrophic effects on marine and human life.
Indian designers have, therefore, launched sustainable brands such as B Label, which uses hemp to make clothes, and No Nasties, an organic fashion label that offers a wide range of vegan apparel. These brands are benefitting from growing awareness about sustainability among Indian youth. They often use regular Indians on social media to promote their clothes.
This helps them foster a feeling of relatability and inclusivity amongst consumers. Most of these sustainable shopping sites offer durable pieces that can be customized as per consumers' needs.
From $46.2 billion in 2020, the Indian online fashion market is expected to grow to $111.40 billion by 2025. As per an IBEF report, this growth will largely be led by e-commerce giants such as Flipkart and Amazon. However, will these companies be able to sustain the growth, or will they have to alter their unethical production processes, will largely depend on consumers?
TOP 5:
1. 'CMAI' urges government to review GST rates increase on fabrics and garments
2. Raymond launches new collection with designer 'Suket Dhir'
3. Amitabh Bachchan roped in as 'VKC Group' new brand ambassador
4. 'Manyavar-Mohey' receives flak for advertisement featuring Alia Bhatt
5. GOVERNOR OF MAHARASHTRA HONOURS KAPIL PATHARE WITH BUSINESS EXCELLENCE AND VIP INNERWEAR AS BEST BRAND 2021-22