21 May 2022, Mumbai:
ABOUT COMPANY
Sheikh H M Mustafiz, Managing Director is the founder and dreamer of Cute Dress.
He is a passionate change maker of Bangladesh's ready-made garment (RMG) industries to top-notch niche manufacturer instead of a bottom of the pyramid manufacturer.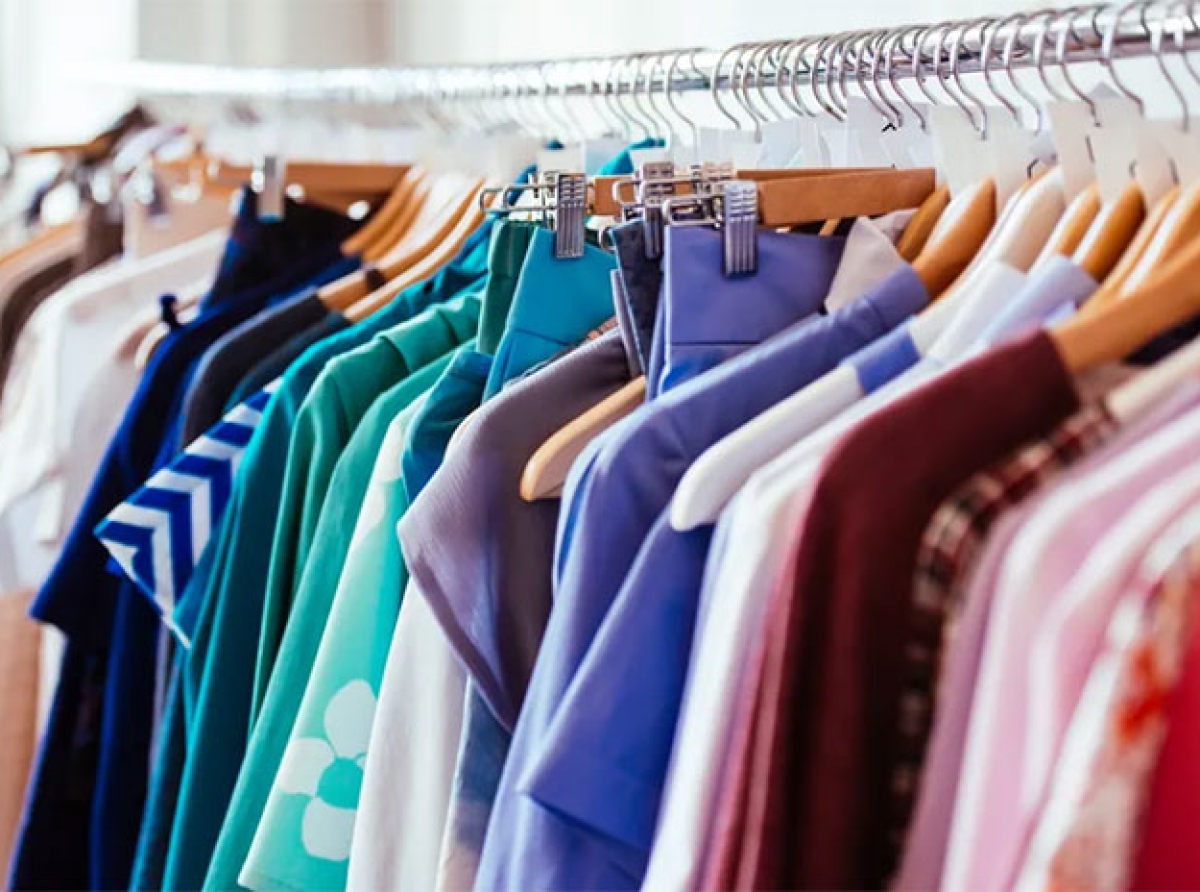 ALSO READ Consumers look to buy cheap garments from Bangladesh
Back in 2003, he started his own business and established his connection in Nordic countries. Currently, Cute Dress is exporting to more than 40+ high-end brands in Denmark, Sweden, Norway, Germany, Canada, the USA, Japan, Australia, and a few other countries.
Cute Dress is mainly producing circular knitwear for high-end and niche brands which has higher value and quality. Cute Dress can handle small orders in a very efficient way. The workforce is skilled and passionate about getting the tasks done with the highest level of standard. It runs on the whirlpool of the experienced management team.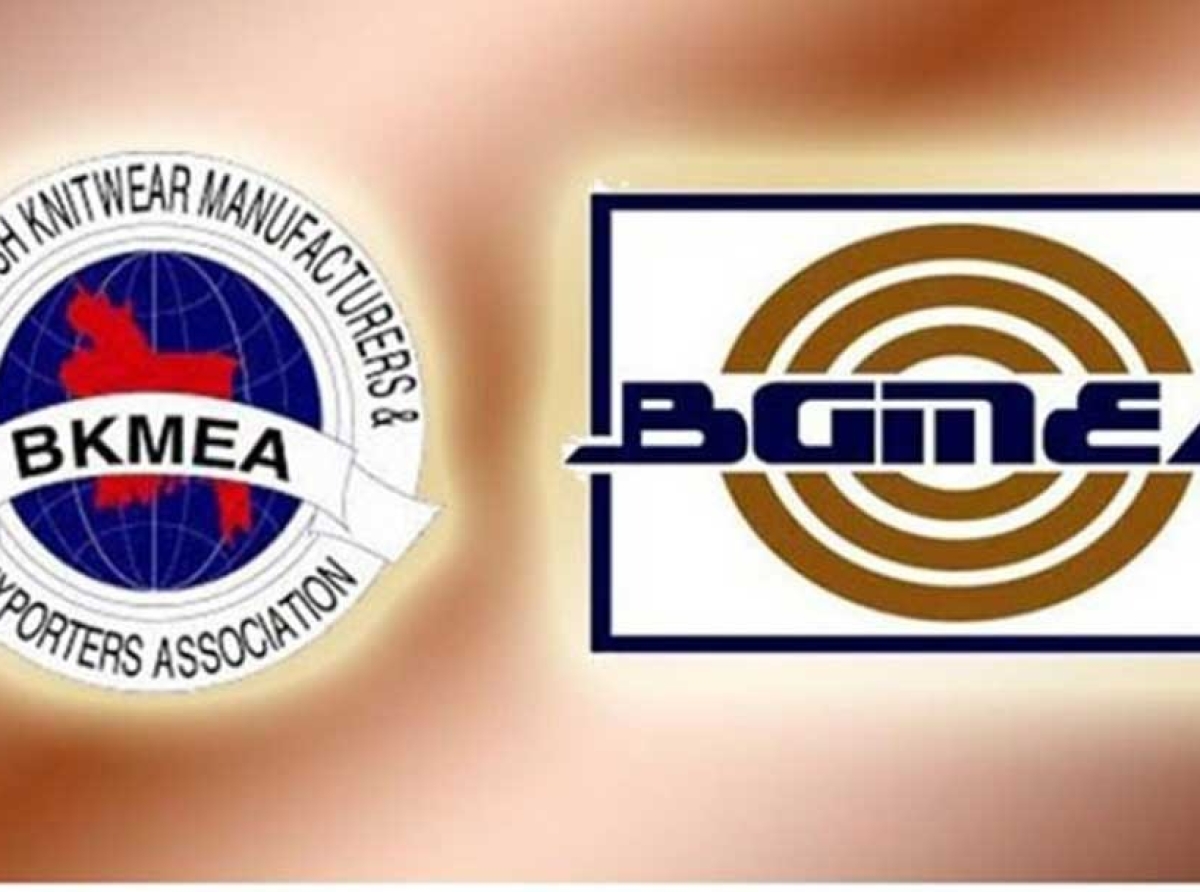 RELEVANT NEWS Bangladesh likely to set an export target of $100 bn in the next 10 years
NEXT plc is a United Kingdom-based retailer, which offers clothing, footwear, accessories, beauty, and home products. The Company's segments include NEXT Online, NEXT Retail, NEXT Finance, NEXT International Retail, and NEXT Sourcing.
Join our community on Linkedin 
CREDITS: Cute Dress Industry Ltd Linkedin (The news article has not been edited by DFU Publications staff).