Malls rents increase 15% as retail sales surge across categories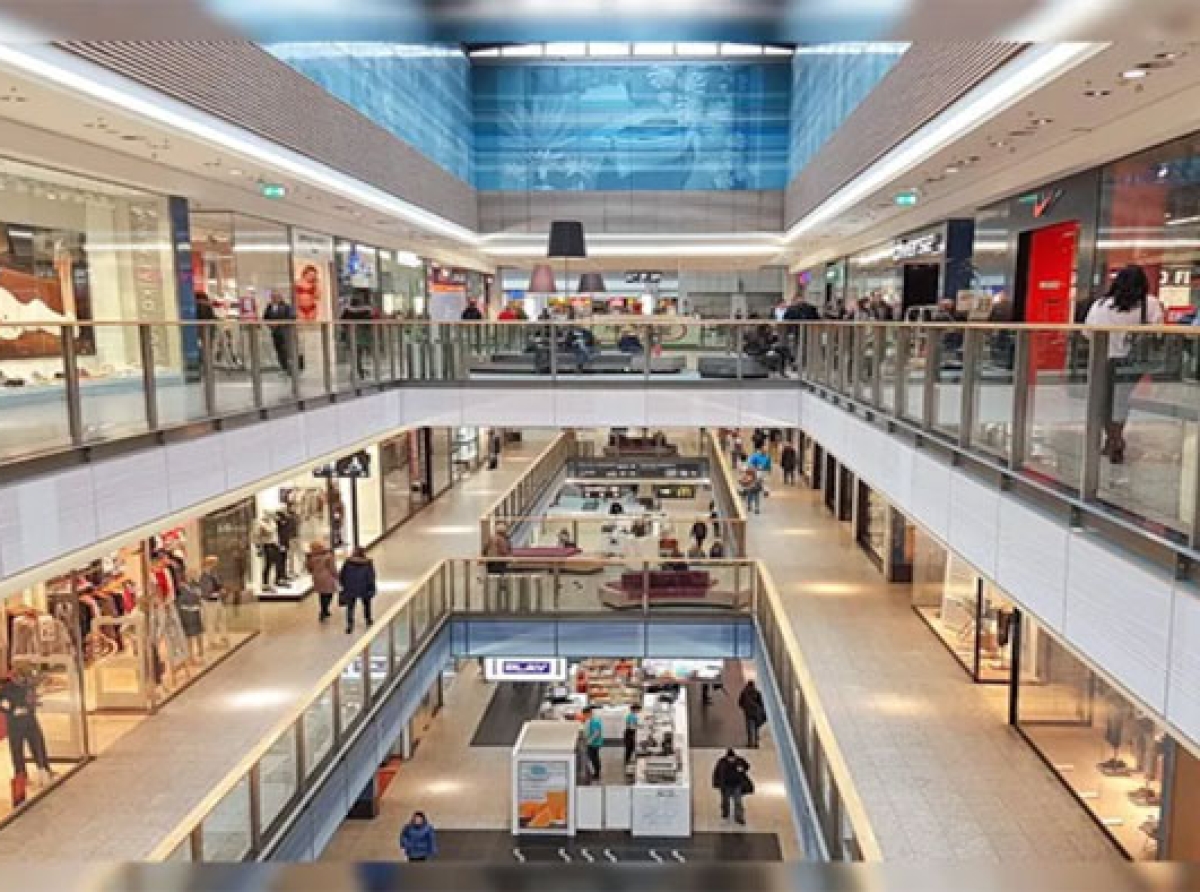 Resurgence in retail business is leading to top malls demanding 15 per cent higher than pre-COVID level rents. Many top-tier malls in India have raised rents for tenants especially for categories in demand like consumables. Mall rents across categories like beauty, cosmetics, electronics and fashion have increased 10-15 per cent from 2019-20 levels. As sales in certain malls in Delhi, Mumbai and Bengaluru have grown sharply, their rents too have picked up, says Pankaj Renjhen, Chief Operating Officer and Joint Managing Director, Anarock Retail.
DLF Malls' properties have increased rents by almost 20 per cent. The company also signed 130 new leases during the pandemic, says Pushpa Bector, Executive Director, DLF Retail. During the 12-18 months of COVID-19 period, malls had put the 15 per cent rent hike, effective every three years, on hold. However, with that period ending now, all concessions have been withdrawn, says Mukesh Kumar, Managing Director and Chief Executive Officer, Quest Properties India and Chairman, Shopping Centres Association of India.
Rental agreements signed at pre-COVID rates
Retailers are signing new rental agreements at pre-COVID rates, and with 10 per cent addition in some cases, explains Kumar. With retailers' revenues increasing by 20 per cent compared to pre-pandemic times, malls are also increasing rents by the same rate, points out Sidhant Keshwani, CEO and Managing Director, Libas.
As per the Retailers Association of India, retail sales increased 23 per cent in April this year from pre-pandemic levels of April 2019. Revenues of quick service restaurant chains grew 45 per cent during the month from pre-pandemic levels. They were followed by electronics, consumer appliances, sports goods and apparel retailers.
Retailers base new agreements on market and mall conditions
Mall rents recovered to almost 85 per cent of pre-COVID levels during October-December quarter. However, they declined 25 per cent in January-March quarter due to the third wave of pandemic, reveal ICRA's figures. Though business has since rebounded, mall owners continue to follow previously signed leases for existing tenants. They are calculating rents for new tenants on the basis of market and mall conditions, informs Abhishek Bansal, Executive Director, Pacific Group, which operates malls in Delhi-NCR.