US Brassieres import status: Hits $ 2.57 billion in Jan.-Nov. '21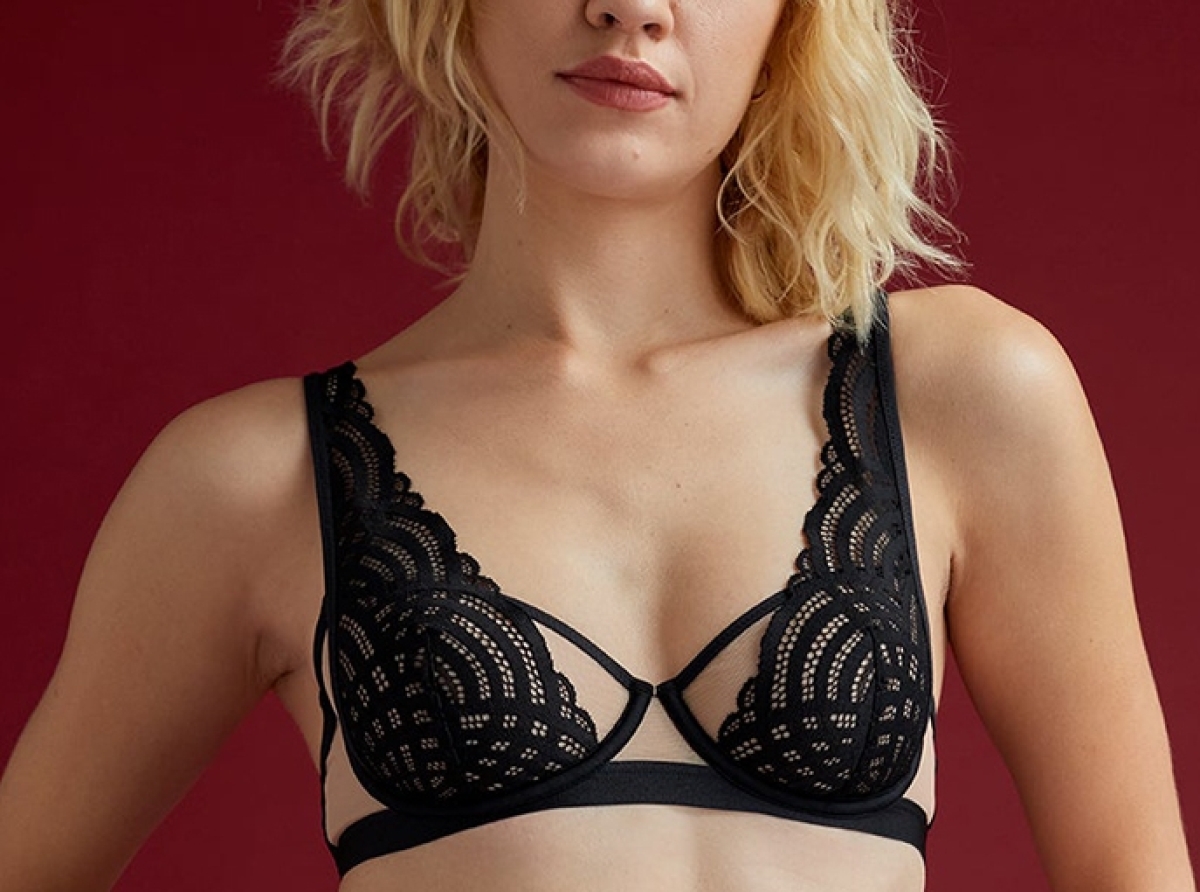 24 January 2022, Mumbai: 
Imports of brassieres, including categories such as shapewear and foundation garments, of USA have touched US $ 2.57 billion in the first 11-month period of 2021, noting 46.81 per cent Y-o-Y surge.
Markedly, as per official US custom data, the imports have surpassed the figures of the same period in 2019 when USA imported brassieres worth US $ 2.07 billion.
China remained the top shippers of brassieres to USA during the mentioned period, while Vietnam, Sri Lanka, Indonesia and Bangladesh too noted steep increase in their respective shipment to the US market.
China's export values in brassieres segment to USA stood at US $ 858.81 million, noting 48.64 per cent Y-o-Y growth in Jan.-Nov. '21 period.
Vietnam may have seen a constant export in 2021 but the country has witnessed strong growth in brassieres category as it clocked US $ 496.76 million in its brassieres exports to USA, growing 52.77 per cent on yearly basis.
Sri Lanka's shipment too remained positive in double-digits as it upped its exports of brassieres by 34.54 per cent to US $ 244.73 million in the said period.
Indonesia, the 4th top brassieres shipper to USA, earned US $ 238.97 million export revenues in the category and witnessed a significant growth of 89.64 per cent – the best growth rate amongst top 5 shippers.
Bangladesh, an emerging lingerie and intimatewear garment exporter to USA and 5th in the tally, shipped US $ 150.39 million worth of foundation garments to USA, registering 43 per cent annual growth till November in 2021.
CREDITS: Apparel Resources
Stay Updated. 
Follow us on Linkedin & Youtube.