Vinod Gupta, Dollar Ind is West Bengal hosiery head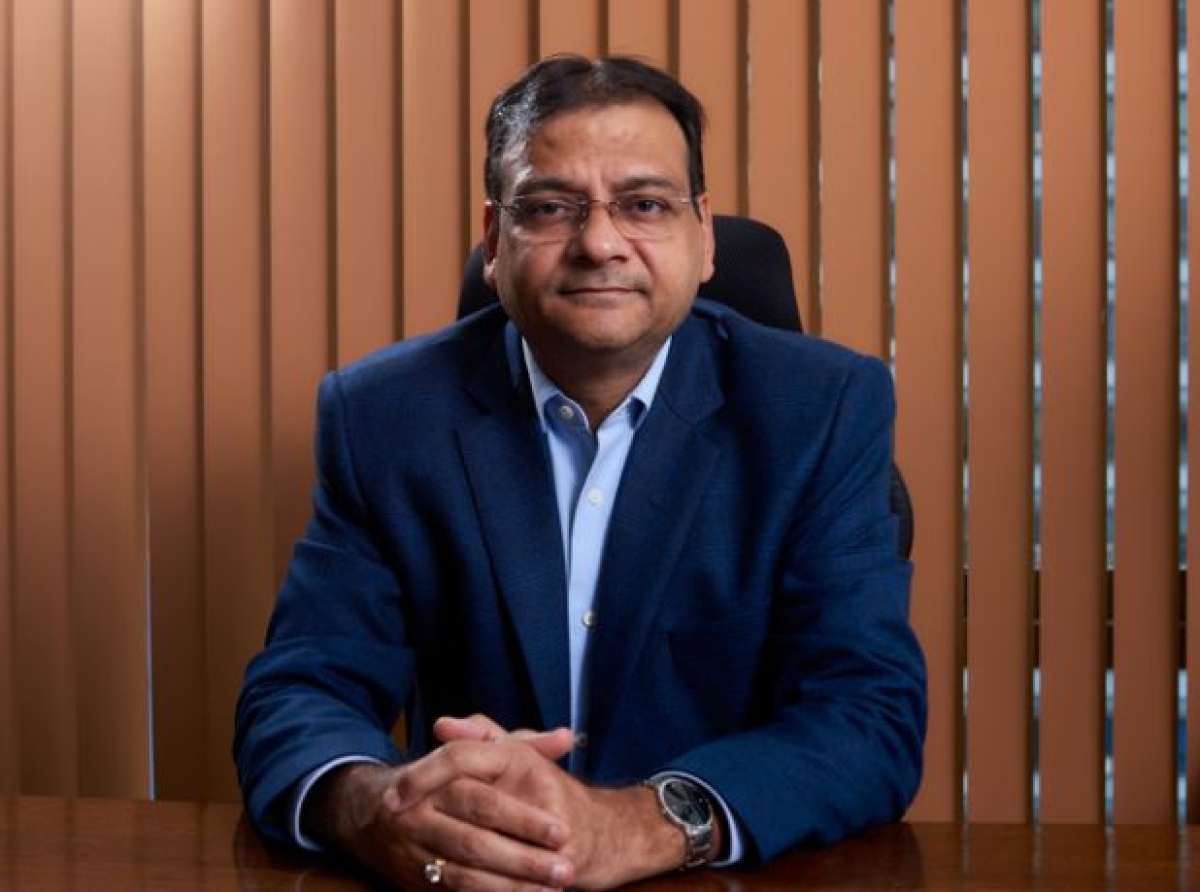 30 September 2022, Mumbai:
Vinod Kumar Gupta is president of the West Bengal Hosiery Association.
He is the managing director of Dollar Industries. Big Boss is the flagship brand. The premium product now accounts for around 42 percent of Dollar's total turnover and the economy range is around 58 percent.
Until now, the company had a very limited presence in the women's innerwear category. But this year Dollar has already launched brassiere in the Missy segment and has also launched Kurtis. Some more products are lined up.
The dollar industries has managed to strike the right balance between employees' safety and efficiency. With a revamped brand identity, India's leading organisation in hosiery and knitwear strengthened its digital and e-commerce presence.
Dollar focused on a 360-degree communication strategy and also created a lot of buzz with the launch of its new Bigboss, Missy, and Ultra TVCs. After its first exclusive brand outlet in Ayodhya Dollar plans to launch similar outlets pan-India. It would continue to focus on increasing its reach and range at the retail level to grow further.
WBHA, established in 1959, promotes as many opportunities as available for micro, small, and medium enterprises. The hosiery sector is playing a crucial role in West Bengal in terms of employment generation as well as industrial development.