The BHRRC's probe into factory salaries in Karnataka has prompted fast-fashion firms to respond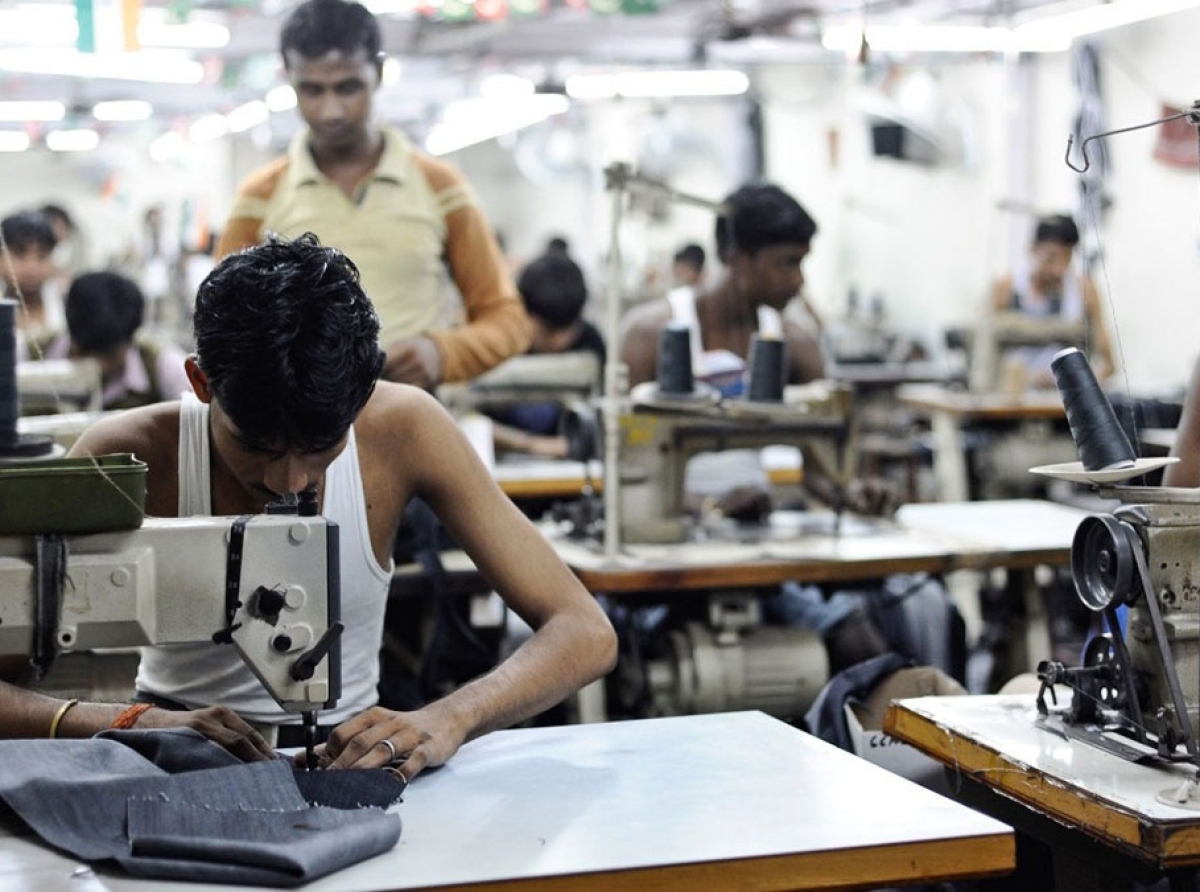 25 January, Mumbai: 2022
The Business & Human Rights Resource Centre has contacted 22 retailers for updates after allegations of garment workers in Karnataka being paid less than the minimum wage in factories supplying international fast-fashion brands.
As of January 25, 21 of the 22 apparel firms contacted by BHRRC have answered, with only Benetton Group failing to do so, according to BHRRC's website. Brands, on the other hand, made varied guarantees to ensure that their manufacturing employees were compensated for their unpaid salaries.
The Karnataka high court declared in September 2021 that all workers must be paid the minimum wage, including any arrears, independent of any other judicial procedures in India.
Several labor organizations have requested apparel firms who buy clothes from Karnataka to intervene to guarantee that their workers are paid properly, citing claims that over four lakh workers in the state are paid less than the legal minimum wage.
As a result, the workers were unable to sustain themselves through full-time employment.
Abercrombie & Fitch, Adidas, American Eagle, ASOS, C&A, Columbia Sportswear, Gap, H&M, Inditex, Levi Strauss & CoMarks & Spencer, Next, Nike, Primark, Puma, PVH, Target, Tesco, Uniqlo, VF Corporation, and Walmart were among the brands that replied to the BHRRC's poll. Although the majority of the brands polled stated that they intend to give workers back wages, much fewer claim that they have already received even partial reimbursement. 
Some retailers, such as ASOS, Next, and Marks & Spencer, responded that they had made partial payments to workers who had previously been underpaid.
All 22 brands contacted by BHRCC have rules stating that all workers in their supply chain are paid in full. Puma, Walmart, Target, and Nike all replied without outlining their plans to pay back wages to workers.
Although a handful of businesses responded that they had partially paid back pay to employees, none of them indicated that they had paid back pay in full.
Stay Updated. 
Follow us on Linkedin & Youtube.