Reliance Retail, The fashion and lifestyle division: Achieves its greatest quarterly revenue ever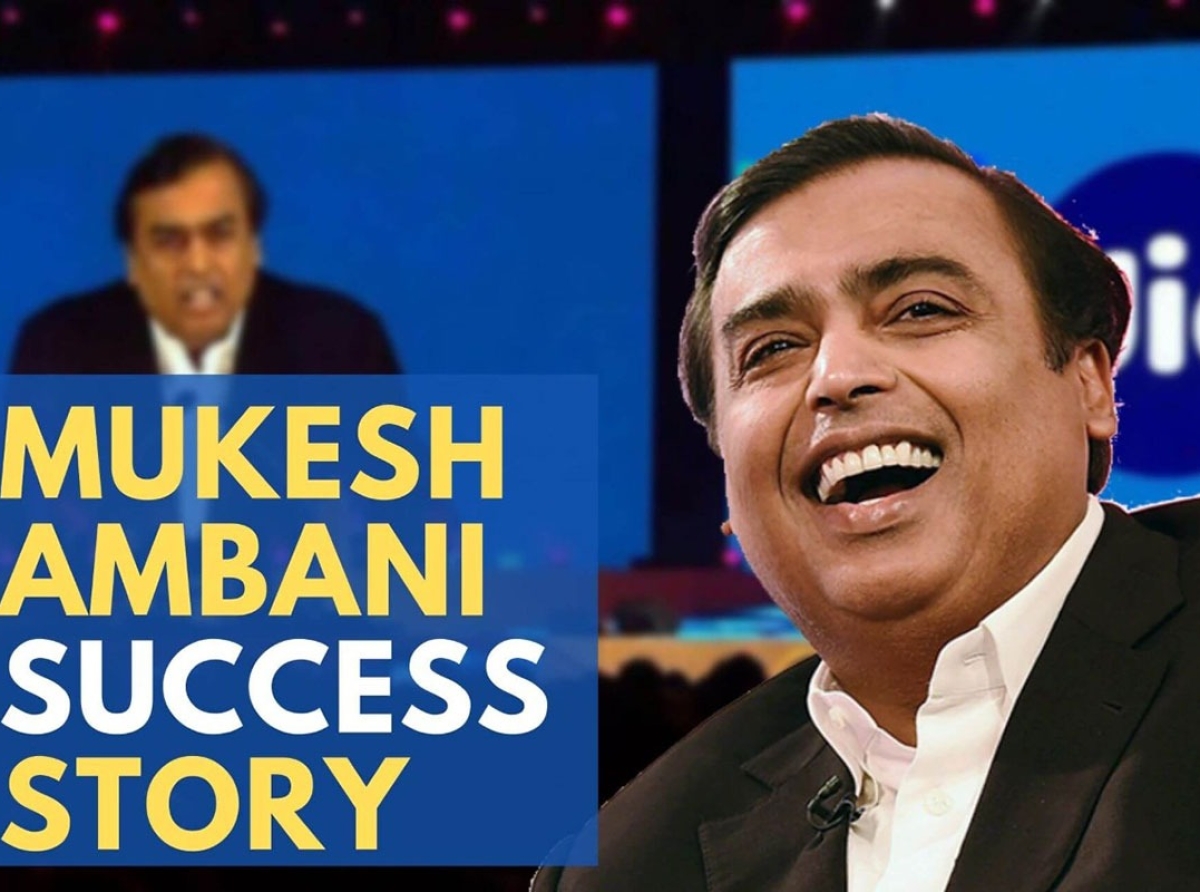 24 January 2022, Mumbai: 
Reliance Retail, India's largest retailer, saw strong growth in the third quarter of the current fiscal year. Due to robust holiday sales, the company's clothing and footwear business quadrupled.
The firm achieved all-time high revenues across all consumption baskets, thanks to record-breaking retail sales and strong growth in the digital and new commerce categories.
The firm claimed in a statement that its net profit increased by 23.4 percent year over year (Y-o-Y) to Rs. 2,259 crore in the December quarter of the fiscal year 2021-22 (Q3FY22), with cash profit up 32 percent to Rs. 3,277 crore.
In Q3, revenues surged by 53.4 percent year on year to Rs. 50,654 crore, while gross income from all consumption baskets, except petroleum and connection, increased by a stunning 90 percent.
It produced its highest-ever quarterly sales in the fashion and lifestyle industry, with a twofold rise over the year-ago period, boosted, among other things, by growth in average bill values, which resulted in strong store performance.
AJIO, the company's online fashion retail brand, reached new heights with a threefold increase in sales and a twofold increase in catalog size year over year as it added national and regional brands and bolstered its own brand portfolio in the value category.
"Retail business activity has normalized with significant growth in major consumption baskets on the back of the Christmas season and as lockdowns eased across the nation," Mukesh Ambani, CMD, said of the Q3 results.
"Extended seasonal deals over Diwali, Black Friday, and Christmas drew a lot of attention from customers, resulting in increased conversions and average bill values," according to the press statement.
"As we look forward to the next quarter, what we see is that there has been some volatility, which has come with the new Covid strain, but we believe we are well prepared to navigate through the challenges that are posed by it," said Gaurav Jain, Head, Strategy and Business Development, Reliance Retail.
CREDITS: businessinsider businesstoday
Stay Updated. 
Follow us on Linkedin & Youtube.