West Bengal (India) has agreed to purchase back fabric for three years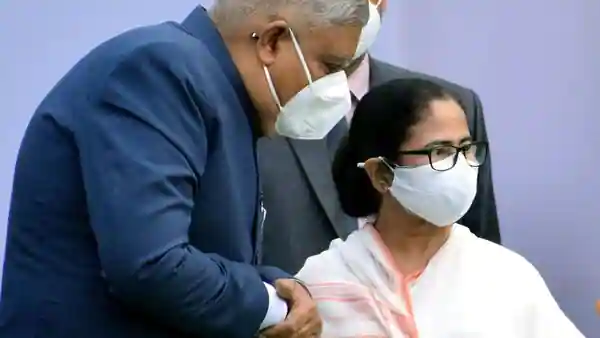 27 January 2022, Mumbai:
The West Bengal government has devised several intriguing plans to get fabric manufacturers to locate in the state. The firms will get a confirmed order of fabric from the State Government if they follow the State Government's precise criteria.
According to information released by the state's Department of Micro, Small and Medium Enterprises and Textiles, the state planned to acquire 50% of the needed uniform textiles for at least three years from the units that would be established under the department's expression of interest.
Every year, the state needs roughly 6 crore meters of woven cloth to furnish uniforms to all children up to eighth grade.
The state government is pushing spinning, weaving, knitting, and processing units, and fabric demand may arise in the future as hospitals require uniforms, and the hotel industry may be included in this category.
The state government also provides different incentives to corporations wishing to invest in West Bengal, including particular programmes like 'Banlashree,' which provide capital and interest subsidies. It also has a policy called the New Power Loom Incentive Policy.
Notably, Kolkata is West Bengal's largest textile center, with several branded knitted garments, particularly underwear and workwear, industries expanding rapidly.
Stay Updated. 
Follow us on Linkedin & Youtube.