04 May 2022, Mumbai:
Impressive beginning in exports to further add enthusiasm, aiming for a much higher growth trajectory during the fiscal: FIEO President.
Reacting to the April 2022 Trade Data, FIEO President, Dr. A Sakthivel said that the highest-ever exports of over USD 38 billion, during the first month of the fiscal, show the continuous impressive performance of the exports sector.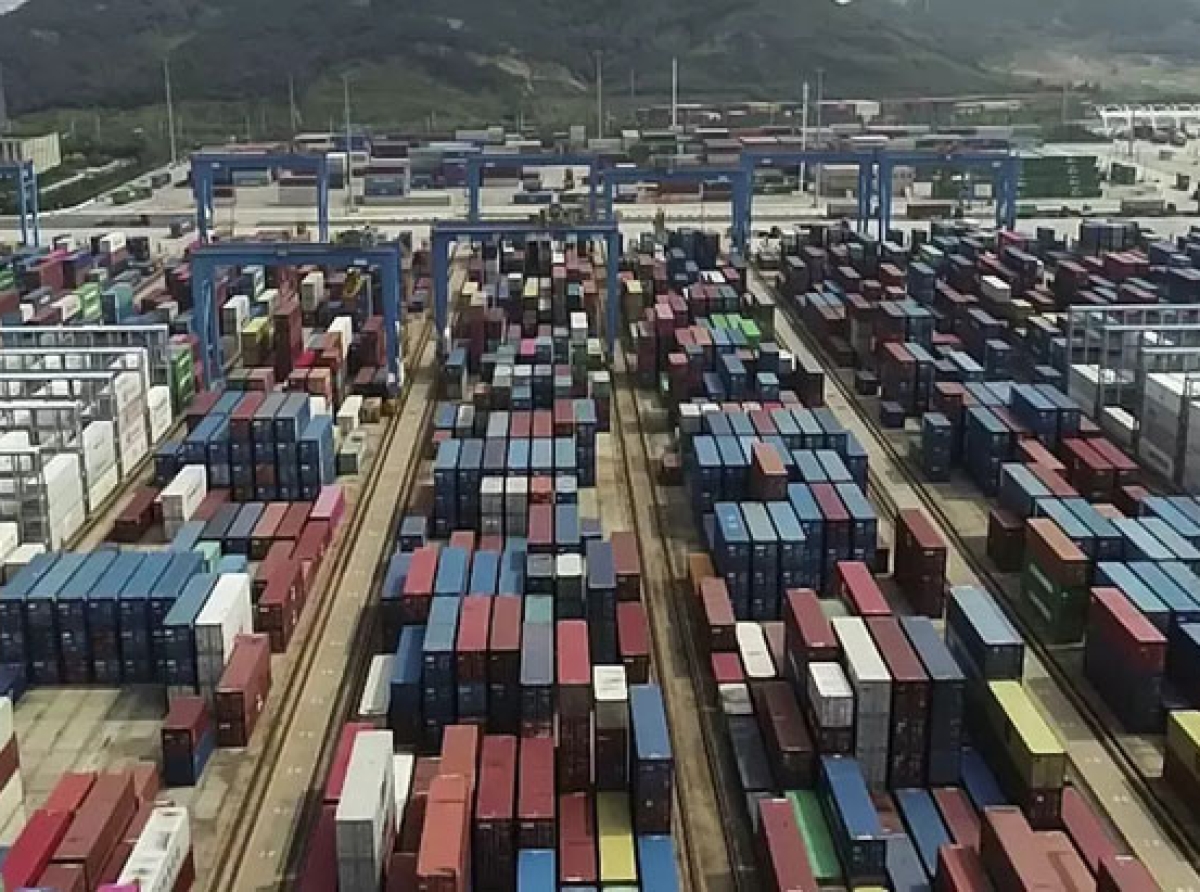 ALSO READ
The outstanding accomplishments of the exporters have consistently not only helped the economy to reap rich dividends but will also support our endeavour to become a USD 5 trillion economy by 2025. Starting the fiscal with such an impressive beginning will further add to the motivation of the exporting community for much higher growth during the financial year, said Dr A Sakthivel.
Praising the effort and hard work of the exporters, Dr Sakthivel thanked the government under the able and dynamic leadership of the Hon'ble Prime Minister, whose support and vision coupled with confidence and trust have shown on the exporting community has re-invigorated all stakeholders.
RELEVANT NEWS
Dr Sakthivel also welcomed the Union Finance Minister and the Union Commerce & Industry and Textiles Minister for continuously interacting and guiding the exporters to continue on their wonderful export growth trajectory.
FIEO President said that the top sectors, which have performed impressively during the month were Engineering Goods, Petroleum Products, Organic & Inorganic Chemicals, Drugs & Pharmaceuticals, Electronic Goods, RMG of all Textiles, Cotton Yarn/Fabrics/Made-ups, Handloom Products, etc.
Join our community on Linkedin 
CREDITS: FIEO (The news article has not been edited by DFU Publications staff)