07 April 2022, Mumbai:
The Minister of Commerce and Industry, Consumer Affairs, Food and Public Distribution and Textiles, Piyush Goyal has said the India-Australia trade pact will raise bilateral trade from the present $26-27 billion to $100 billion by 2030, much faster than initial expectation of rising to $50 billion in five years.
The excitement generated by the agreement has increased business optimism on both sides, he said while addressing the University of Melbourne along with Mr. Dan Tehan, Australian Minister for Trade, Tourism and Investment in Melbourne today.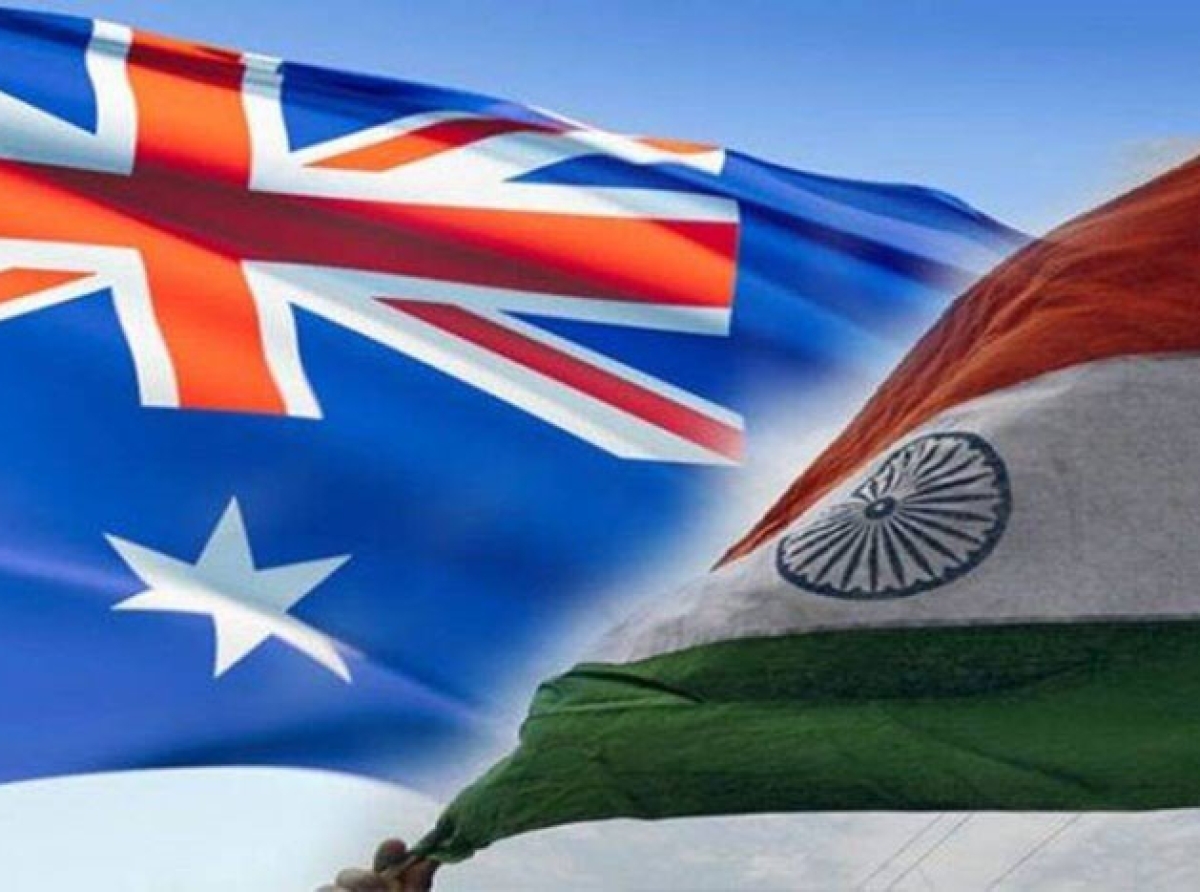 ALSO READ India-Australia Historic ECTA: AEPC Hails
"Together this marriage can truly have far-reaching dimensions for both our economies and, if I dare say, for the rest of the world also where we can collectively engage and have an outreach to other parts of the world," he said.
The minister invited Australian businesses to invest in India. "We offer you transparency. We offer you our trust, and rule of law.
We are two democratic nations, two people who love sports, both are members of the Commonwealth," he said.
RELATED NEWS India-Australia look at taking proposed free trade agreement (FTA) to its logical conclusion
The minister also addressed members of the business community from both countries at the Melbourne Cricket Ground. Shri Goyal said India and Australia have complementarities that can benefit both countries, - India's huge market and Australia's investible surplus.
He said the India-Australia Economic Cooperation and Trade Agreement (IndAus ECTA) will unlock the huge market of almost 1.4 billion consumers in India to Australian industries.
Join our community on Linkedin 
CREDITS: PBI (The news article has not been edited by DFU publications staff).