India is currently in the process of negotiating FTAs with several countries
31 March 2022, Mumbai:
Minister of state for Textiles Smt. Darshana Jardosh in a written reply in the Lok Sabha today informed that India and UAE have recently signed a Free Trade Agreement which is likely to boost exports of Indian textile and apparels.
India is currently in the process of negotiating FTAs with EU, Australia, UK, Canada, Israel and other countries/ region. India is facing tariff disadvantage in some of the markets such as EU, UK etc. as compared to neighbouring competing nations like Bangladesh, Cambodia, Sri Lanka etc.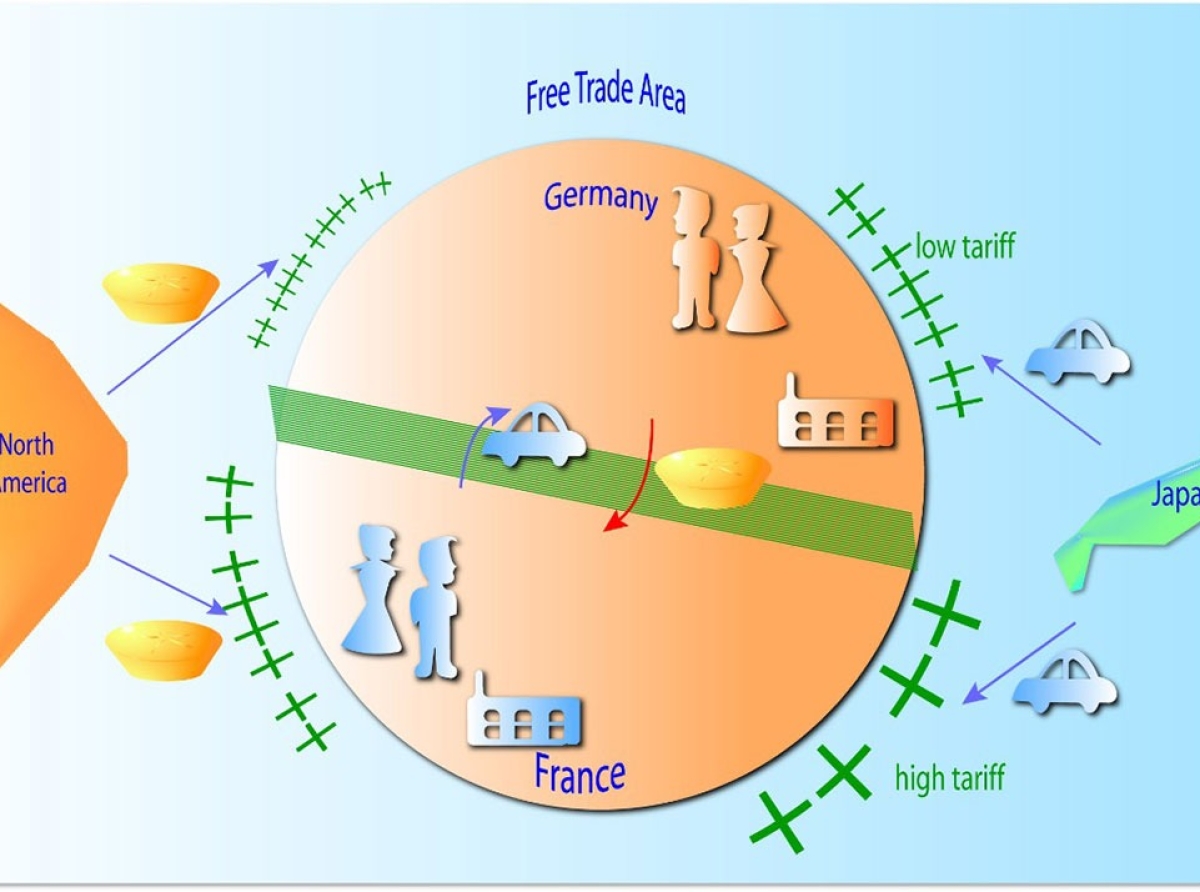 ALSO READ
The Government, under its Market Access Initiative (MAI) scheme provides financial support to various Export Promotion Councils (EPCs) and Trade Bodies engaged in promotion of textiles and garments exports, for organising and participating in trade fairs, exhibitions, buyer-seller meets etc.
Further, in the times of COVID-19 pandemic, virtual exhibitions were also organised by EPCs as an alternative mode of marketing, in order to tap opportunities in the global markets.
In order to make textiles products cost competitive and adopting the principle of zero rated export, government has extended continuation of Rebate of State and Central Taxes and Levies (RoSCTL) on exports of Apparel/ Garments (Chapters-61 & 62) and Made-ups (Chapter-63) till 31st March 2024.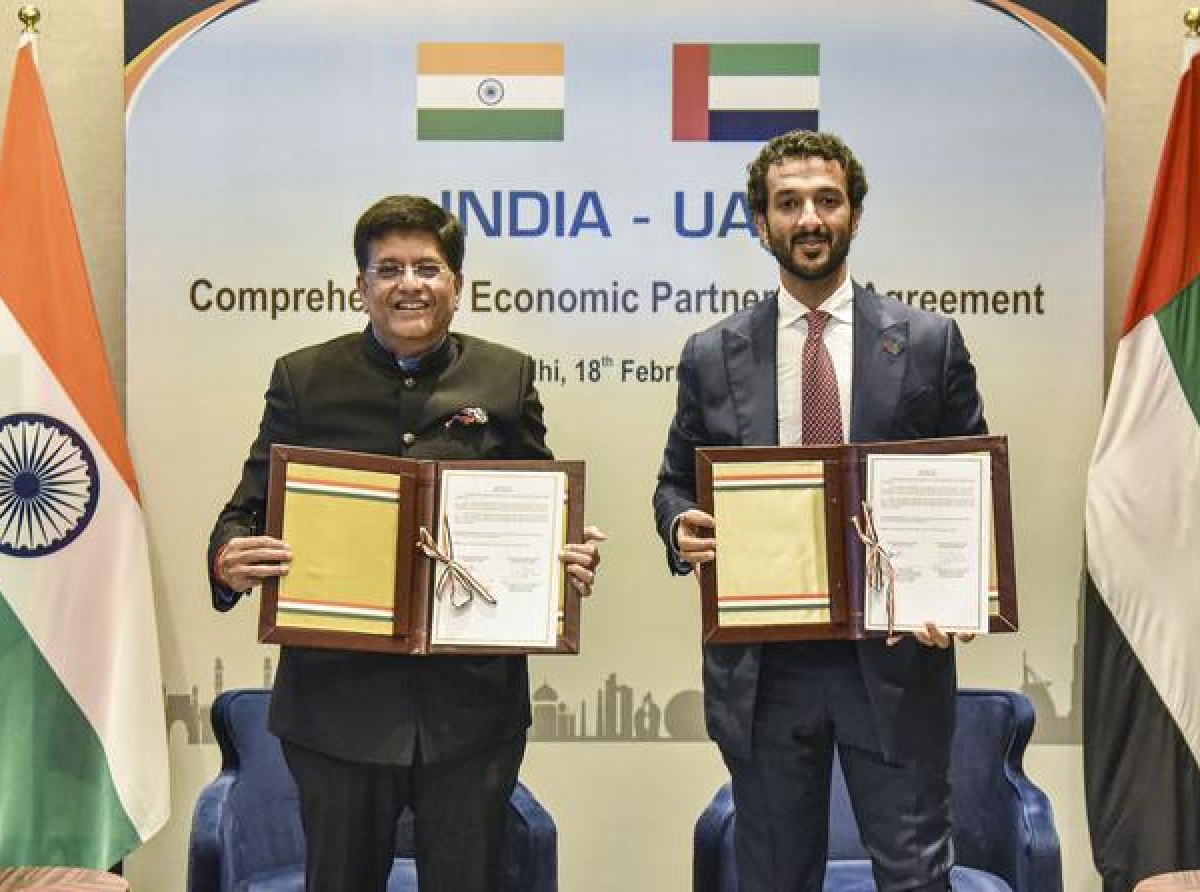 RELATED NEWS
The other textiles products (excluding Chapter 61, 62 and 63) which are not covered under the RoSCTL are covered under Remissions of Duties and Taxes on Exported Products (RoDTEP) along with other products.
The Amended Technology Upgradation Fund Scheme (ATUFS) was launched in January 2016 for one-time capital subsidy for eligible benchmark machinery. Segments which have got higher employment and export potential such as garmenting and technical textiles are eligible for capital subsidy.
Join our community on Linkedin 
CREDITS: PBI (The news article has not been edited by DFU Publications staff)