03 August 2022, Mumbai:
India Show, Mongolia, Misheel Expo Centre, Ulaanbaator, Mongolia (18-21 Nov 2022).
India Trade Promotion Organisation (ITPO), a Govt. of India Enterprise will be organising the India show (A new event) to be held from November 18-21, 2022 at Misheel Expo Centre, Ulaanbaator, Mongolia.
ALSO READ  Piyush Goyal: India should display fashion products globally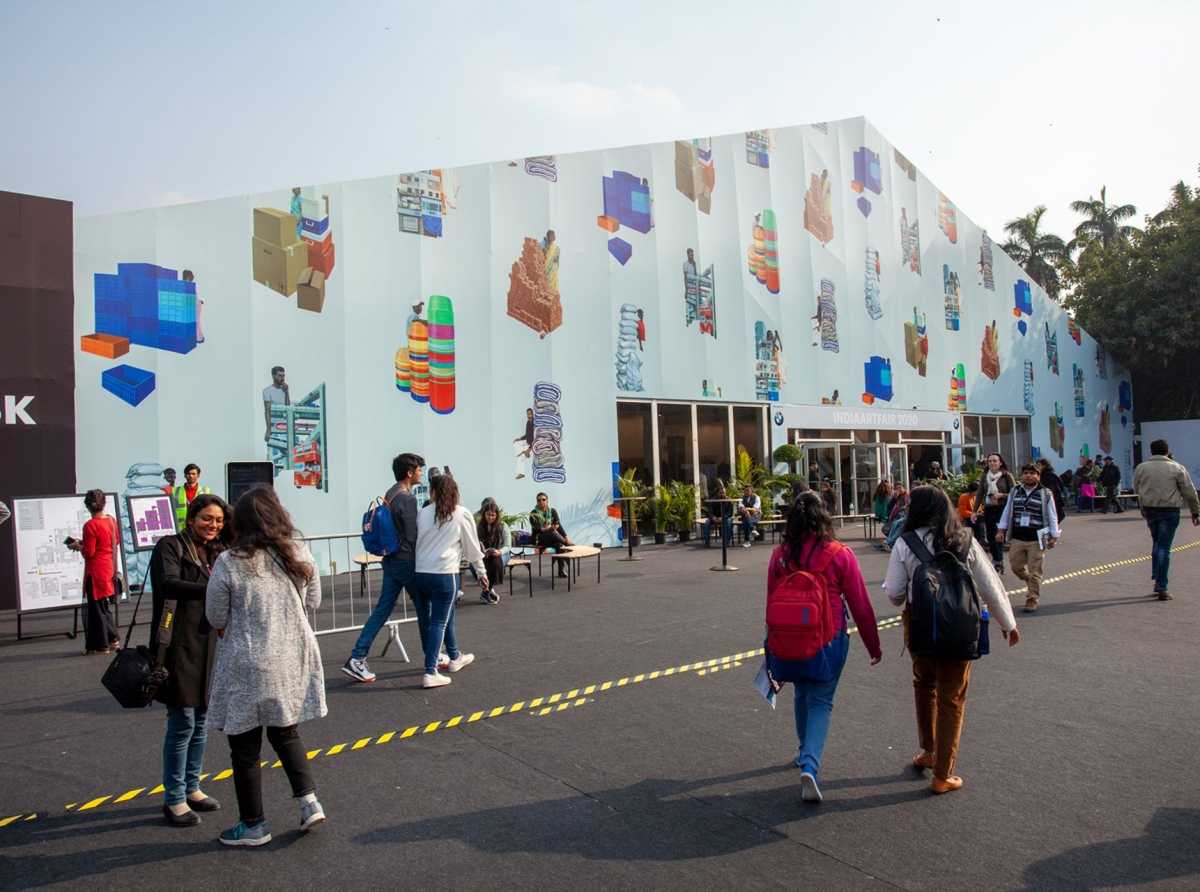 RELATED NEWS .  India Fashion Week to showcase Indian designers to the UK & Asian audience 
This India Show is one of the important business opportunities for Indian Companies to expand their business to Mongolia.
It offers a horizon to meet new business partners, find new markets, enhance market & sales, and share & cultivate new business opportunities. Mongolian retail represents a huge opportunity for international suppliers as it provides the most important meeting place for international product suppliers and buyers sourcing products.
The India Show spans the entire sector and presents an incredible variety of products and services tea, coffee, bakery products, bulk commodity ingredients, food & beverages, cereals, seafood, fruit & vegetables, meat & poultry, milk & dairy products, IT Software Solutions, Kitchen Equipment, Packaging Machinery & Material, Transport & Logistics, Cold Chain, Retail Technology, Refrigeration, Mining, Cloths, Oil & Gas Sector, handicrafts, health sector products/medical equipment, etc.
This fair is remarkable for the incredible range of different products that are exhibited and introduced through distributors into the Asian market. It is the only multi-sectoral event of its kind in Mongolia. It is the key annual product sourcing opportunity for the entire continent's retail industry.
Join our community on Linkedin