New e-commerce players fail to display 'Country of Origin' on products: Report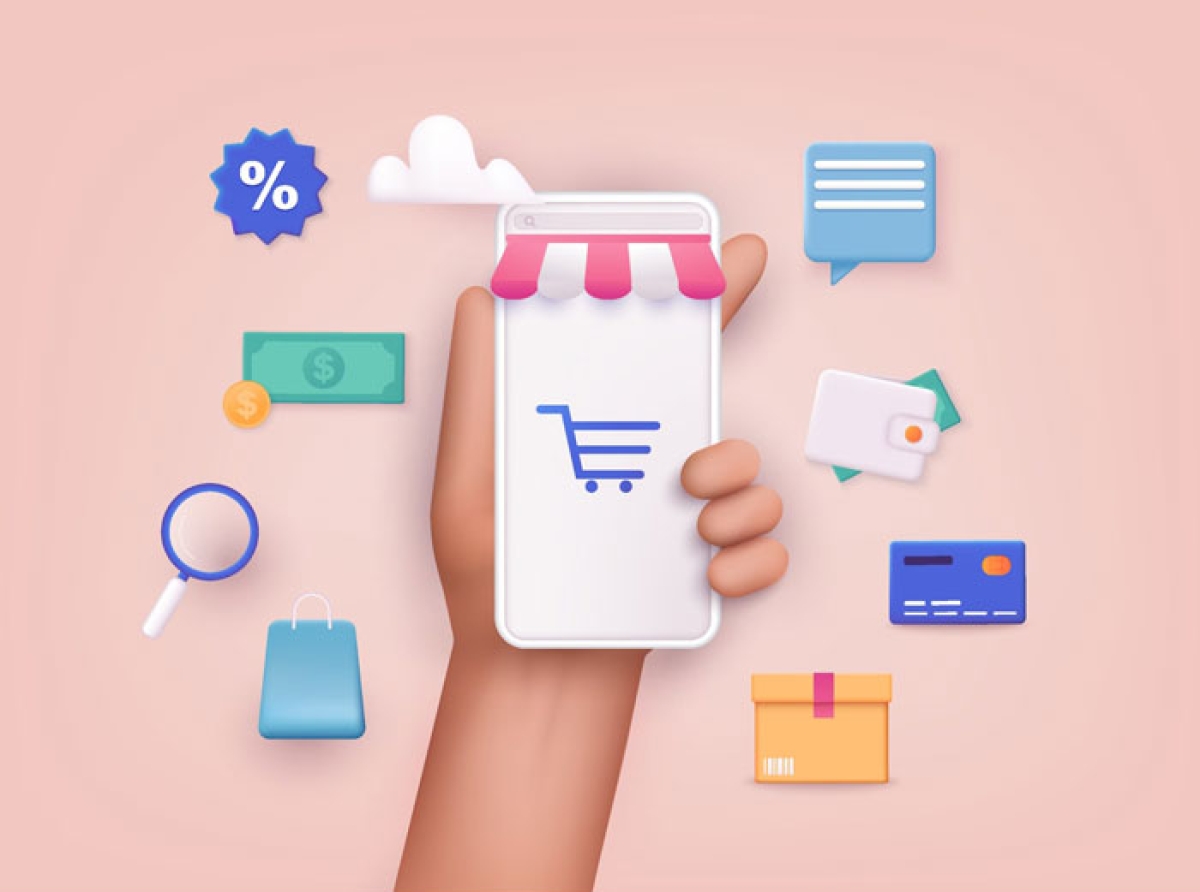 10 May 2022, Mumbai:
Around 40 percent of respondents to a survey by LocalCircles allege e-commerce platforms are not displaying information about the brand's country of origin on their products.
The survey says, though older, established e-commerce platforms now include 'Country of Origin' for the majority of products, this is not the case with newer platforms like Lenskart, CityMall, and Shop101.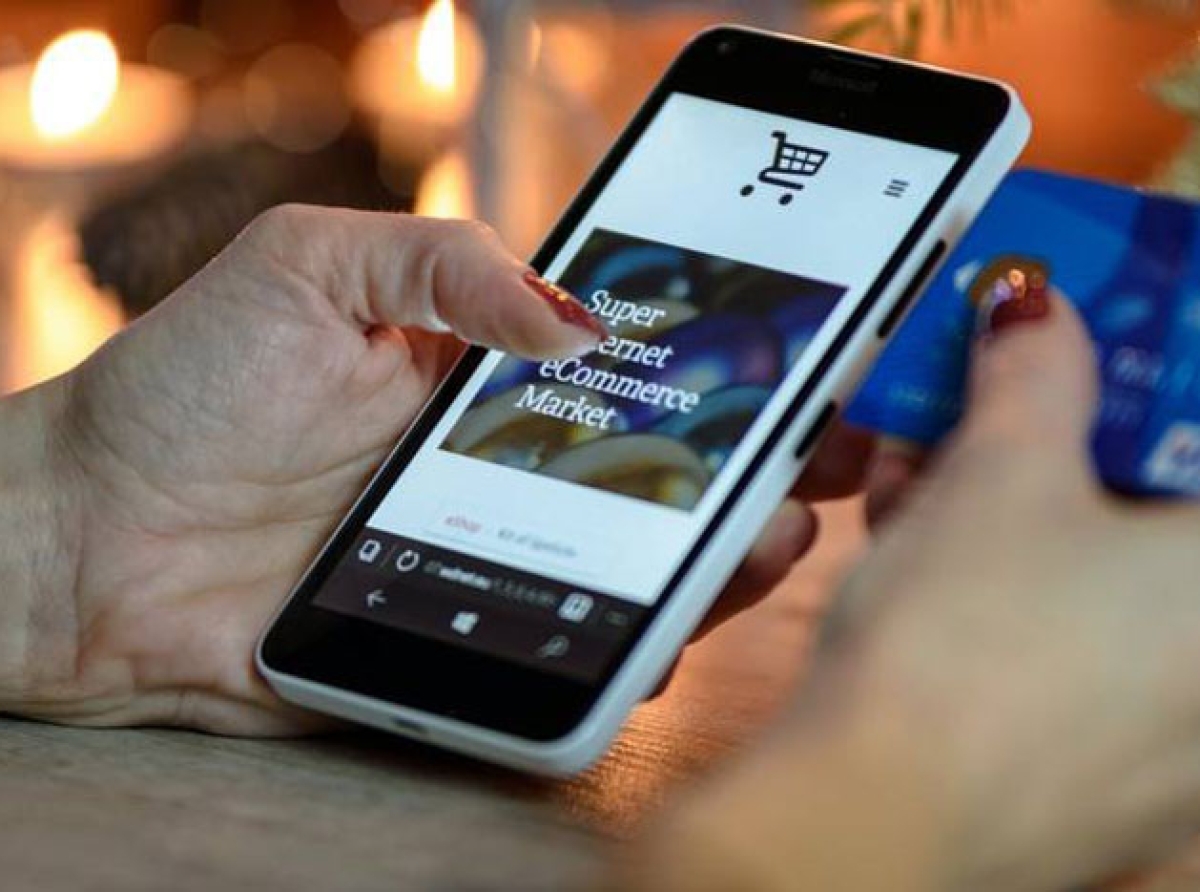 ALSO READ E-commerce platform faces tough competition
After the trade conflict with China in June 2020, the government made it mandatory for brands to include 'Country of Origin' information on e-commerce sites. The information was to be included under the Packaged Commodity Rules Amendment, 2017 under The Department of Consumer Affairs.
However, only 42 percent of consumers said, e-commerce apps comply with the rule while 28 percent reported non-compliance 30 percent said, they did not have an opinion or did not look for this information.
Around 37 percent of consumers looked for country of origin information when shopping online in 2020 which rose to 43 percent in 2021 and 51 percent in 2022.
RELEVANT NEWS Brand Machine Group launches new e-commerce platform
The Delhi High Court recently directed the Centre to conduct periodical checks of eCommerce platforms to ensure they comply with the rules relating to the display and packaging of products sold on their websites.
On the seller front, only 29 percent of consumers reported sellers displaying this information for all products.
The e-commerce platforms need to ensure compliance by sellers and those who fail to should face appropriate action, the report concludes.
Join our community on Linkedin