The MP government has directed police to submit a complaint against Amazon executives and the company's owner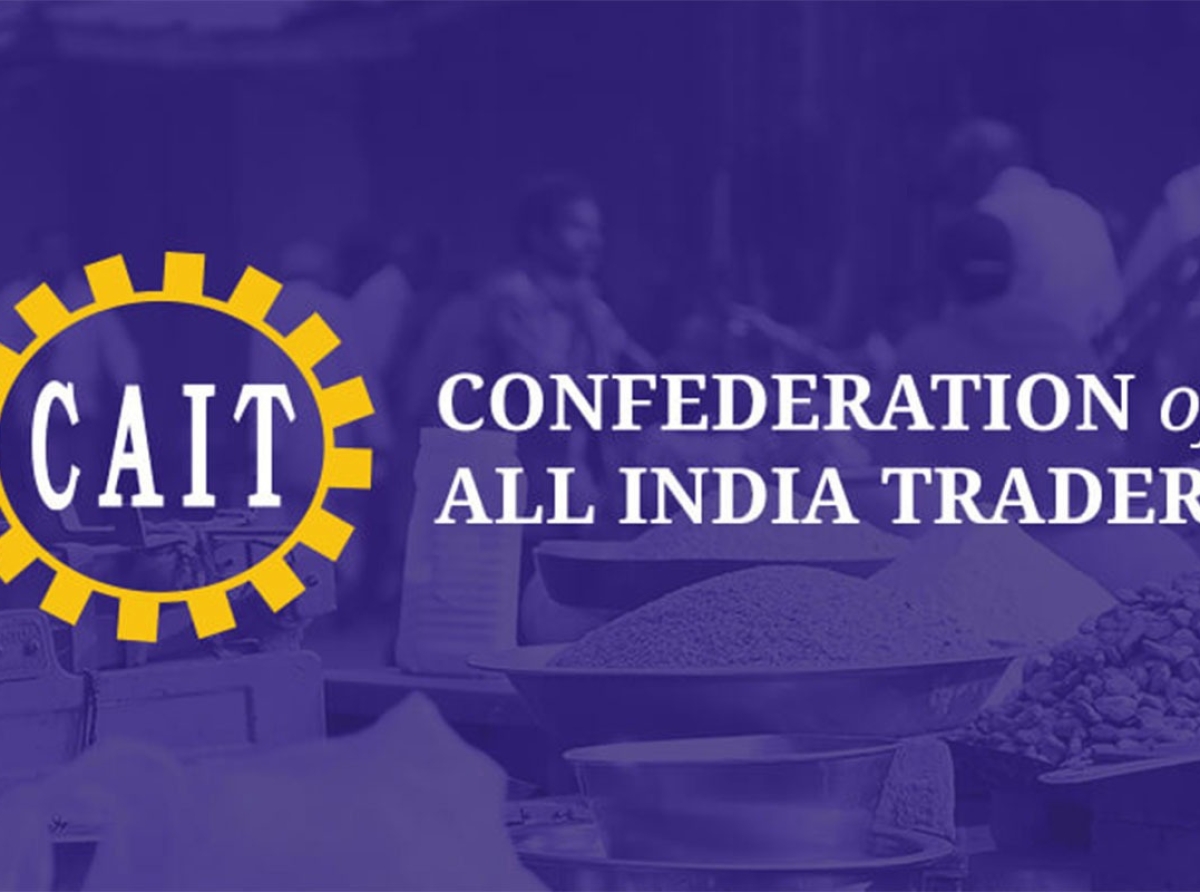 27 January 2022, Mumbai:
The e-commerce behemoth Amazon is under fire for allegedly violating India's Flag Code. The national flag was purportedly used on T-shirts and other merchandise sold on its e-commerce website.
As predicted, it has drawn the wrath of some Indian social media users for selling things that contained images of the Indian flag, including garments and food items, with some claiming that doing so was an insult and a breach of the country's flag code.
Madhya Pradesh's Home Minister, Narottam Mishra, has asked the state's DGP to file a FIR against Amazon staff and the company's owner. A significant trader's association, the Confederation of All India Traders (CAIT), also wrote to Union Home Minister Amit Shah in this respect, urging a ban on Amazon's webpage for the same reason.
"Amazon.in is an online marketplace where third-party merchants offer things for sale directly to customers, and as such, they are responsible for ensuring their products comply with all applicable laws and regulations," an Amazon spokeswoman stated, according to media reports.
"Amazon continues to take required action against sellers who list any non-compliant items," the representative said, "including the removal of non-compliant listings and the potential revocation of their account."
Stay Updated. 
Follow us on Linkedin & Youtube.