Three workers are killed in a fire at a dyeing and printing plant in Gujarat, India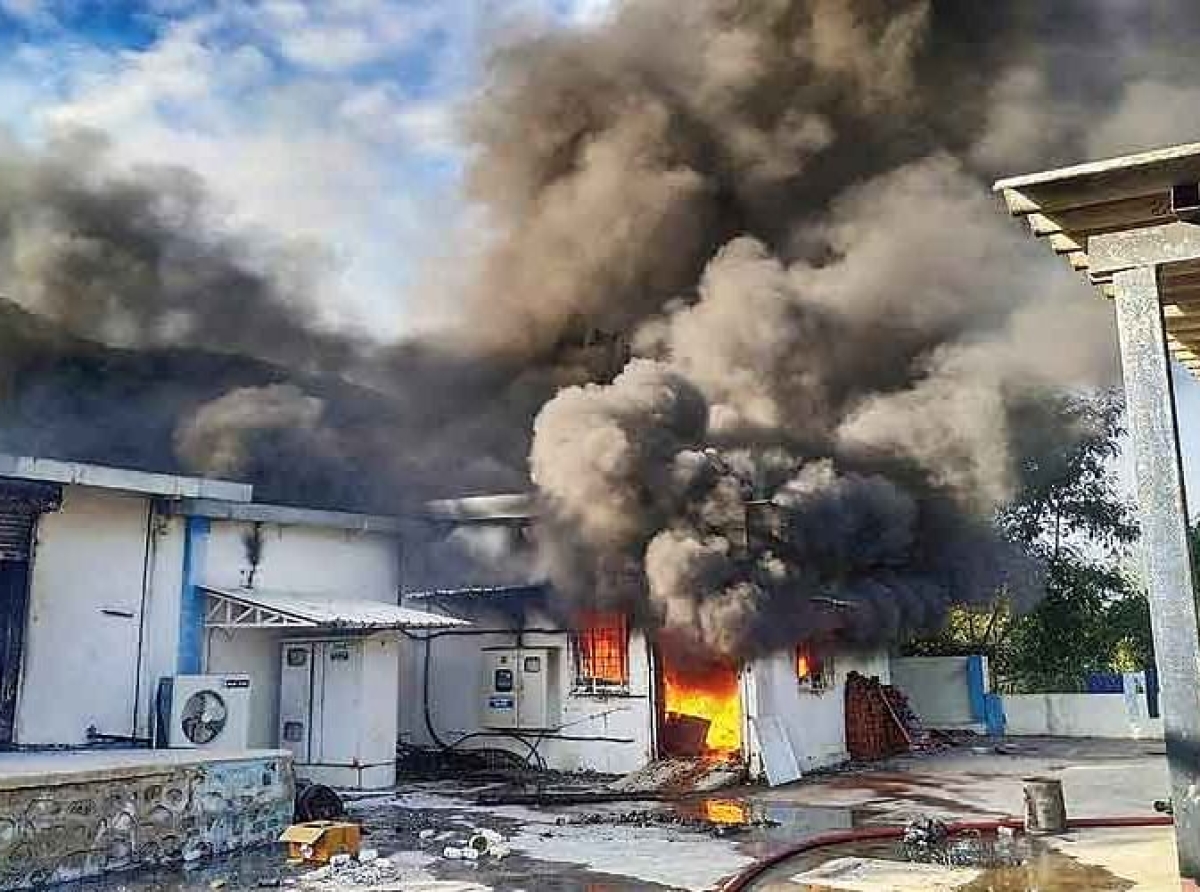 23 January 2022, Mumbai:
Three persons died in an unfortunate occurrence near Bardoli, Gujarat, when a large fire broke out at a textile dyeing and printing facility. In addition, ten employees were saved from the three-story structure.
According to reports, the mill is located in Surat's Palasena area, near Bardoli. Because the incident was classified as "significant," 15 fire trucks and 100 firefighters were dispatched to the scene.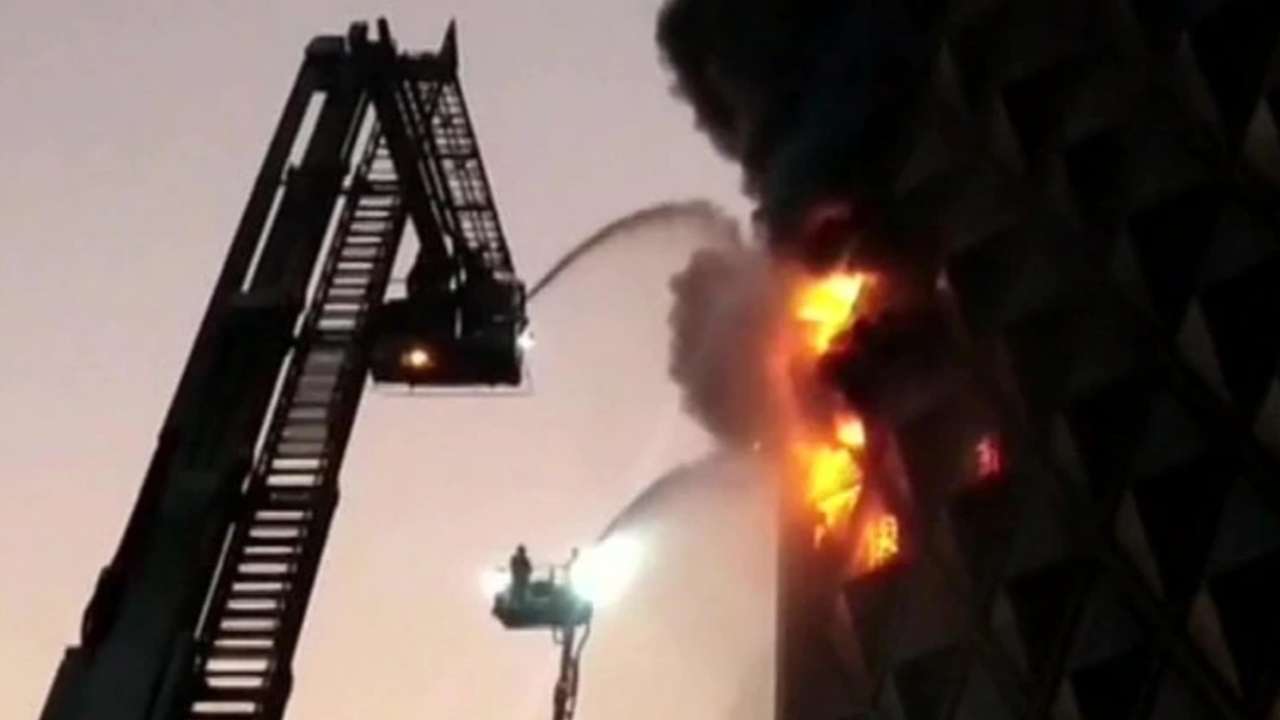 According to PTI, Chief Fire Officer PB Gadhvi of Bardoli said three burned dead were discovered on the first level of the structure, engaged for a construction task. The fire started about 3.30 a.m. and was extinguished after 12 hours. Locals believed the fire was sparked by a short circuit followed by gas cylinder bursts, according to the officer. Because the facility contained extremely combustible chemicals, dyes, and fibers, the fire spread swiftly.
As a result, a substantial number of garments and raw materials were destroyed. A worker at a spinning machine in Panipat (Haryana) was killed in a separate fire.
Stay Updated. 
Follow us on Linkedin & Youtube.