30 June 2022, Mumbai:
Jotting down a few fascinating make-in-India stories with the ethnic wears. There have been several start-ups and growing trends in the Indian ethnic wear industry.
There has been an intangible outgrowth and increased popularity of these budding businesses. There have been exciting duos working in this direction in growing companies in the apparel sector.
ALSO READ  'Global Ethnicwear Market' register 6% annual growth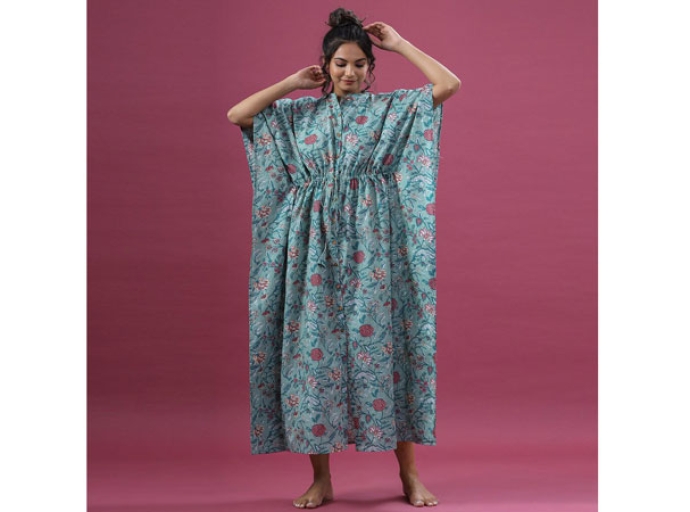 The Indian Ethnic Co., a firm with headquarters in Mumbai, has grown to employ 1000 artisans from all across India across its three locations.
By celebrating its dance marketing clips, the ethnic brand is differentiating itself.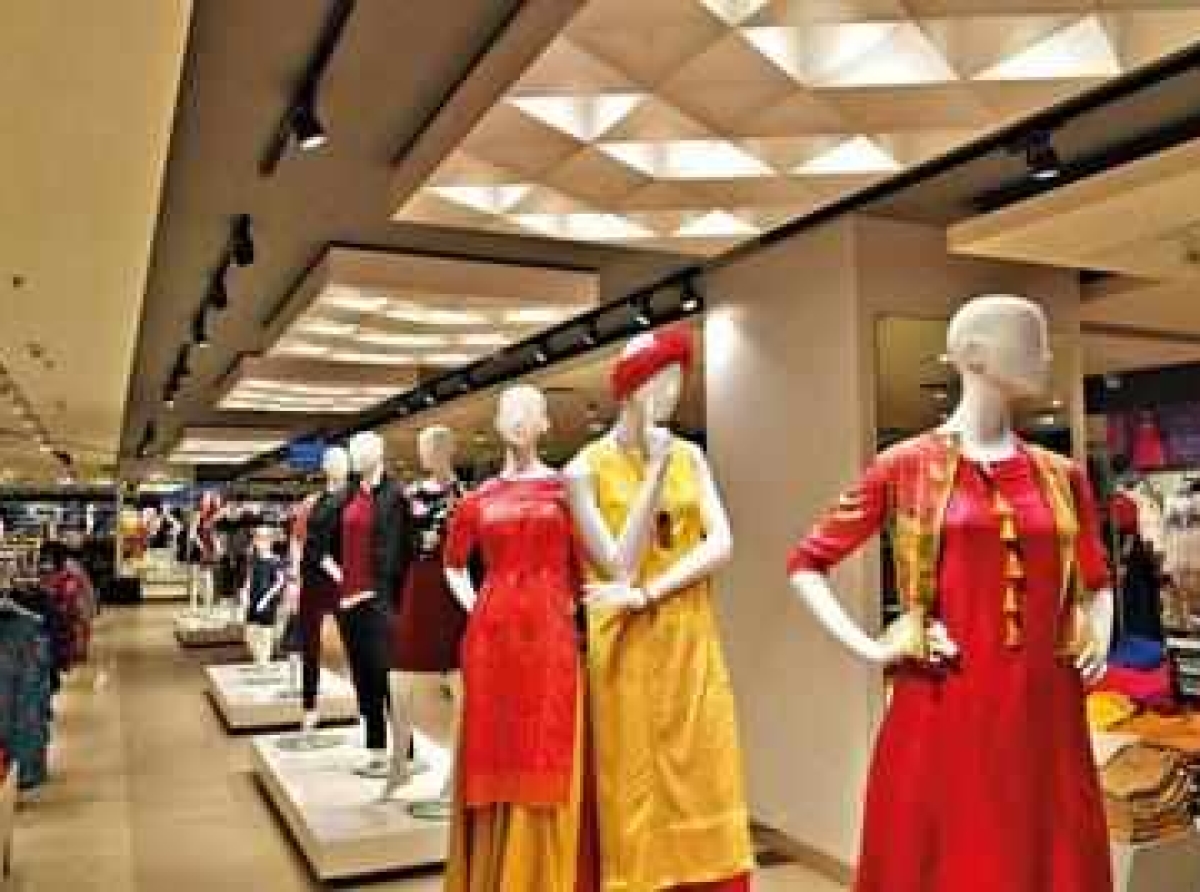 ALSO READ  Ethnic wear brand Soch focuses on ecommerce to drive up growth
Hetal and Lekhinee Desai, a mother-daughter team, went to a handloom expo in 2016 hoping to go on a shopping binge but instead returned with a great business concept and 50 meters of cloth with the ajrakh print.
They had their local tailor sew the fabric into Kurtis in various shapes and sizes. Then, while seated in her Mumbai apartment's bedroom, Lekhinee made a Facebook page, uploaded a few images of the finished ensembles, and shared the link with her pals. And thus, The Indian Ethnic Co.'s adventure got underway.
RELEVANT NEWS  Reliance Retail poised to foray into saree, ethnic wear stores
Coming from a tiny hamlet in Rajasthan, Ravi Khandelwal had lofty goals and a burning desire to achieve them.
Being a licensed chartered accountant, he has a decade of extensive experience in the business sector in India and abroad and has held several executive roles with well-known MNCs. Every successful guy has a woman at his side (not in the background), and Ravi is no exception.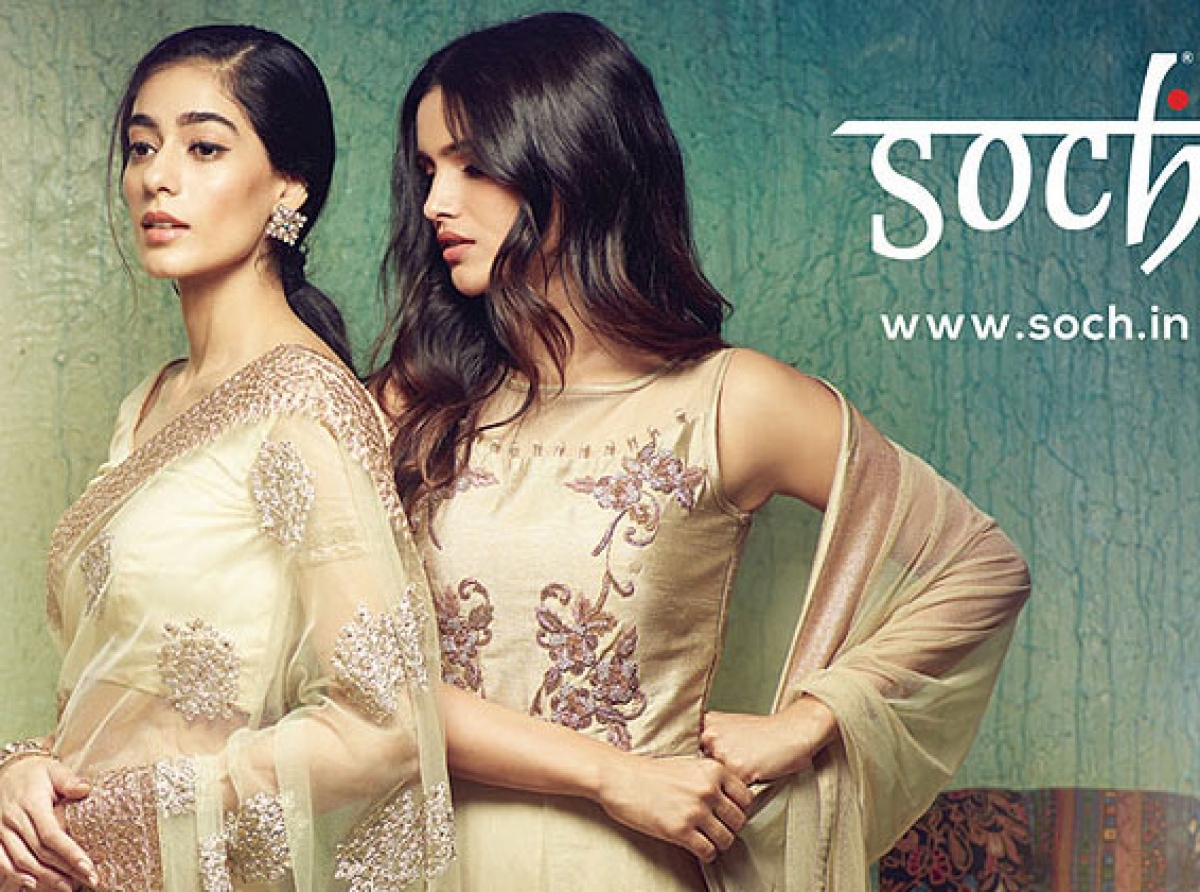 RELEVANT NEWS Biba's upcoming collections includes trendy outfits with ethnicwear
Ravi and his adored Vandana, co-founder and head of the creative team at Yufta are partners both in real life and in Yufta. Daksh, their kid, is a ball of energy that keeps their excitement at its highest.
Two friends and their spouses came up with Yufta after deciding that Jaipur was the ideal location for women's ethnic apparel and that e-commerce was booming at the time. While the partners worked hard to cover every possible angle, Yufta serviced more than a million women worldwide in just four years and won several awards for Best startup / Business.
RELEVANT NEWS Ethnic and innerwear focus helps ABFRL grow despite COVID-19 disruptions
From fiber, yarn, and fabric to garments, India's textile and apparel sector has strengths along the whole value chain.
The traditional handloom, handicrafts, wool, silk items, and the organized textile industry in India make up a large portion of the widely varied Indian textile and apparel market.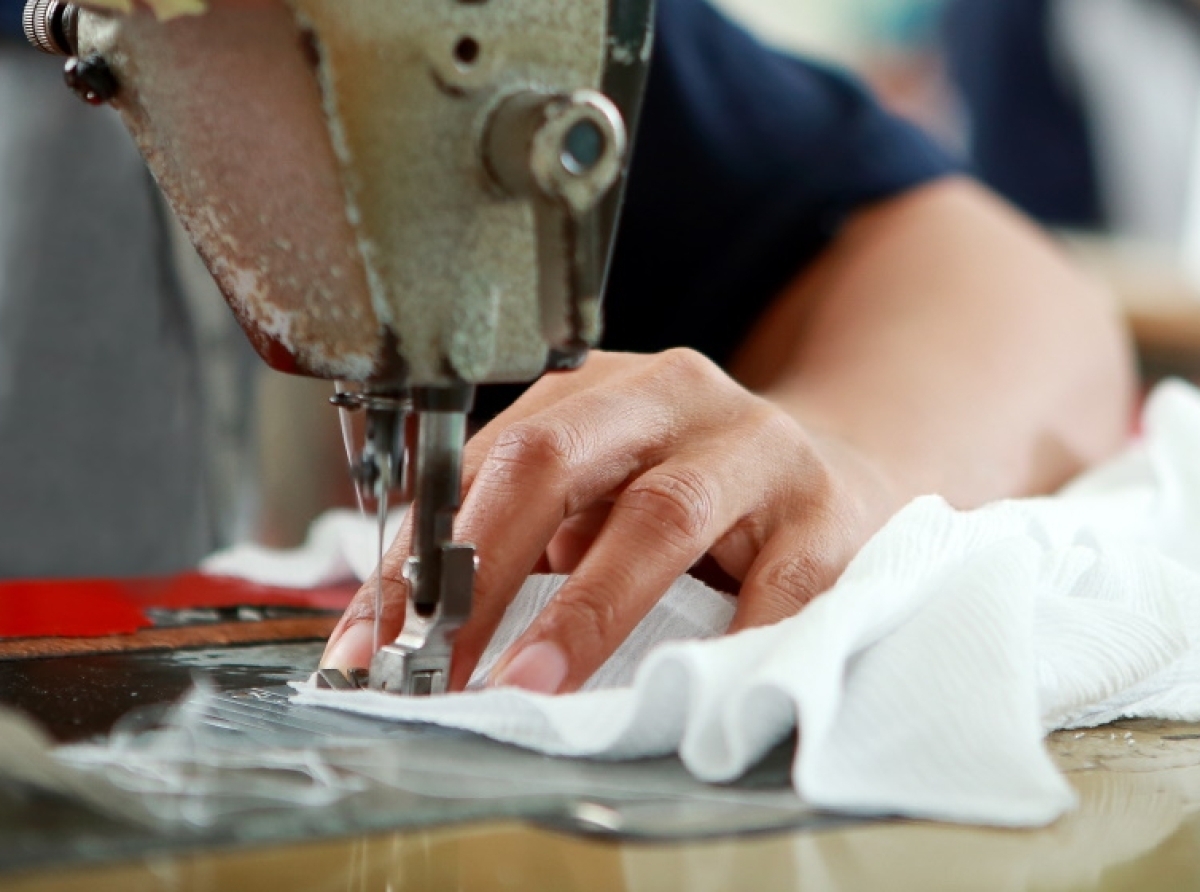 RELEVANT NEWS Dolly J presents ethnic wear collection at India Couture Week
The organized textile sector in India, which encompasses spinning, weaving, processing, and garment manufacture, is characterized by the employment of capital-intensive equipment for the mass production of textile items.
Join our community on Linkedin