Not So Pink Launches #NotSoTypical Campaign Featuring Sakshi Sindwani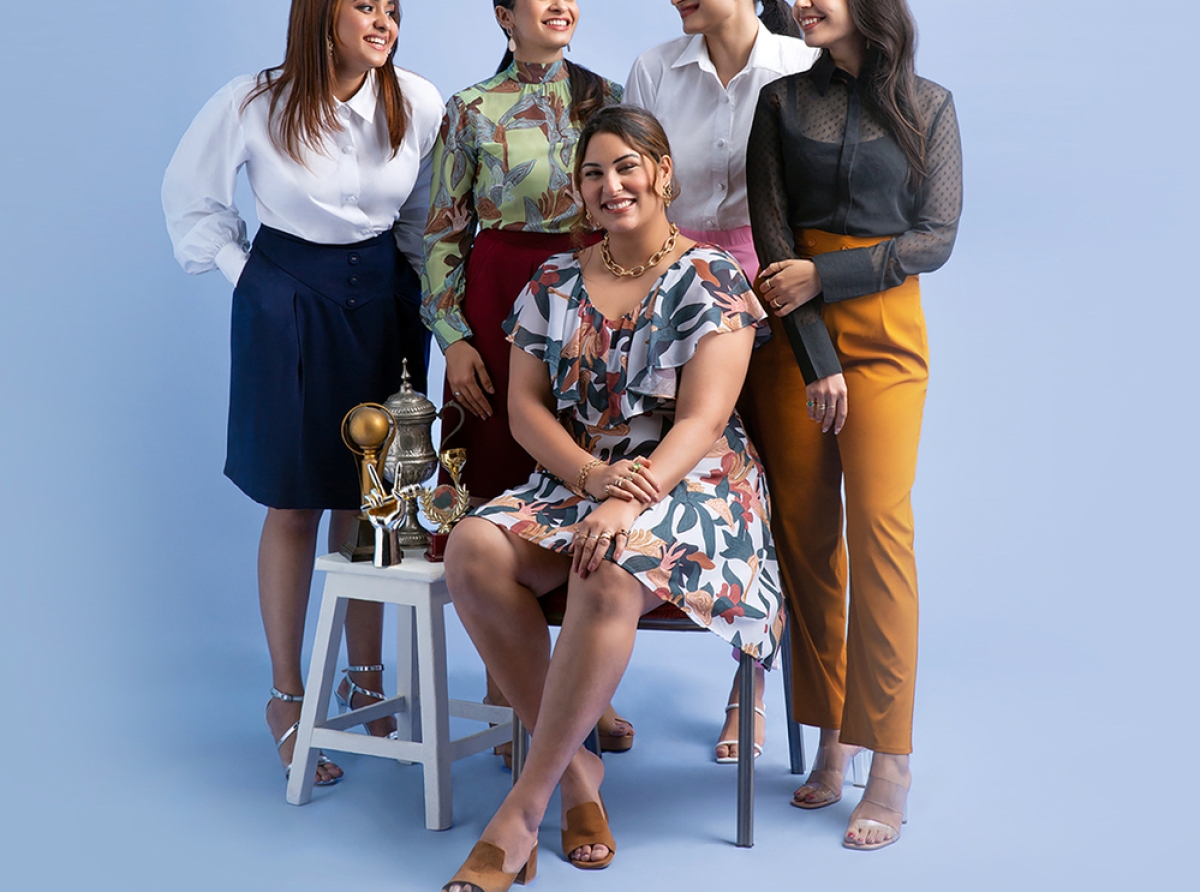 26th October 2021, Mumbai:
Body-Inclusive Western Workwear Brand 'Not So Pink joins' is a fashionable western workwear brand that delivers contemporary yet comfortable apparel & accessories that offer an incredible fit to Indian women of all body types.
It joins hands with body-positive influencer Sakshi Sindwani to encourage women of all sizes to embrace their curves with its new campaign.
The campaign, in association with body-positive influencer Sakshi Sindwani, will
speak the language of women at the workplace and bring about the vibrant change required in the
Indian corporate environment with its range of fashionable western workwear that is made in trendy
styles to fit a range of sizes.
The campaign will showcase the brand's figure-friendly and bright dresses that give a spin to the otherwise
drab wear which redefines office attire for most Indian women.
Mrs. Purvi Rohit Pugalia-Co-Founder, Not So Pink, states, "Our ATYPICAL approach to workwear fashion
is our brand's way of stating that fashion is not reserved for a certain section of the community.
Sakshi's advocacy for size diversity and her popularity in the fashion circuit will carry the agenda of this
campaign among the masses and be the voice to deliver a more body-inclusive message.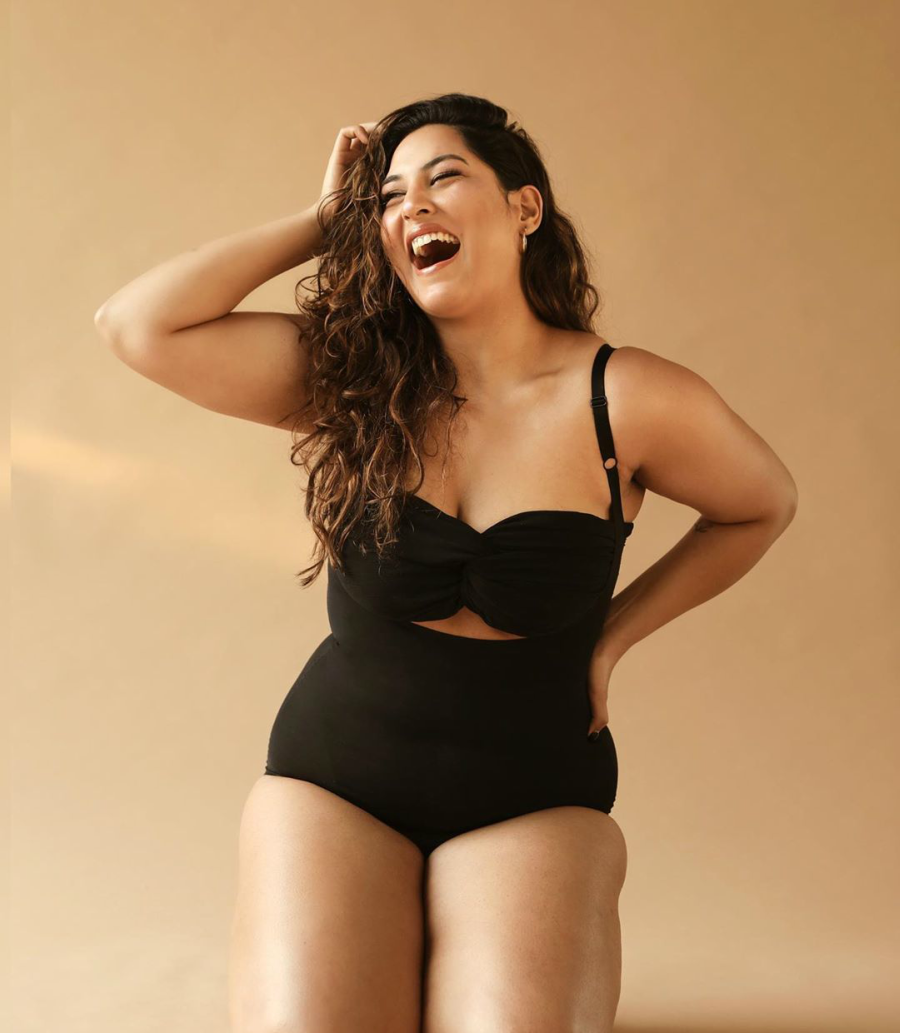 TOP 5:
1. Flipkart, an Indian e-commerce company, collaborates with PUMA on the '1DER' line, which features batsman KL Rahul
2. Consumers will determine growth of sustainable fashion e-comm in India
3. Myntra to offer 1 mn styles from about 7,000 brands at the 'Big Fashion Festival'
4. Maharashtra government honors VIP as 'Best Innerwear Brand' for 2021-22
5. Nike strengthens retail presences with new store at DLF Mall of India,Noida