' Future Lifestyle Fashion' report Rs 325 crore net loss in Q1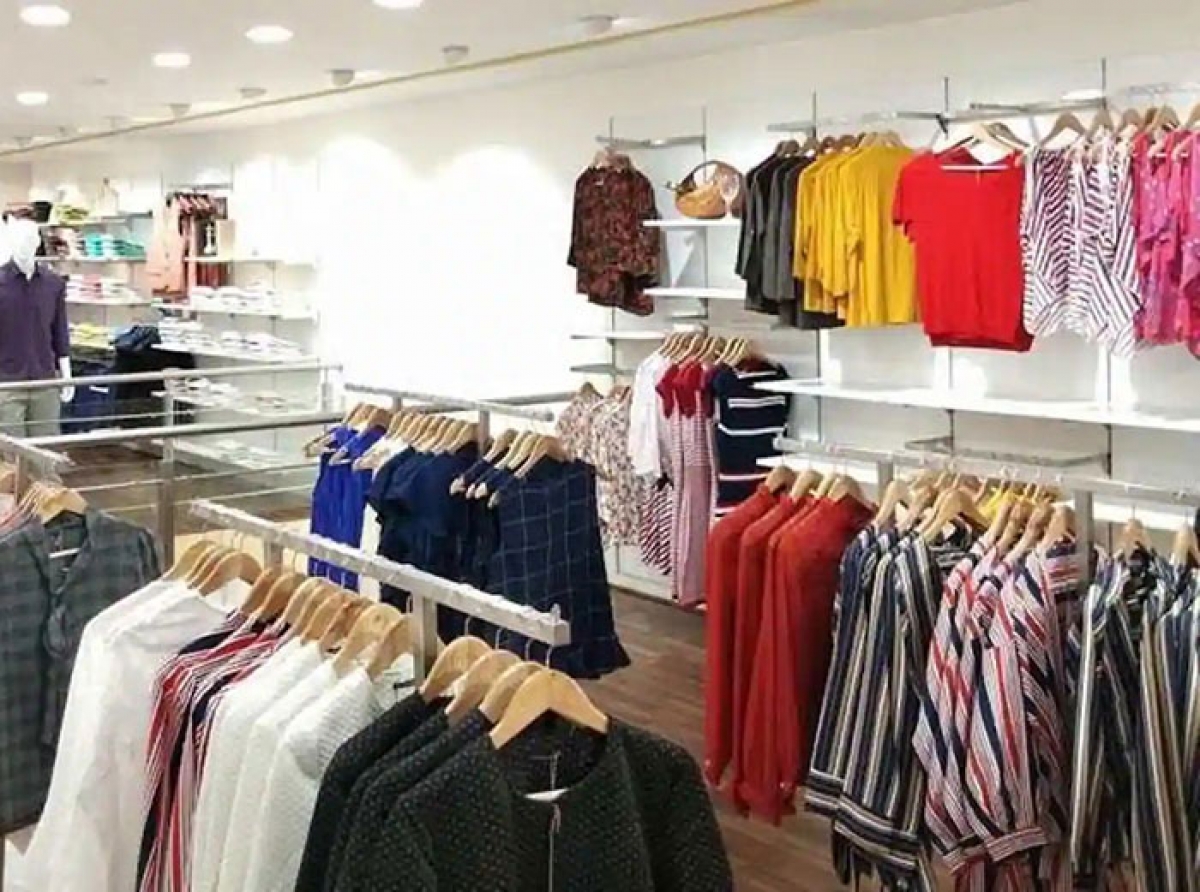 30th August 2021, Mumbai:
Future Group-owned Future Lifestyle Fashions reported a Q1 net loss of Rs 325 crore ($44.3 million) for the quarter ended June 2021, as against a net loss of Rs 329 crore it reported in the year-ago period.
As per Fashion Network, the company's revenue for the quarter has grown by by 232 percent to Rs 265 crore, as against Rs 80 crore it had reported in the corresponding period of the previous fiscal year.
The company has considered the impact of COVID-19 in the financial results for the quarter ended June 30, 2021. As the business recovered from mid-June, the Company believes the pandemic will not impact the recoverability of the carrying value of the assets. It continues to monitor any material changes and possible effects that may result from the present pandemic on its financial condition, liquidity and operations and working to minimize the impact of this unprecedented situation.
Future Lifestyle Fashions ended the June quarter with a store count of 333 across all formats.
TOP 5:
Watch YouTube: https://www.youtube.com/channel/UCnQ6v9wBHyOlRPSDgJMsJaA