Shahi Exports, in collaboration with AMHSSC and Haldiram, supports a skill development program in India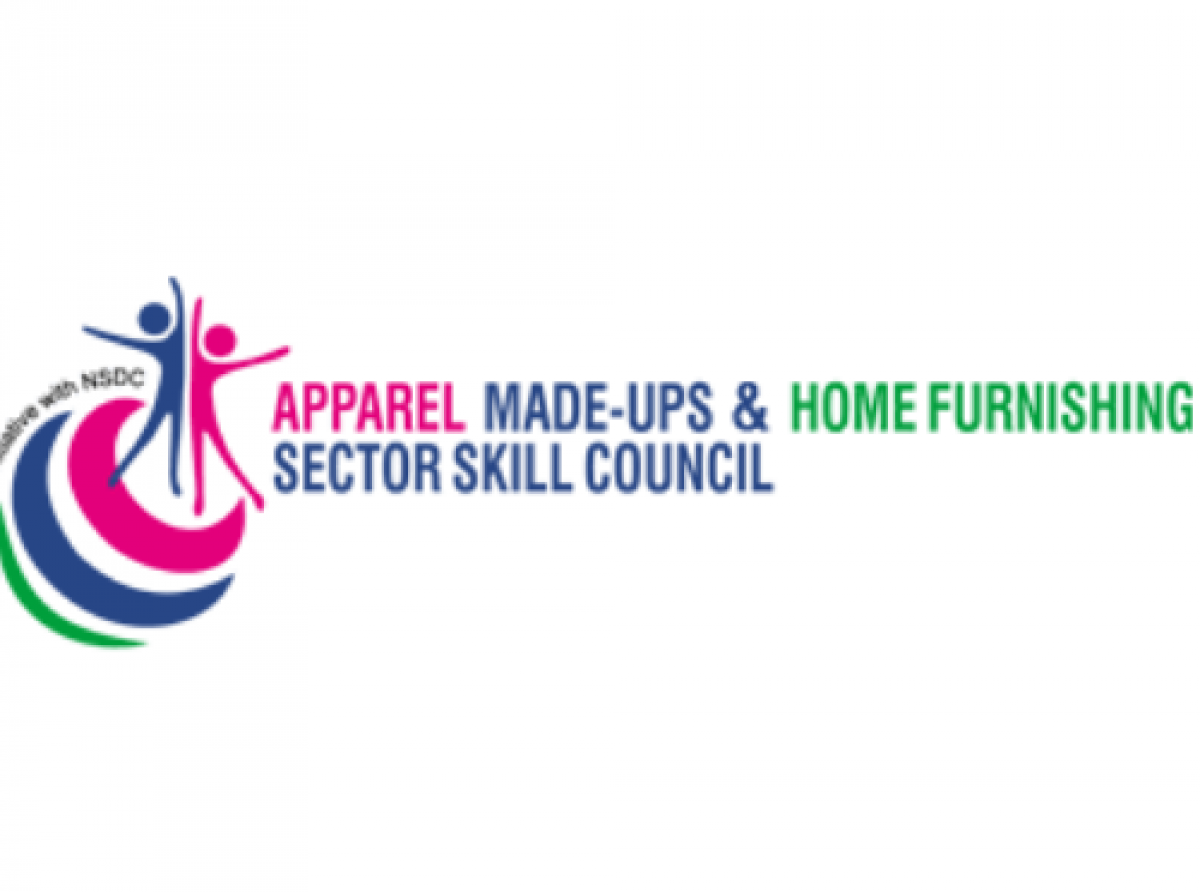 21st August 2021, Mumbai:
Shahi Exports, India's largest clothing exporter, and the Apparel, Made-Ups & Home Furnishing Sector Skill Council (AMHSSC) recently held a skill training program for several hundred women.  
Haldiram Snacks, one of India's most renowned snack and sweets companies, sponsored the effort. The skill training program was created specifically for economically disadvantaged women. For a period of three months, sewing machine operators and self-employed tailor job positions received training.
The participants were not only awarded diplomas upon completion of the training program but they were also provided positions by Shahi Exports, providing them with a source of income while also improving their confidence. "We are dedicated to empowering and equipping women with marketable skills so that they may gain improved livelihood opportunities," said Dr. Roopak Vasishtha, CEO and DG, AMHSSC, in a statement. Our goal is to reach out to economically and educationally disadvantaged women in order to increase their participation in the skilling eco-system and assist them to find work."
YouTube Channel https://www.youtube.com/c/DFUPublications/videos
"CSR initiatives can tremendously help to the process of women empowerment in India," he continued, "because the route towards comprehensive empowerment of Indian women is via skilling and giving them with a job or a business so that they can assure a consistent source of revenue." Notably, CSR initiatives have aided in the empowerment and upliftment of women in society.
The Indian government has been aggressively supporting CSR-funded skill development programs to encourage widespread skilling, reskilling, and upskilling.
TOP 5: