61 percent of Indians oppose the government's move to raise the GST rate on clothing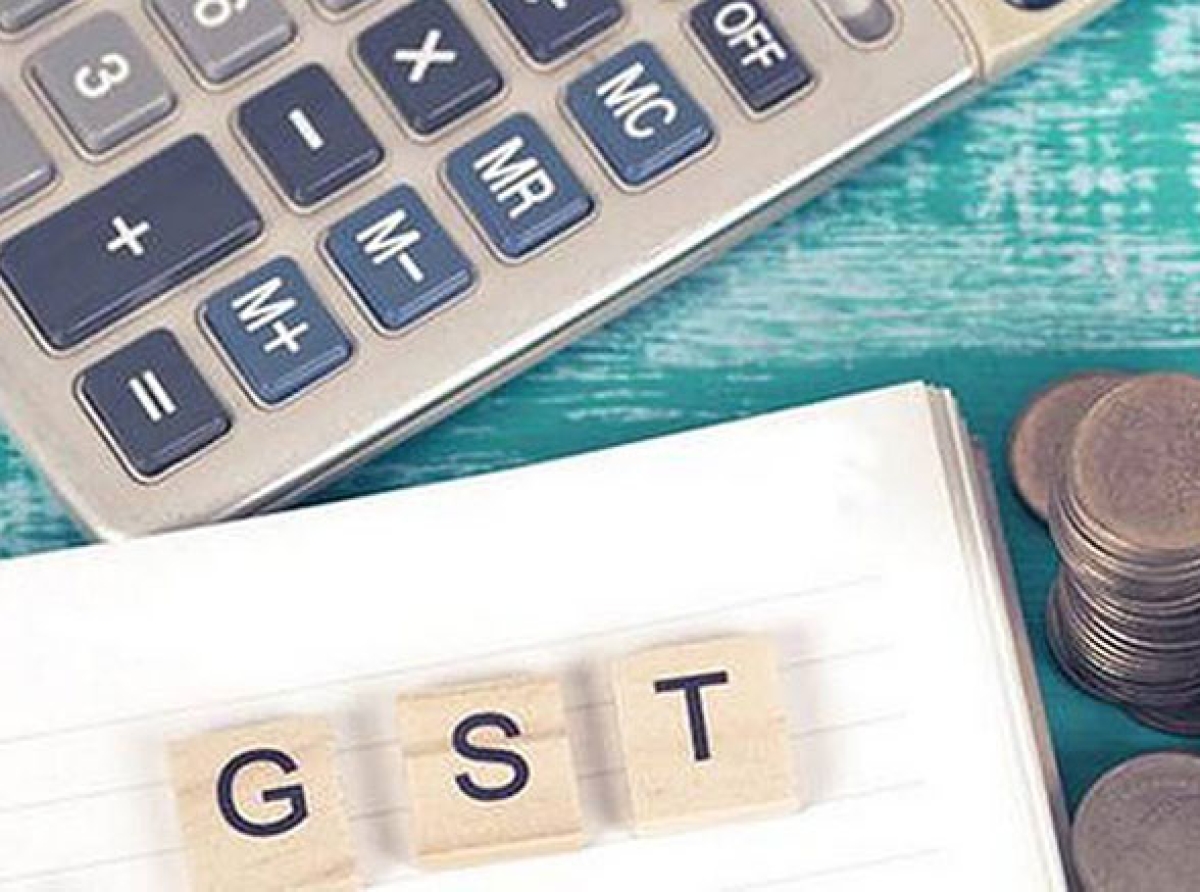 29 November 2021, Mumbai:
Along with business, a sizable portion of the Indian population is opposed to the government's plan to raise the Goods and Services Tax (GST) rate on clothes and footwear from 5% to 12%. Citizens from 311 districts across India responded to the poll with 9,268 replies. Men made up 67% of the responses, while women made up 33%.
According to a LocalCircles poll, over 61 percent of Indians oppose the decision. While 29% of individuals agreed with the increase in the GST rate, 10% were undecided. The majority of citizens, 61%, responded "No" or are opposed to the government's proposal.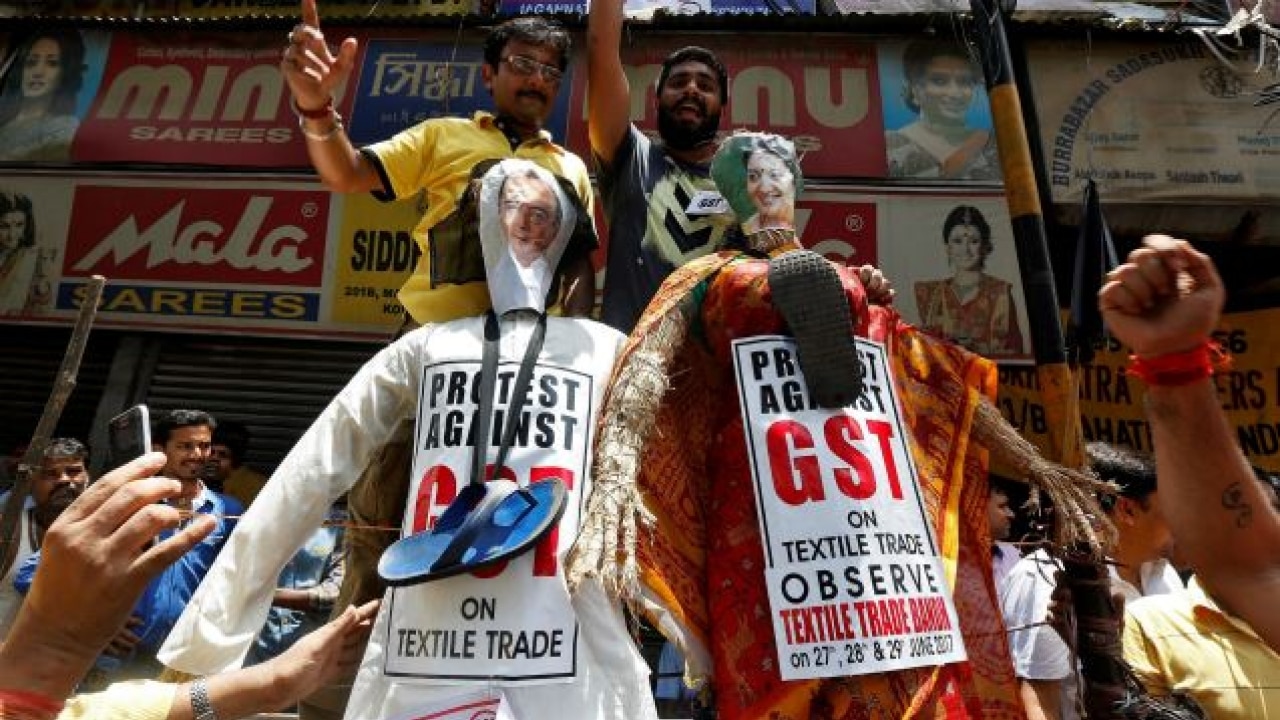 The rising inflation, cost of veggies, and FMCG vital commodities that people buy, according to LocalCircles, is one of the top problems mentioned by individuals in community conversations. Increased GST rates on garments and footwear would put even more burden on household finances.
It's worth noting that the Central Board of Indirect Taxes and Customs (CBIC) announced in January 2022 that the GST rate on textiles and clothes will be raised to 12% from 5%. In addition, the GST rate on all clothing has been raised to 12%. Previously, GST was 5% on sales valued up to Rs. 1,000 per piece.
All textiles and clothes will be more expensive as a result of the modifications. Trade unions throughout India are protesting the decision and are preparing to agitate once more.
Dear Reader, we at DFU Publications are committed to providing the latest news updates on trade development and insights, to keep our readers informed. Stay tuned. Subscribe to our newsletter.
Daily News:
1. Flipkart, an Indian e-commerce company, collaborates with PUMA on the '1DER' line, which features batsman KL Rahul
2. Consumers will determine growth of sustainable fashion e-comm in India
3. Myntra to offer 1 mn styles from about 7,000 brands at the 'Big Fashion Festival'
4. Maharashtra government honors VIP as 'Best Innerwear Brand' for 2021-22
5. Nike strengthens retail presences with new store at DLF Mall of India,Noida