A renowned garment company in Ludhiana has been charged with a GST scam of Rs. 13.48 crore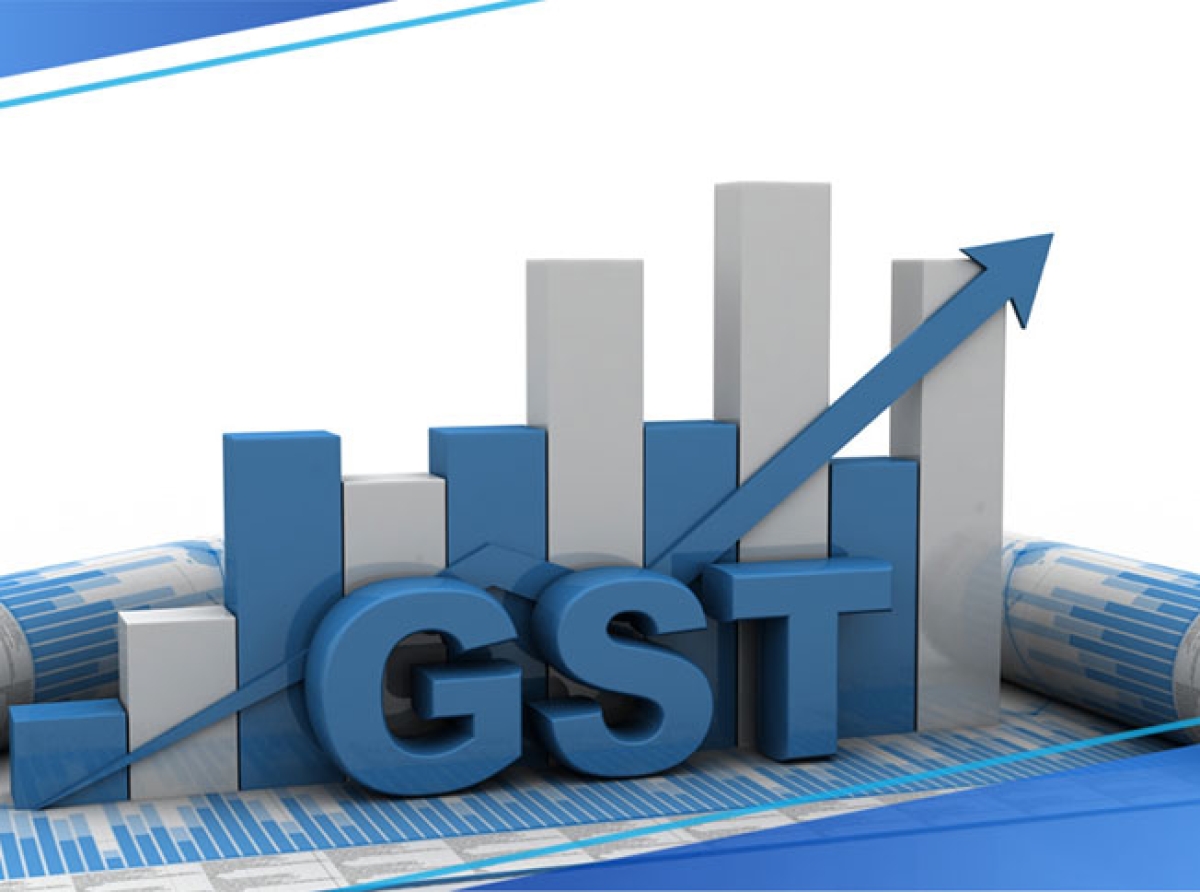 22 November 2021, Mumbai:
A clothing maker, his accountant, and four workers have been charged with defrauding the government of Rs. 13.48 crore in GST refunds. The suspects allegedly used falsified invoices to carry out the scam, according to the police.
According to media reports, the FIR was filed after the principal commissioner of the central goods and services tax commissionerate received a complaint from garment manufacturer Narinder Chug, accountant Satish Sharma, chartered accountant Ankur Garg, employee Ram Bilash Yadav, and accomplices Rohit Kumar Gupta and Aman Saggar.
Narinder Chug is a permanent invitee to the Apparel Export Promotion Council (AEPC), and he was awarded the coveted honour of Highest Global Exports by New Entrepreneur by AEPC in 2016.
According to the lawsuit, the accused Narinder Chug is the owner of at least 18 businesses, including 12 in Punjab. The accused received a GST refund after submitting false bills.
The accused led the government to lose Rs. 13.48 crore as a result of their actions. Notably, the defendants aided Narinder Chug in the preparation of forged bills in order to carry out the fraud.
According to local media reports, a FIR has been filed after a thorough investigation by a high official. According to the investigation report, these companies are involved in transmitting and claiming fraudulent input tax credits without really supplying items and then monetising them through refunds.
The defendants have also taken advantage of export benefits while failing to fulfil the export requirements.
They received an input-tax credit of Rs. 8.97 crore and monetised it through a GST refund of Rs. 4.80 crore, totaling Rs. 13.87 crore.
He went on to say that a case had been filed under the Indian Penal Code's Sections 420 (cheating), 465 (penalty for forgery), 467 (forgery of valuable security, will, etc. ), 468 (forgery for the purpose of defrauding), 471 (using a forged document as real), and 120-B (criminal conspiracy).
Dear Reader, we at DFU Publications are committed to providing the latest news updates on trade development and insights, to keep our readers informed. Stay tuned. Subscribe to our newsletter.
TOP 5:
1. Flipkart, an Indian e-commerce company, collaborates with PUMA on the '1DER' line, which features batsman KL Rahul
2. Consumers will determine growth of sustainable fashion e-comm in India
3. Myntra to offer 1 mn styles from about 7,000 brands at the 'Big Fashion Festival'
4. Maharashtra government honors VIP as 'Best Innerwear Brand' for 2021-22
5. Nike strengthens retail presences with new store at DLF Mall of India, Noida