The IPO of Vedant Fashions, Manyavar, has been approved by the Sebi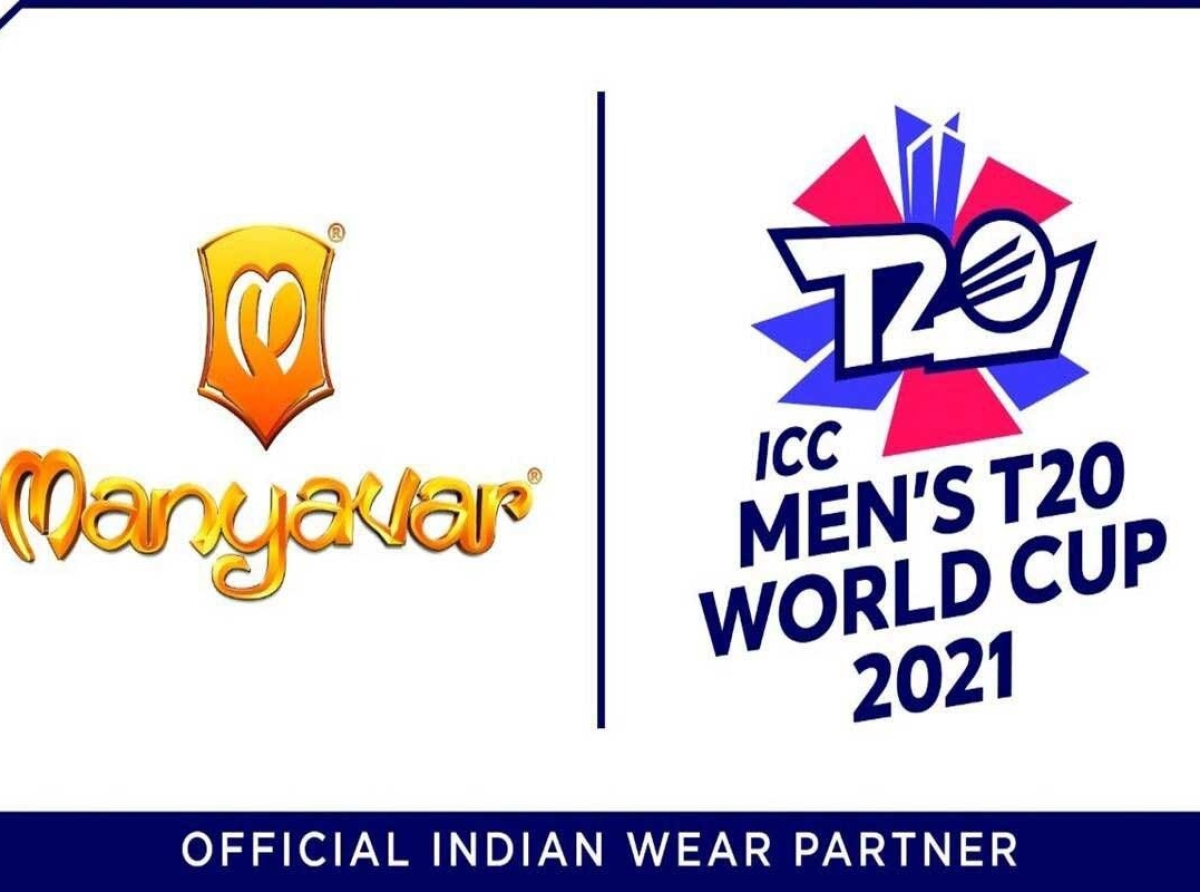 25 January, Mumbai: 2022
The capital market regulator Sebi has given Vedant Fashions permission to proceed with its proposed initial public offering for its event clothing brand Manyavar.
According to the Times of India, Kolkata-based Vedant Fashions submitted its draft IPO documents with Sebi in September 2021.
The company intends to conduct its IPO as a pure offer for sale, with over 363 lakh shares available. Over 174 lakh Rhine Holdings equity shares, as well as over 7.2 lakh shares held by Kedaara Capital Alternative Investment Fund- Kedaara Capital AIF 1, would be available for purchase.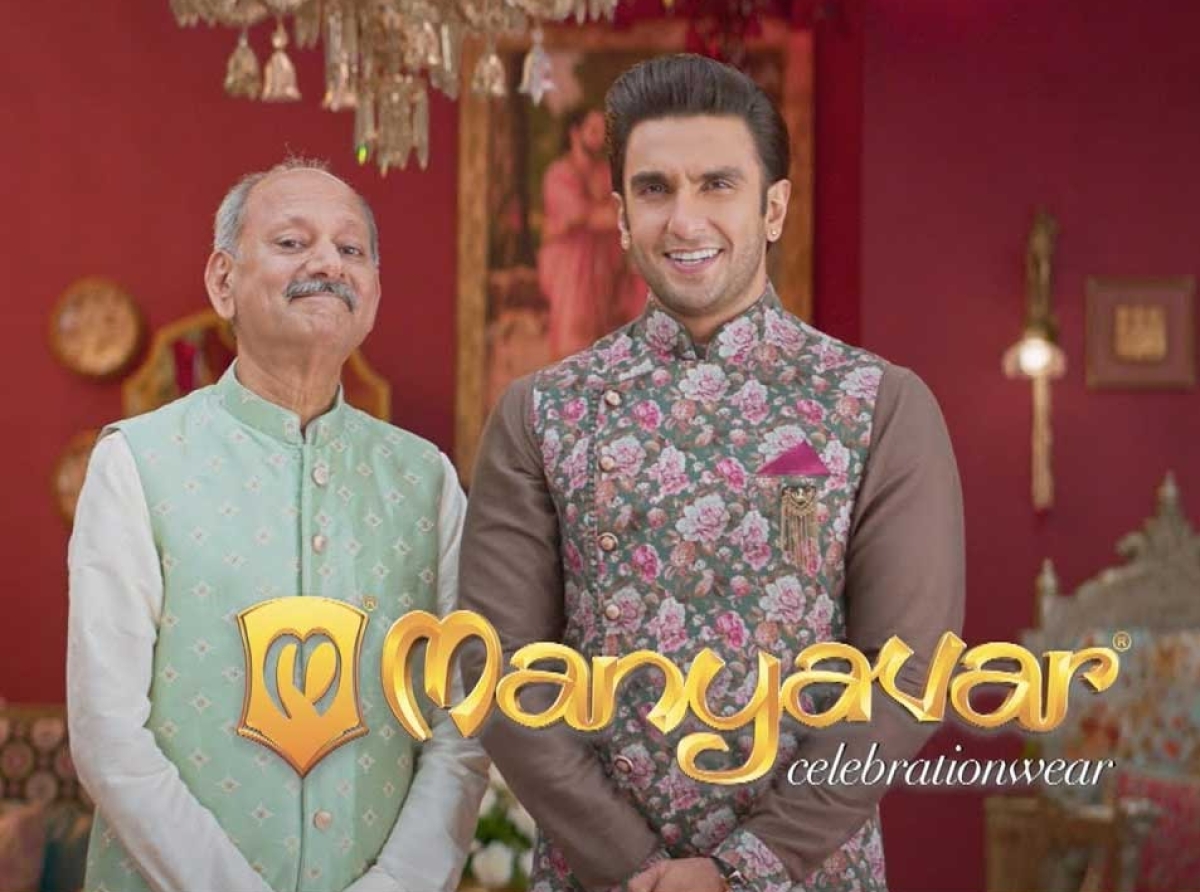 Axis Capital, Edelweiss Financial, ICICI Securities, IIFL Securities, and Kotak Mahindra Capital are the book running lead managers for the offering. Manyavar offers a brick-and-mortar network of 525 unique brand locations, including 55 shop-in-shops, that sells traditional style event apparel. The brand is available in 207 Indian cities, as well as the United States, the United Arab Emirates, and Canada.
Mohey, Mebaz, Manthan, and Twamev are among the fashion brands owned by Vedant Fashions.
Ravi Modi, the company's founder and CMD, Shilpi Modi, and the Ravi Modi Family Trust are the company's promoters.
Follow us on Linkedin & Youtube.
Subscribe to our newsletter.